UPDATE 2! Colin Trevorrow Out as Director of Star Wars: Episode IX!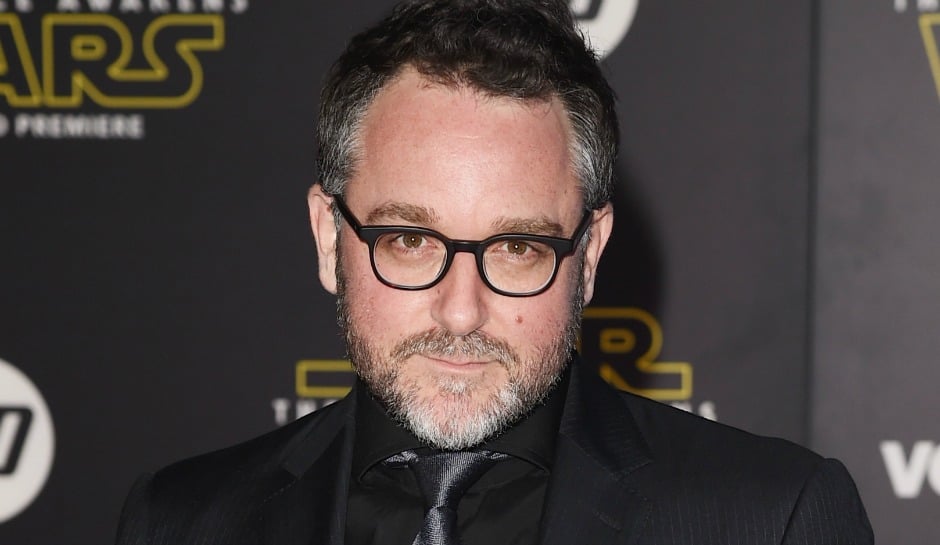 Lucasfilm has released an announcement that Colin Trevorrow will no longer be directing Star Wars: Episode IX.
Here is the official statement from Lucasfilm:
Lucasfilm and Colin Trevorrow have mutually chosen to part ways on Star Wars: Episode IX. Colin has been a wonderful collaborator throughout the development process but we have all come to the conclusion that our visions for the project differ. We wish Colin the best and will be sharing more information about the film soon,"
This story is developing and we will update as more news comes out.
UPDATE!
The Hollywood Reporter shared what some of the reason for the break up are, coming from their sources:
Sources tell The Hollywood Reporter that script issues have continued to be the continuing sore spot with Episode IX's development with Trevorrow having had repeated stabs at multiple drafts. In August, Jack Thorne, the British scribe who wrote the upcoming Julia Roberts-Jacob Tremblay movie Wonder, was tapped to work on the script.

Sources say that the working relationship between Trevorrow and Lucasfilm head Kathleen Kennedy became unmanageable. Kennedy, who had already been through one director firing/replacement on the Han Solo spin-off, was not eager for a sequel and tried to avoid this decision.
Variety stated a similar reason for the departure:
Sources indicated to Variety that the split stemmed from differences on the script between Trevorrow and studio executives. The film was expected to hit theaters on May 24, 2019, with production expected to start early next year.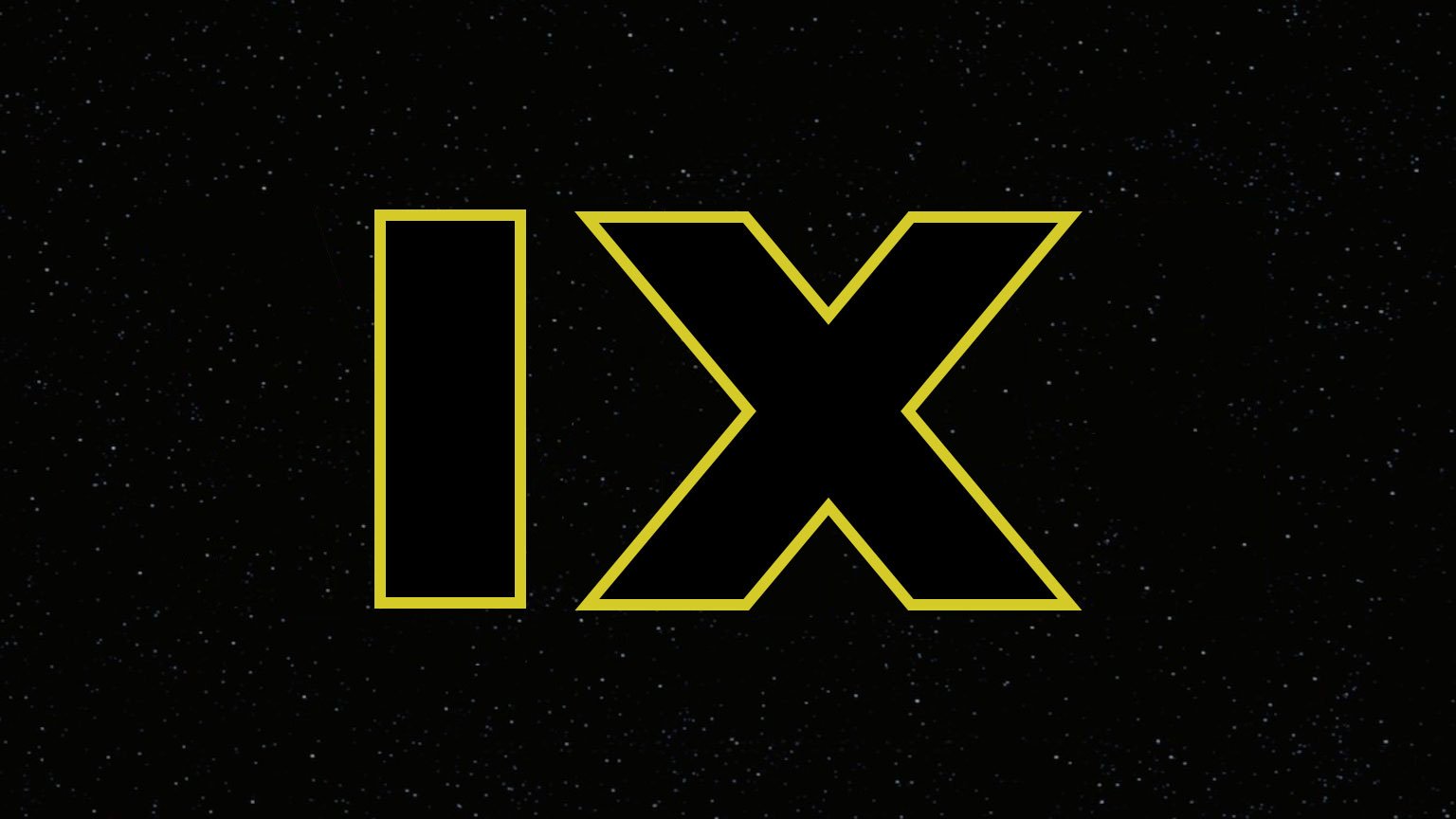 UPDATE 2!
Also Entertainment Weekly added the following:
While the nature of the disagreement with Lucasfilm isn't clear, there have been rumblings of discontent for several months. During that time, Trevorrow also suffered withering reviews for his passion project, The Book of Henry, which was a critical and commercial calamity.
And Anthony Breznican shared what many of us had thought about the potential candidates:
Rian Johnson has had no such turmoil during the making of The Last Jedi, which hits theaters in December. And J.J. Abrams had a similarly smooth process reigniting the franchise with 2015's The Force Awakens.

Depending on the turnaround necessary for a filmmaker to begin the 2019 Episode IX, either Johnson or Abrams, who has no pending directorial commitments, seem like possible fan favorites to bring the trilogy to a close.
Would you like to see J.J. Abrams or Rian Johnson return for Episode IX?
Make sure to vote in our poll:
Who do you want to direct #StarWars #EpisodeIX?

— SWNN (@StarWarsNewsNet) September 5, 2017