Rumor: Rian Johnson Might Take Over Directing Star Wars Episode IX.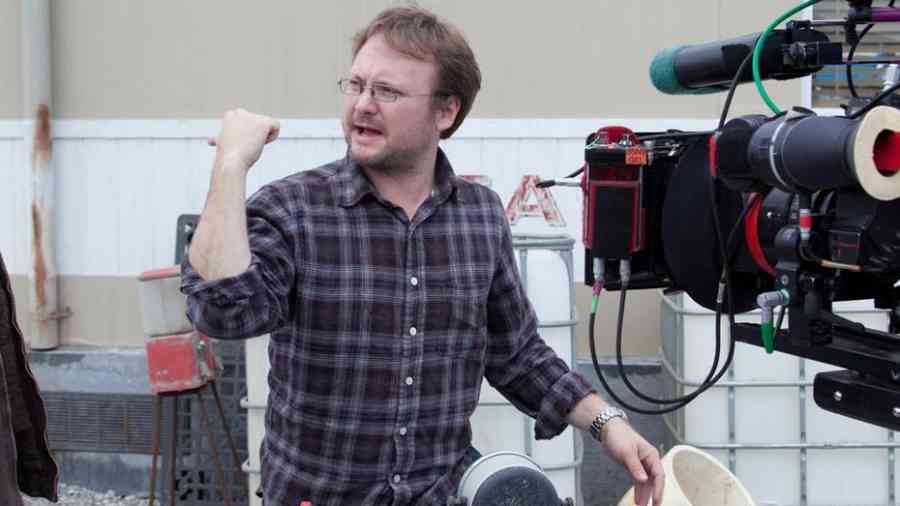 As was the case after the Phil Lord & Christopher Miller firing, it looks like Lucasfilm is already exploring options for the replacement director for Star Wars Episode IX after Colin Trevorrow decided to part ways with Lucasfilm. The frontrunner to take over: The Last Jedi director Rian Johnson.
From Deadline:
Put Rian Johnson atop the short list of directors who might replace the recently departed Colin Trevorrow in Star Wars: Episode IX. Insiders said that nothing is done yet, but that prospect is certainly in the air right now. The Looper helmer fit seamlessly into the Lucasfilm machine, which is no small feat given the number of star directors who've been chewed up and spat out under the "creative differences" line in exiting Star Wars movies.
It should be noted that right now, this is still very much a rumor and nothing has been confirmed yet. I suspect that we won't get official word until we get closer to the release date of The Last Jedi.
There are also rumblings that J. J. Abrams could be another contender for the role from The Hollywood Reporter. However, TheWrap reporter Umberto Gonzales (who previously broke the story that Colin Trevorrow was hired – and that he now has left – Episode IX) says that we shouldn't take to much stock in that particular line of thought.
UPDATE: Just checked the JJ ABRAMS rumor and it was shot down.

— Umberto Gonzalez (@elmayimbe) September 6, 2017
In any case, this rumor should suggest that Lucasfilm are incredibly happy with The Last Jedi, which is something that should reassure fans considering that Colin Trevorrow was a contentious pick for the director's chair since the day he was announced. While we at SWNN believed Trevorrow could make a great movie and wish him the best on his future endeavors, we're excited by the prospect that Rian Johnson could be coming back to do another Star Wars movie if his first foray into the setting worked so well.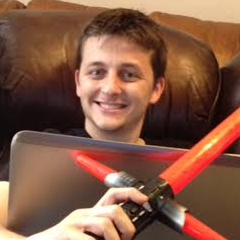 Grant has been a fan of Star Wars for as long as he can remember, having seen every movie on the big screen. When he's not hard at work with his college studies, he keeps himself busy by reporting on all kinds of Star Wars news for SWNN and general movie news on the sister site, Movie News Net. He served as a frequent commentator on SWNN's The Resistance Broadcast.