The Resistance Broadcast – Episode 79 – Obi-Wan Spinoff Confirmed?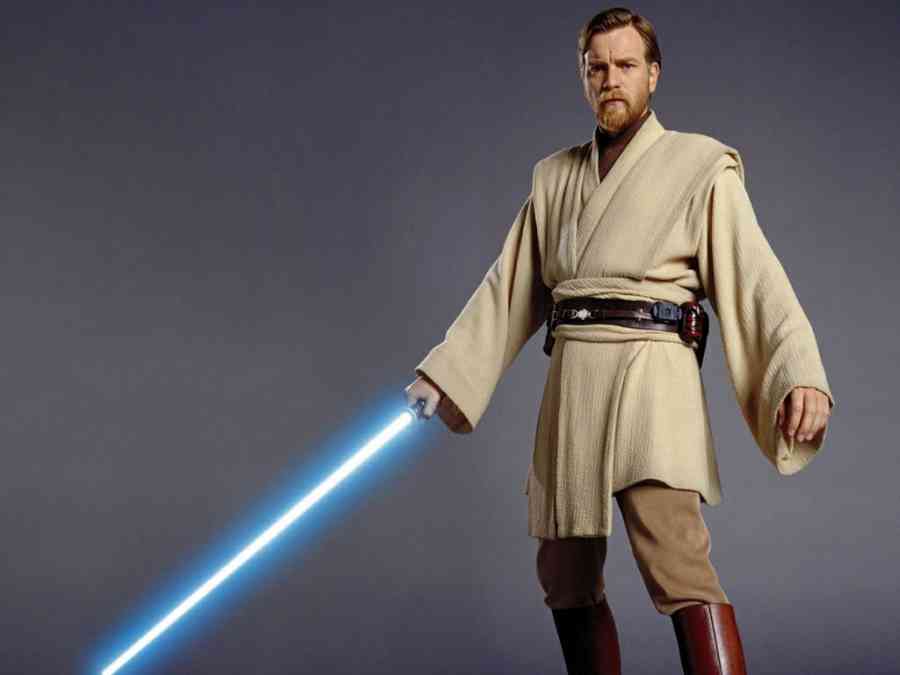 On this episode of The Resistance Broadcast…
Poll Results; Rey and Finn's Parentage; Kylo Ren, also Phasma and Chewie; Rian Johnson and Mark Hamill Urge Fans To Avoid TLJ Marketing Until The Movie Release; Phasma Synopsis by Lady Musashi; TLJ Toy Leaks; Largest LEGO Set Ever; Netflix Back In The Mix; Sea Creature We Revealed Confirmed In The TLJ "Look and Find" Book; Is The Force With You; Listener Questions
Host: Patric Covey
Leaders of the Resistance: John Hoey, James Baney, Bill Sheehy
Obi-Wan Discussion Guest: Pomojema
You can read all the scoops that Anthony Breznican and EW put out by going to EW.com
Rian Johnson urging fans to turn away from the marketing beast coming soon:
More stuff is coming, that's the nature of the beast. But I fully endorse avoiding everything you can from now till December! https://t.co/G9D8qtq5w4

— Rian Johnson (@rianjohnson) August 10, 2017
Mark Hamill's endorsement to avoid the material as well:
I fully endorse this @rianjohnson endorsement:
AVOID EVERYTHING YOU CAN FROM NOW TILL DECEMBER!!!!! #WordsOfWisdom #WellWorthWaitingForVIII https://t.co/OLgmuDpxGg

— Mark Hamill (@HamillHimself) August 10, 2017
Check out the recently leaked merchandising here and here.
LEGO teases their biggest Star Wars set of all time:
Get ready! #LEGOStarWars is assembling its biggest set yet! 😱 We just can't wait for October 1st! @starwars pic.twitter.com/bG5bYgHDv8

— LEGO (@LEGO_Group) August 15, 2017
The image we had sketched back a few months ago by Eli Hyder, aka Venamis, proved to be true by a recent look at the new "Look and Find" book for The Last Jedi.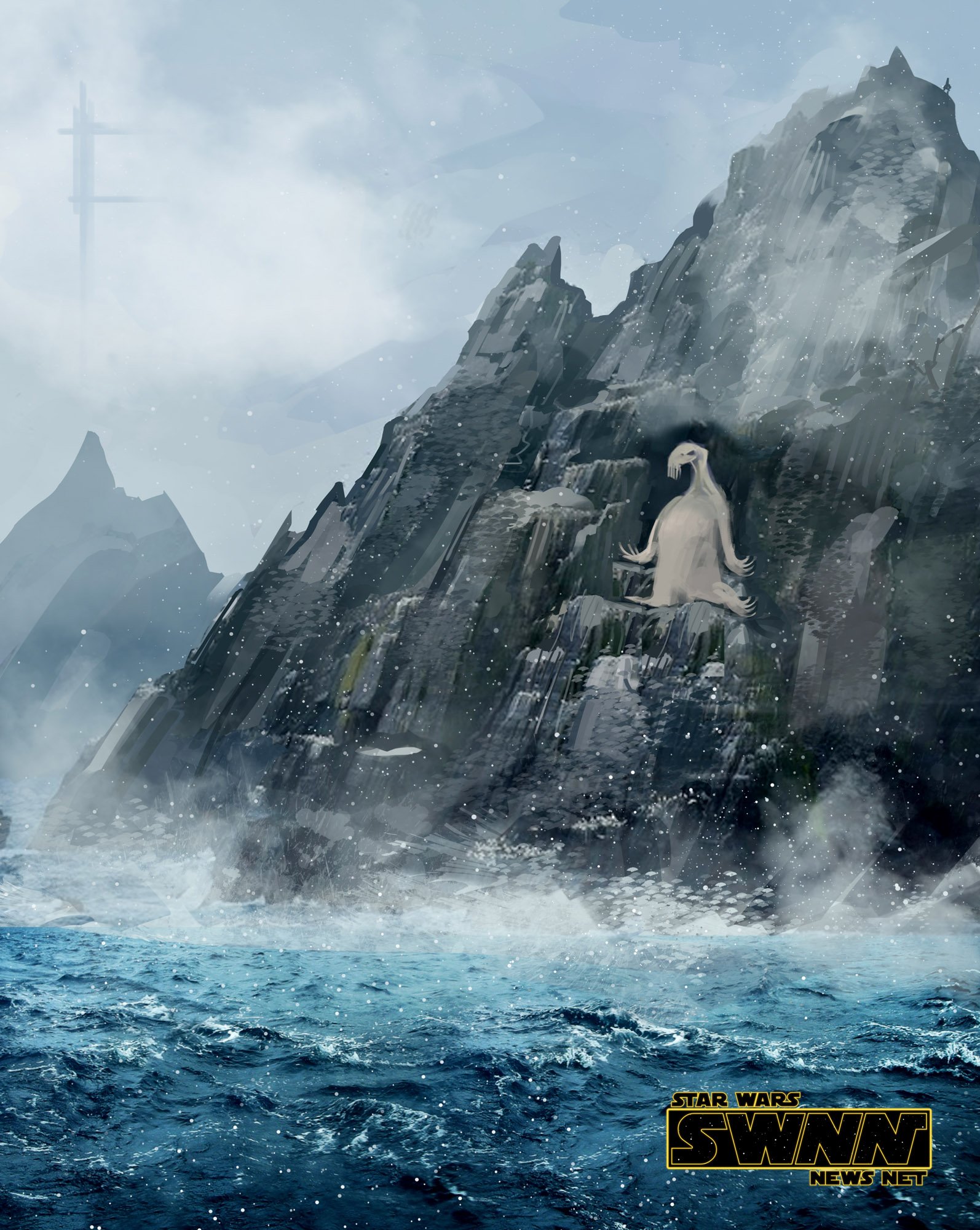 To see more from the "Look and Find" book, click here
To read Lady Musashi's review on the Phasma synopsis, click here
Star Wars HQ released this video explaining how Starkiller almost became canon again through Star Wars Rebels:
And…. now in development for mobile! Don't forget there is a new Star Wars strategy game in development. Nothing is currently known where the storyline will take place or what the game will be about.
If you would like to submit questions for the show you can Tweet us at our brand new Twitter account @RBatSWNNusing hashtag #starwarsnewsnet, #theresistancebroadcast, #trb, #swnn, message us on the Cantina Forum in the questions and comments thread, or send an email to viralhide@gmail.com.
Thanks for listening, and if you like this episode, don't forget to hit the like button on SoundCloud and subscribe to us on iTunes!
You can subscribe on iTunes, SoundCloud and Stitcher!
Thanks to The Yavin 4 for our intro music.