More The Last Jedi Toy Leaks Continue to Hit the Web Sharing More Interesting Details
We're just ten days away from The Last Jedi Force Friday II event, which is supposed to officially reveal the merchandise for Rian Johnson's movie. Practically every toy has already leaked online from people who bought the toys from shops that accidentally or not have broken the street date. Ignoring the fact of the leaks we at SWNN all agree that Force Friday II will be much more exciting than The Force Awakens Force Friday, which didn't offer the diversity the fans were expecting. Proceed reading for some more toys from The Last Jedi plus a closer look at some old ones.
In the last few weeks the members over at reddit have been very busy sharing their surprising finds at local toy stores, where they managed to buy toys from the upcoming Star Wars movie The Last Jedi before they were supposed to be officially released.
In the last few days we shared some of these, now there are more.
First, here's a closer look at Snoke:
I think we all got used to the idea that Snoke will be wearing a golden robe in The Last Jedi, but what about this ring? Curious… Remember that General Leia had a similar fancy ring in The Force Awakens. Of course there might not be any connection between the two, but it doesn't hurt to speculate about it, especially after it seems that Leia and Snoke had history based on her words in TFA.
And here's another look at Snoke from the BB-8 playset:
Next we have some really cool The Last Jedi mugs. You can get one for $10.
Praetorian Guard mug (with Porg mug in background) from StarWarsLeaks
While the Praetorian Guard takes center stage, the fans of the porgs will immediately notice that the cute creatures are also getting a mug for themselves.
Speaking of porgs, here's a great look at their Funko Pop figure, plus the resistance BB-8:
A closer look at the porg and "BB-H8" funko pops via serlentpops from StarWarsLeaks
And even more porgs…
#porg 2 always more fun than 1 right? @roguewonjohnny @BlueHarvestPod @MakingStarWars pic.twitter.com/8Ju9U9lLlV

— Jeremy allen (@SpBarbarian) August 20, 2017
Also some The Last Jedi stamps leaked in Australia giving us a better look at some of the characters (see title image):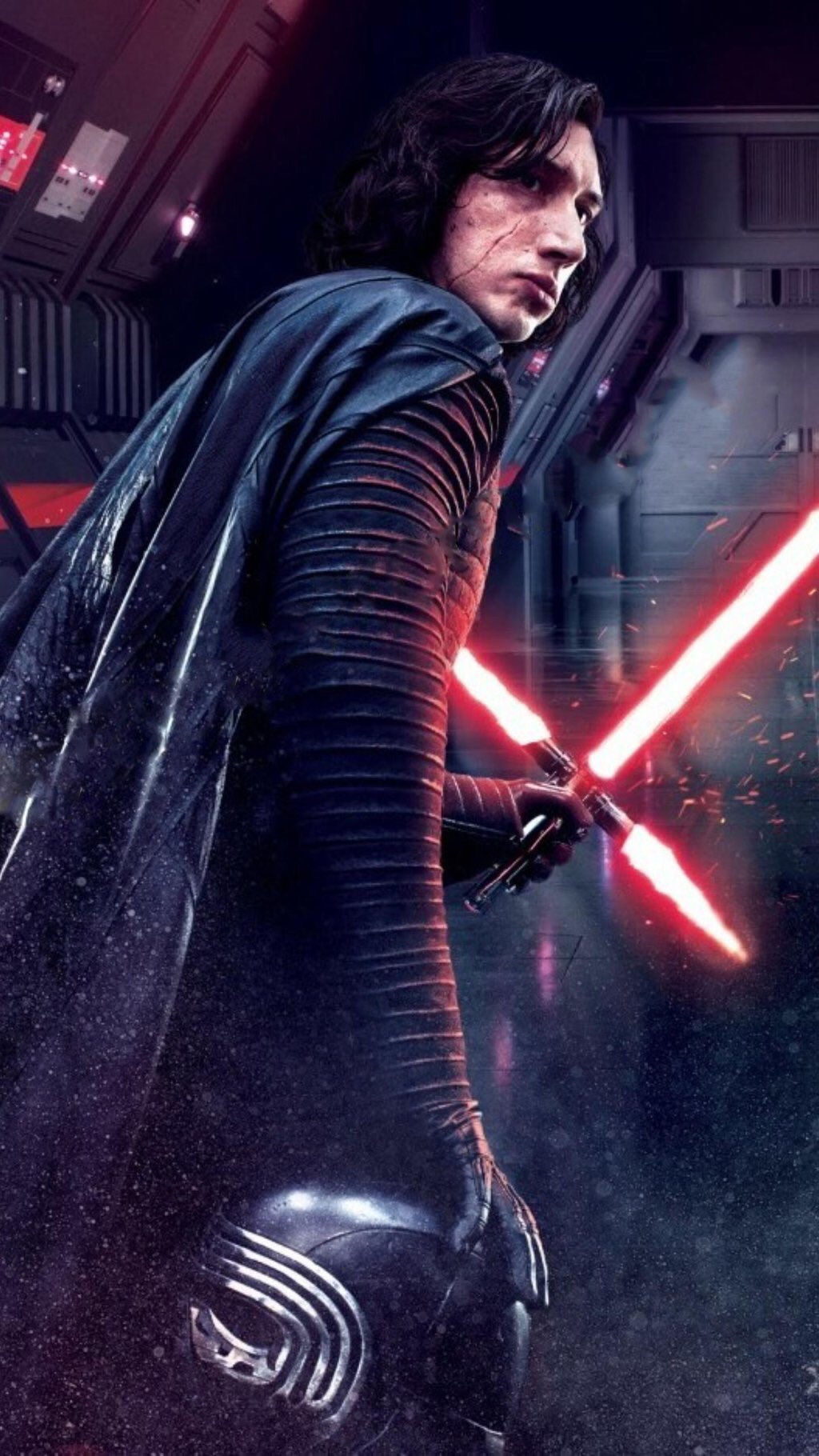 And here's an even closer look at some of them via the Instagram account News from Jakku:
And last but not least, a Hot Wheels car dedicated to Luke Skywalker from The Last Jedi has a green colored windshield and rims, strongly suggesting that Luke is still having his green lightsaber with him in the movie.
Last Jedi Luke SKywalker Hot wheels increases likelyhood that Luke has his green lightsaber/kyber crystal. from StarWarsLeaks
As commandercluck pointed out on reddit "in this line of cars, the windshields are also being colored to match the lightsaber (this was the case with the rey, yoda, kylo ren, obi wan, and vader car).