New Speeder From The Last Jedi Revealed Via Another Toy Leak and More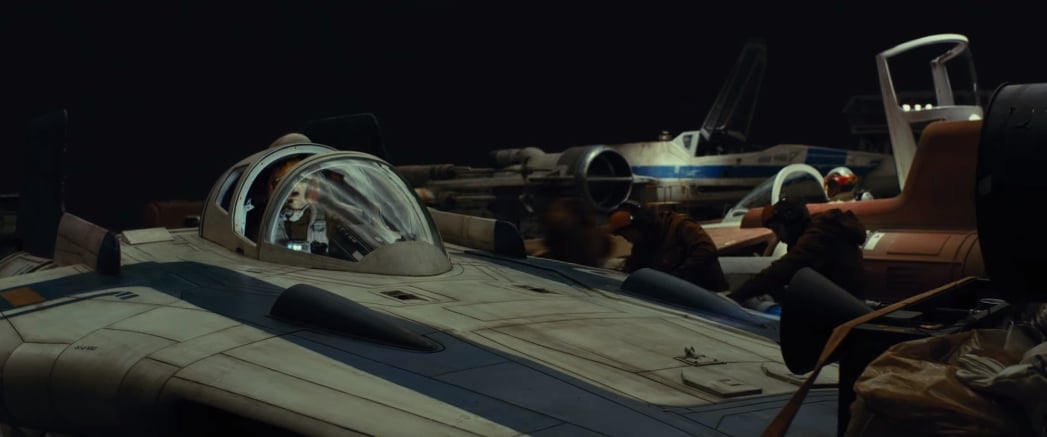 The toy leaks from The Last Jedi continue to spread around the world. A few days ago we showed you a bunch of 3.75 inch figures from Rian Johnson's movie that started to appear in different stores, breaking the embargo which most likely is September 1, when the second Star Wars Force Friday event will take place. In this new leak we get a first look at a new vehicle from the movie, plus a closer look at the Resistance A-Wing, which we spotted several times during the production. Read on for the details but beware of SPOILERS!
During the filming in Dubrovnik, which stands in as the city of Canto Bight in The Last Jedi, we noticed some guards with the Aurebesh equivalent of the letters CBPD (probably Canto Bight Police Department) on their helmets. The guards were spotted on the beach (see below).
And here's a closer look at their uniform with the Aurebesh letters (CBPD) on their helmets:
Many have noticed the resemblance with one of the many Ralph McQuarrie designs that was not used in the Original Trilogy: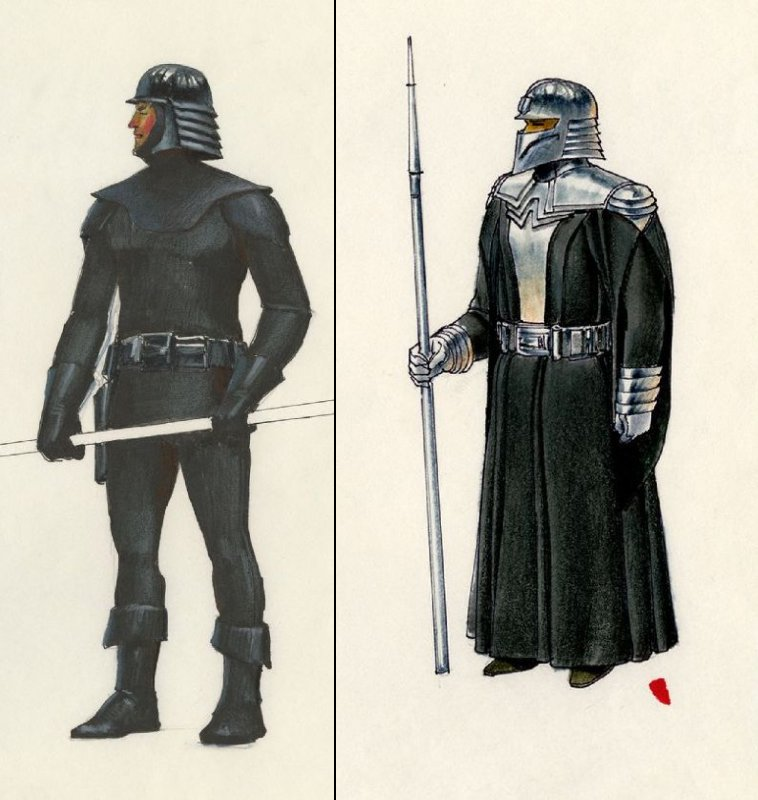 Now, thanks again to the Instagram account Rogue507,we have a first look at the speeder that these officers will ride in The Last Jedi, trying to keep the order in the city.
The design looks really awesome and unlike any speeders we've seen before. It looks more like a starfighter than a speeder.
Another toy leak gives us a closer look at the Resistance A-Wing toy from The Last Jedi:
It's great to see the return of this famous starfighter in Star Wars. The use of A-Wings in The Last Jedi was actually one of the first things that was revealed during the production of the movie, when Prince Harry and Prince William visited the Pinewood set.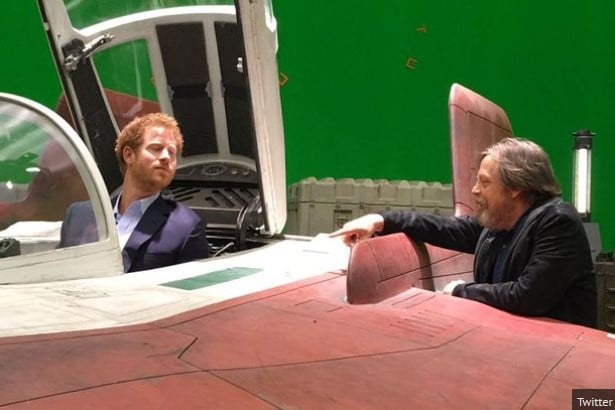 And of course the A-Wings were also spotted in the Behind the Scenes Reel that was shown at D23 this year (see title image).
And finally here's an even closer look at the Ski Speeder from the planet Crait with it's detachable wing and the Force Link System that activates the vehicle's sounds:
So, what do you think? Do you like the new speeder design? Are you happy to see A-Wings brought back to Star Wars? Tell us what you think in the comments below or join us in The Cantina forums.