UPDATE 2! First Look at Some Troopers and Stunts from the Star Wars: Episode VIII Set in Dubrovnik!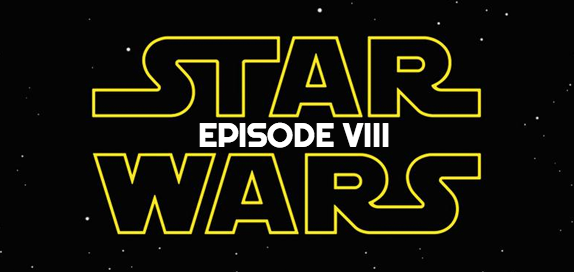 The site DuList has a sneak peek at the Episode VIII set in Dubrovnik. Today is supposed to be the first day of the actual filming in Croatia. The images might be considered slightly spoilerific. Proceed at your own risk…
SPOILERS!
From DuList (translated by Google):
It seems that Mark Hamill was on set today (judging by the picture that we are 'caught' from a distance).

As it appears from the pictures, with him there are some troopers that irresistibly reminds of the AT – ST (All Terrain Scout Transport) Commanders, popularly called 'chicken walkers', which first appeared in the fifth installment – The Empire Strikes Back.

It is interesting to add that, as DuList learned from sources close to the production, for several days after the shooting locations in the city were hired twenty stuntman and about thirty extras. It seems that they are now at the spas recorded quite interesting scene!
While the article says that this is Mark Hamill on the photos, I personally think it's another actor. Actually I am sure of it. Hamill's appearance with these troopers doesn't make much sense and the actor doesn't even have a beard. Also these troopers look more like local militia. Still we have a good first look at the costumes from Episode VIII.
Thanks to one of our readers (Admiral Petty) we now know that "the Aurebesh writing on their helmets says CBPD. The PD probably stands for Police Department." So these are definitely the local militia for this probably new alien world.
Stay tuned for more.
UPDATE!
And here's a very cool video that is supposed to be a stunt did on set. It more looks like flying clothes to me. 🙂
(via StarWarsDubrovnik)
UPDATE 2!
And another interesting photo and video from the set by DuList: