Clone Wars Conversations! Sam Witwer Talks About His Role As Darth Maul On 'The Clone Wars'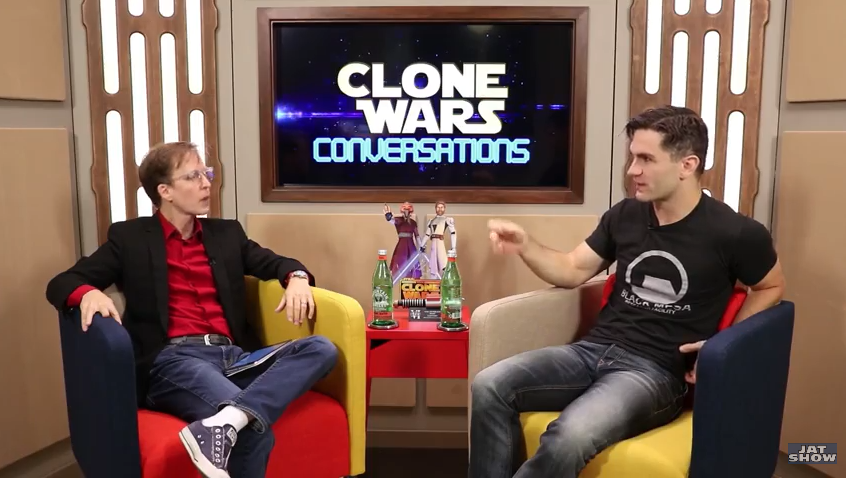 Episode five kicks off with James Arnold Taylor sitting down with the voice of Darth Maul, Sam Witwer. The voice actor shared his thoughts on the character that he voiced throughout the animated Clone Wars series. Check it out!
This is part one of a two part series on Clone Wars Conversations, "The Jedi & the Sith".
Darth Maul – Clone Wars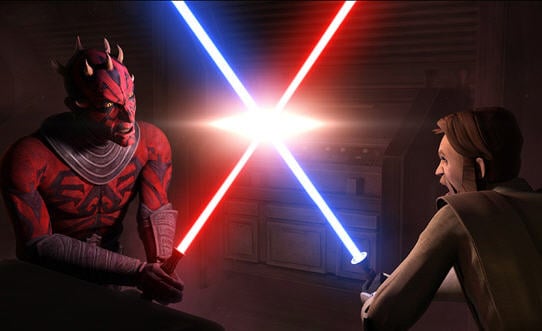 You can check out even more episodes of Clone Wars Conversations over at James Arnold Taylor JAT Channel
May the force be with you….