Guest Editorial: Why No Standalone Movie News at D23?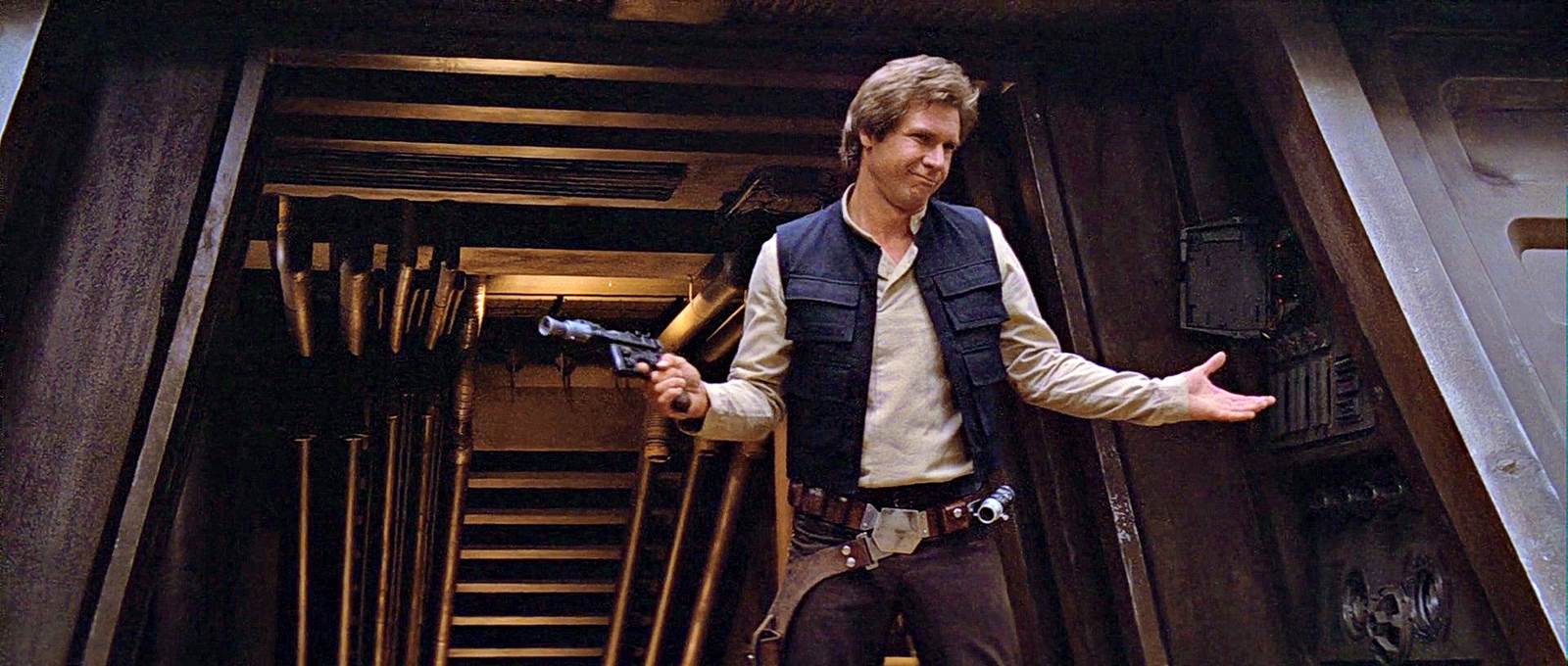 Every so often we like to feature guest articles on the blog from our readers. Today, allow us to introduce Josh Atkins as he takes a quick look at why we didn't get any info at all on the Han Solo movie or any other standalone films at D23. We thought this would be a good opportunity for everyone to share their overall feelings or apprehensions about the ongoing production and the future of the Star Wars franchise. So read on for Josh's thoughts and feel free to share your own in the comments section.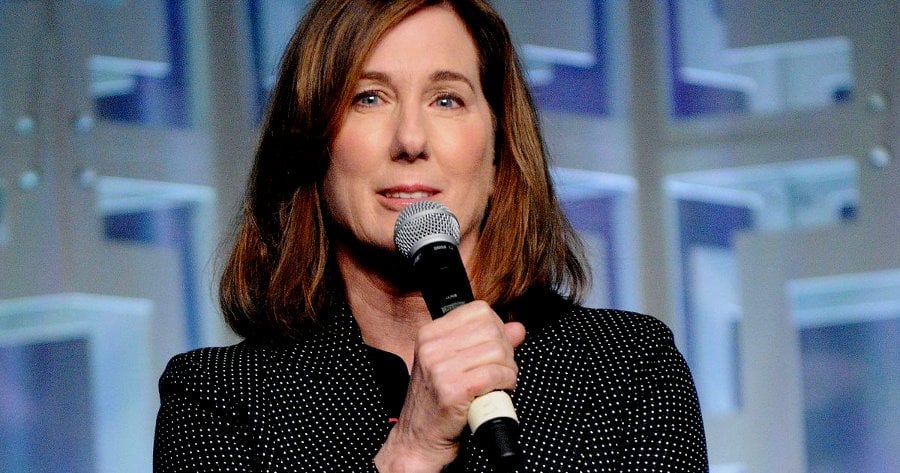 When Kathleen Kennedy told fans at this year's Star Wars Celebration that news on the upcoming standalone films will come when they're ready ("no need to report that to him until we have something to report" right?), most predicted that they were saving the announcement for D23, Disney's big summer expo for all their properties.
It made sense. The Last Jedi trailer dominated Celebration in addition to big news about Star Wars: Rebels. If the other stand-alone films needed a bit more time, then D23 would be the perfect time and place to announce them, especially with the Han Solo film only 10 months from release at that point.
We know one more standalone film is coming after Episode IX, and after that remains to be seen. It's been rumored there are at least three more stand-alone films in the pipeline, but fans may become anxious for the franchise's future if Lucasfilm keep dragging their heels as these confirmed films get closer to their release dates. It is in our nature to look at what's ahead instead of the now.
So why was there no announcement? Sure, we got a great behind the scenes reel for The Last Jedi; but what about the rumored Obi-Wan film? What about a potential bounty hunter ensemble movie? Nothing!
The obvious reason is that they're just not ready to make that announcement. Whatever Josh Trank's project was supposed to be, that film seems to have gone through a ton of different iterations since his sacking, if reports are to be believed.
It would make sense that Kathleen Kennedy would want to hold off on any announcements until they were absolutely sure of the kind of movie they'd want to make. It's something of which I'm sure they're especially cautious after all the last minute changes they made on Rogue One and now the Han Solo film. I imagine they want a tight premise before they reveal all. Unless she missed their mark (we doubt it) Kennedy did say they would have a decision on what the next stand alone movie would be, but perhaps they are waiting to iron out the story they want to tell before announcing it?
There's also the fact that there are still three more movies to come before we get these stories. We still don't know all that much about The Last Jedi, even less about Episode IX, and we know more about what's going on behind the scenes with Han Solo than we do with the actual film itself, although Ron Howard has done a great job of calming the storm through fun with social media.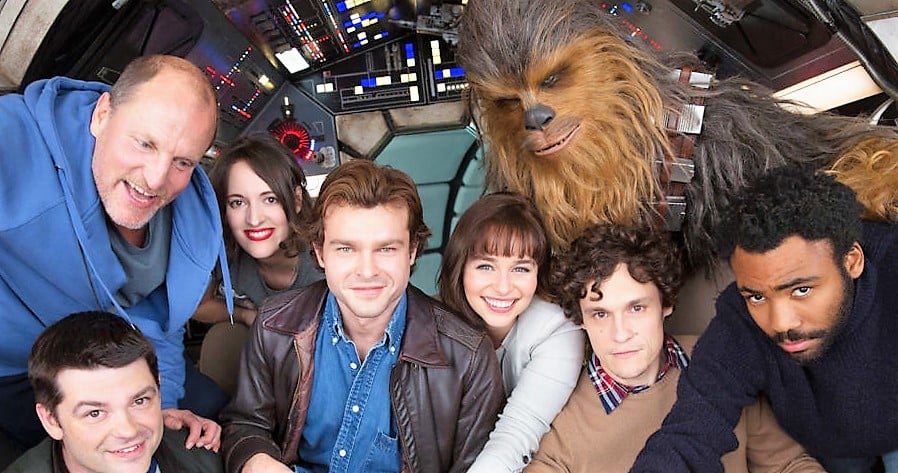 Why would Lucasfilm want to hype us up for a bunch of films that aren't going to see the light of day for at least another two and a half years, when they already have three movies coming out before then? Surely they'd want to keep us hyped for The Last Jedi so  it can do as well as possible at the box office.
A by-product of today's spoiler culture is that while fans are predictably excited for the next film in the saga, we can't help but be eager to know more about what's around the corner. Yes, the return of Luke Skywalker and the First Order backlash is exciting, but what happens next?
We're always so hungry for news on the next big thing down the line that I can understand why Disney would like us to take a step back and savor the present instead. But on the other hand, they also know the uncertainty about the future beyond Episode IX may begin to make some fans nervous.
Ultimately I expect Kathleen Kennedy to honor her promise that an announcement will come soon.
As a wise old Jedi Master once said: "Patience you must have, my young padawan."
Thanks, Josh! Now let's hear from you guys… Are you nervous that they don't seem to have a concrete plan moving forward? Or are you relieved at that assumption, understanding that they have a great opportunity to hone in on what the fans really want from the franchise in the future, playing it by ear so to speak? Let us know what you think about the future of Star Wars after Episode IX in the comments below.
Jordan Pate is Co-Lead Editor and Senior Writer for Star Wars News Net, of which he is also a member of the book and comic review team. He loves all things Star Wars, but when he's not spending time in the galaxy far far away, he might be found in our own galaxy hanging out in Gotham City or at 1407 Graymalkin Lane, Salem Center, NY.