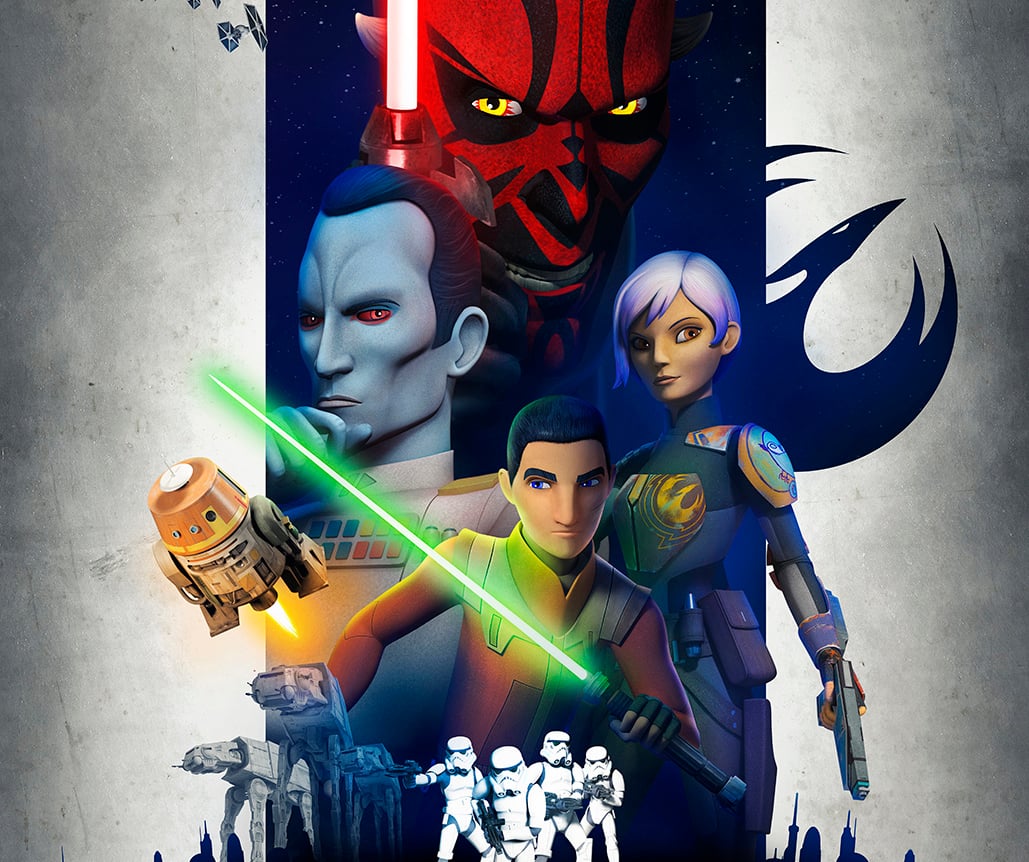 After skipping the San Diego Comic Con, it's recently been revealed that Star Wars Rebels will be making its grand return to a convention in Fan Expo Canada.
Dave Filoni himself broke the news via Twitter, first noting the similarities between the Lothal skyline and Toronto before casually revealing that Toronto's big convention would be hosting the next big Star Wars Rebels panel.
Have you ever noticed how much the CN tower in Toronto looks like one of the towers on Lothal? I did. (1/2) pic.twitter.com/lajWI5L0WT

— Dave Filoni (@dave_filoni) August 4, 2017
…That's why I'm excited to tell you that I'll be bringing #StarWarsRebels to Toronto! Here are the details: (2/2) https://t.co/qD4yuWC3eg

— Dave Filoni (@dave_filoni) August 4, 2017
Following the link to the Fan Expo Canada website reveals a quick description:
Executive Producer Dave Filoni, and special guests, will bring the Rebellion to Fan Expo Canada with a sneak peek at what's to come in Star Wars Rebels fourth and final season! 11:30am Saturday, Sept. 2nd in the John Bassett Theatre.
Rebels is slated for an Autumn 2017 return, so it's safe to assume that there's going to be a new trailer soon. Perhaps we'll get to hear exactly the date that the series returns at this panel – along with (hopefully) a new trailer.
Click HERE to check out and comment on this topic in our forum The Cantina