Woody Harrelson Talks 'Solo' and Shares New Clip On Mimban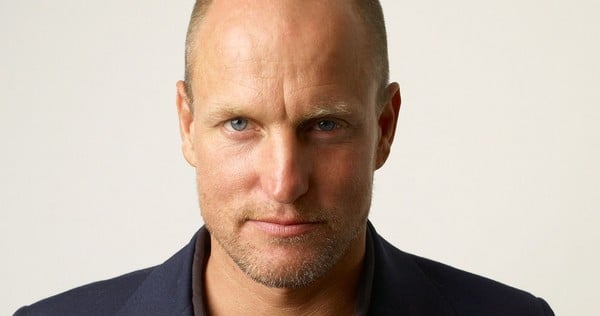 Actor Woody Harrelson took control of Kimmel's late-night show last night and shared a new clip from Solo: A Star Wars Story. The short scene takes place on Mimban when Han Solo meets Tobias Beckett and Val. Read on for more!

In the clip, Han blows Val and Beckett's cover when he concludes that they are not Imperials and that they are planning a robbery. The two do not have the friendliest response…
Harrelson also praised his co-star Alden Ehrenreich as Han Solo as well as director Ron Howard with whom he worked back in 1999 on EdTV.
The media blitz for Solo: A Star Wars Story is in full swing as we approach the premiere on Thursday night. Hollywood Boulevard is already closed to accommodate the preparations for the event that will take place in three theaters: the El Capitan, the TCL Chinese and the Dolby.
We are in a home stretch, Star Wars fans. Are you excited?