First Look at Hasbro's First Wave of 3.75 Inch Figures for The Last Jedi!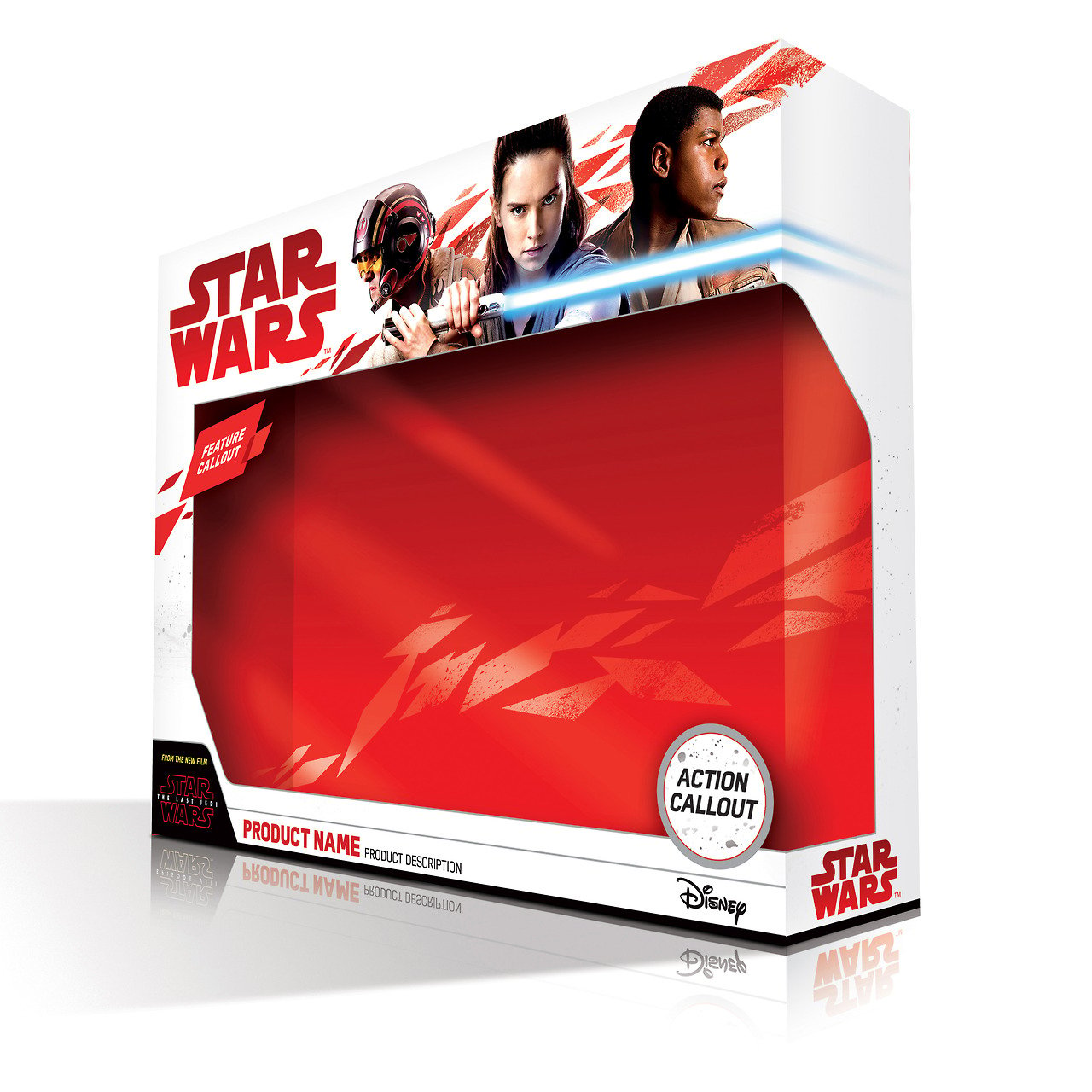 One month before the toy event Force Friday for The Last Jedi hits, a series of 3.75 inch Hasbro figures have started appearing is stores in Panama. Obviously the embargo for these toys has been accidentally broken, but nevertheless photos with the figures have quickly found their way on the world wide web. Check them out after the jump.
The Last Jedi 3.75 inch Hasbro line shown below features most of the major characters from the movie including the new "Force Link" system. We assume this is the first wave of The Last Jedi 3.75 inch figures that will be revealed on Force Friday on September 1. Here are all the toys found in stores via the Instagram account SWRogue507:
As you know Resistance Gunner Paige is Rose's sister, who we have seen in the BTS Reel from D23 behind one of the guns of a Resistance Bomber.
Notice the little porg that comes together with Chewie. 🙂
General Hux comes with a mouse droid.
Kylo Ren doesn't even have a helmet as an accessory.
Rey as a Jedi in training. Obviously there will be another toy of Rey with another outfit or from another location.
Resistance Fighter Finn, but we also saw Finn wearing a pilot jacket so perhaps we will get another toy with him in wave 2.
Resistance Tech Rose is holding some kind of tool perhaps used to repair stuff.
First Order Stormtrooper.
This time Luke is in Wave 1 – Cool!
Another look at the Resistance Ski Speeder, which we showed you a few weeks ago as well.
A closer look at the "Force Link" gadget used to activate sounds from the figures.