Lucasfilm Announces Triple Force Friday Event for October 4

This year's Force Friday event is set to be something really special, as it will not only encompass the launch of merchandise tied to the Star Wars Episode IX movie, but also merchandise for the Disney+ television series The Mandalorian and Respawn Entertainment's Jedi: Fallen Order. In addition, the event will also happen closer to the release of Episode IX than previous events opened near their respective movies.
The official Star Wars website has revealed that Lucasfilm are using the day to push merchandise for three different major Star Wars projects instead of just one, and it's going to be held on October 4, just over two months before the release of the final film in the Skywalker Saga. The decision to have the event launch closer to the movie's release is likely a planned course of action by Lucasfilm to counteract a decrease in revenues from The Force Awakens to The Last Jedi (which was somehow more secretive than its predecessor, and lacked the "Star Wars is back for the first time in a decade!" factor). The plan of attack is as follows:
Products spanning categories from toys to collectibles, housewares, books, apparel, and more will go on sale beginning at 12:01 a.m. on October 4. As with past Force Friday celebrations, stores around the world will join the festivities with in-store events and midnight openings.
If Disney and Hasbro are coordinating their battle plan, then we may get the final trailer for Episode IX before that date. This may or may not give us a window on when both The Mandalorian and Jedi: Fallen Order are set to release as well; with Disney+ set to have an Autumn launch, the series should likely arrive sometime in October, and knowing Electronic Arts, their latest title should arrive in November. So you've got three big Star Wars events in the span of three months, with more than enough time to let each project get time in the spotlight – but all are close enough together that an early October promotion cycle could suit the release windows of the trio of late-year Star Wars content.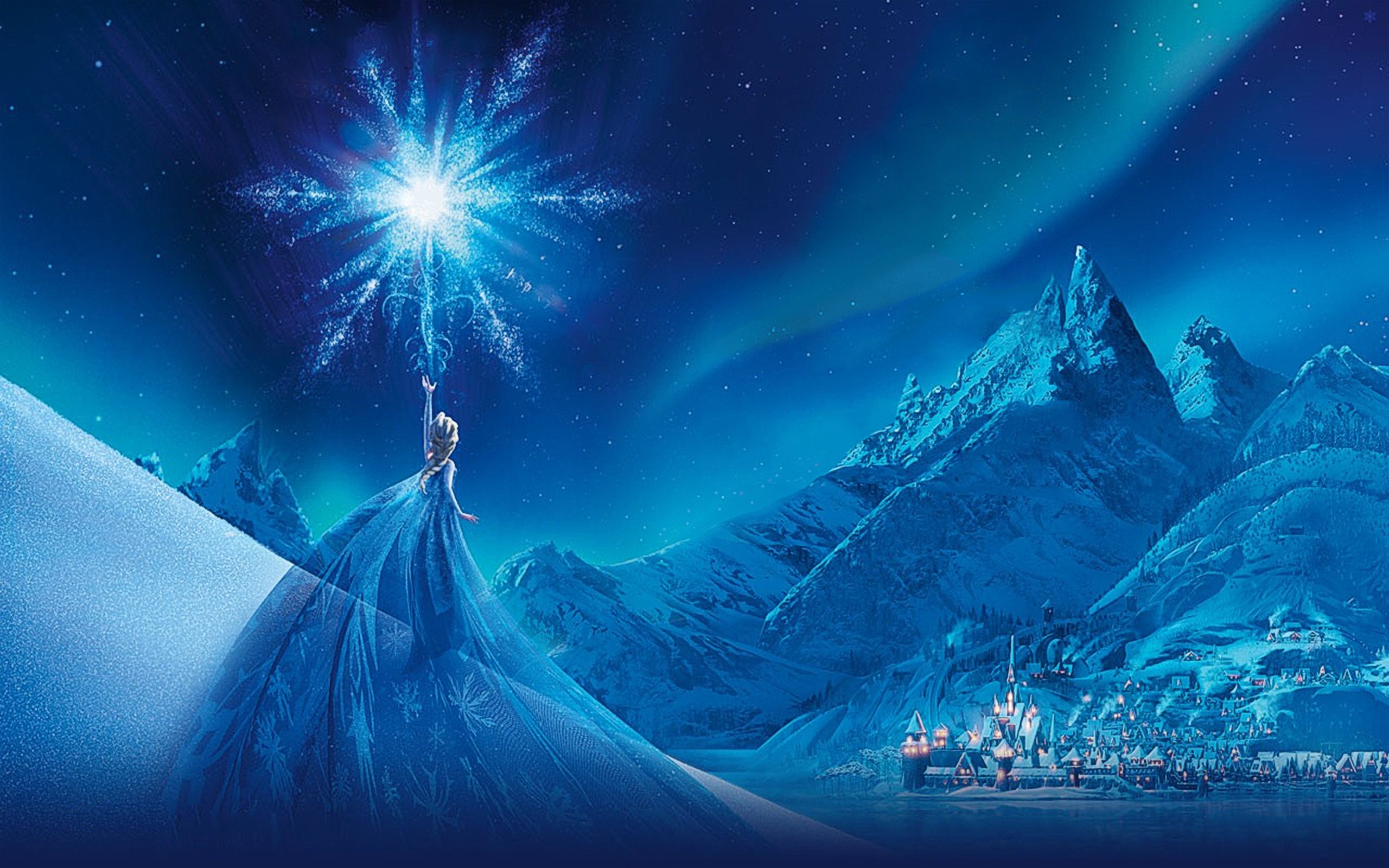 Previous rumors have indicated that the event may also coincide with the official launch of Frozen II merchandise. If those rumors are still accurate, then the evening will likely be huge for retailers, with multiple demographics heading for toy distributors and there potentially being some crossover appeal between the two Disney brands. In any case, information for all three Star Wars projects (and Frozen II) should start to leak out in the days leading up to the event, so we'll have plenty of information to digest as we head into the culmination of Disney's biggest year for Lucasfilm ever.
Lastly, this announcement does not make any mention of the new season of Star Wars: The Clone Wars that will also arrive for Disney+. This may very well imply that the new season of the show will be arriving earlier in the year, as both it and The Mandalorian are set to debut in 2019, as confirmed by Entertainment Weekly. If I had to guess, then The Clone Wars will likely arrive near the very beginning of Disney+'s launch window, and The Mandalorian is being saved for a later period in order to see an increase in attention for the service as part of a long-term plan.
Full press release:
Fans of two of the most anticipated films of 2019 – Star Wars: Episode IX and Disney's Frozen 2 – can begin counting down to 4th October when new products inspired by these two major entertainment events will begin hitting shelves around the world. Marking Disney's first-ever, global simultaneous rollout for two entertainment juggernauts, retailers around the world will create unique celebrations for each of the franchises to honour their individual legacies.

"This is truly an epic moment for fans, families and retailers as products for two of the biggest-ever entertainment franchises hit shelves simultaneously," says Ken Potrock, President, Consumer Products Commercialization. "We'll be working with our partners to create suitably spectacular celebrations for each, in line with the excitement and anticipation of the legions of Star Wars and Frozen fans around the globe."

TRIPLE FORCE FRIDAY

Triple Force Friday will celebrate the launch of a whole range of brand-new products from a trio of original Star Wars entertainment events, including products inspired by:

The highly anticipated, final instalment of the Skywalker Saga, Star Wars: Episode IX

The first-ever Star Wars live-action series, The Mandalorian, set to debut exclusively on the upcoming streaming service, Disney+.
The latest title from EA and Respawn – Star Wars Jedi: Fallen Order – a brand-new action adventure game releasing late 2019

As Star Wars fans have come to anticipate, products spanning categories from toys to collectibles, housewares, books, apparel and more will go on sale beginning at 12:01 a.m. on 4th October 2019. Stores around the world will join the festivities with in-store events and midnight openings.

Commemorating merchandise introduced in advance of the episodic films, Triple Force Friday is an anticipated event for Star Wars fans around the world. Past iterations, including a live unboxing event that rolled through 15 cities worldwide in 2015 and a global in-store digital scavenger hunt using augmented reality technology in 2017, brought out millions of people who shared their experiences.
"With Disney's Frozen 2 and Star Wars: Episode IX both launching in the same year, it will be a notable time for the toy industry," says Juli Lennett, Vice President, Industry Advisor for The NPD Group's U.S. toys division. "If history is any indication of future success, both Frozen and Star Wars will be among the top-selling properties of 2019, just as they were in 2014 and 2015/2016, respectively."

Details of how Triple Force Friday will unfold will be revealed closer to the event, but fans can expect its legacy of unique experiences to continue, and for the new products to be kept under wraps until 4th October, with additional new products continuing to rollout leading up to the theatrical release and beyond.
The Triple Force Friday event will be held on October 4, 2019. Meanwhile, Star Wars: Episode IX will see release on December 20, 2019.
Grant has been a fan of Star Wars for as long as he can remember, having seen every movie on the big screen. When he's not hard at work with his college studies, he keeps himself busy by reporting on all kinds of Star Wars news for SWNN and general movie news on the sister site, Movie News Net. He served as a frequent commentator on SWNN's The Resistance Broadcast.