Update! New Toy Photos Give Us an Even Better Look At Snoke's Praetorian Guard from The Last Jedi!
Some promotional toy photos have surfaced on Reddit's StarWarsLeaks that show us a clearer picture of what one of Snoke's Elite Praetorian Guard look like! The toy is mostly likely part of The Last Jedi "Force Friday" merchandise and toy release event that is happening on September 1st, 2017. The pictures seem to confirm all the past rumors and pictures of the Guards that we've seen before.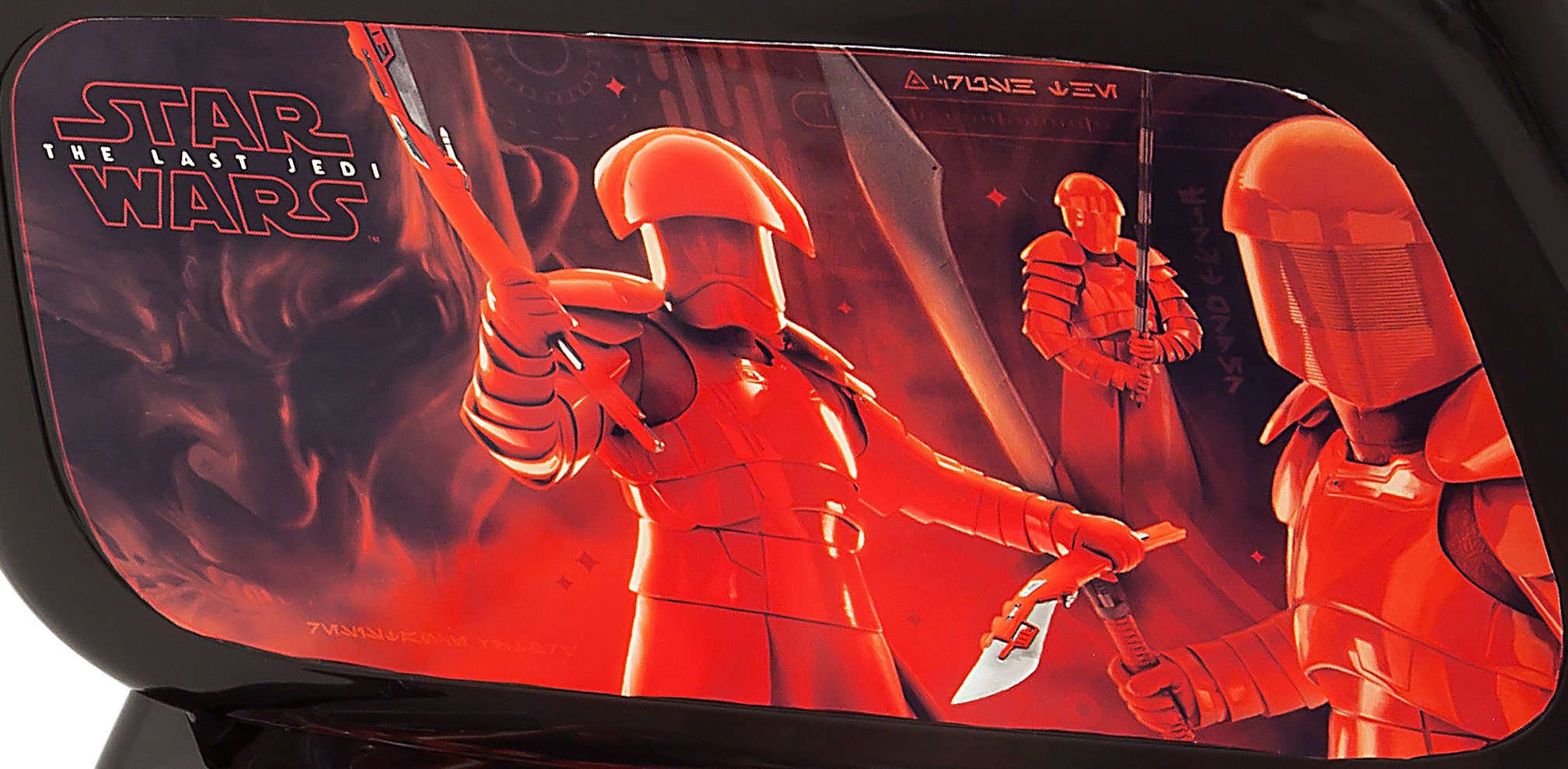 One of our past articles HERE showed you the Elite Guard along with two other guards that have a different helmet design. We can assume that the Elite Praetorian Guards have a different helmet than the other Praetorian Guards.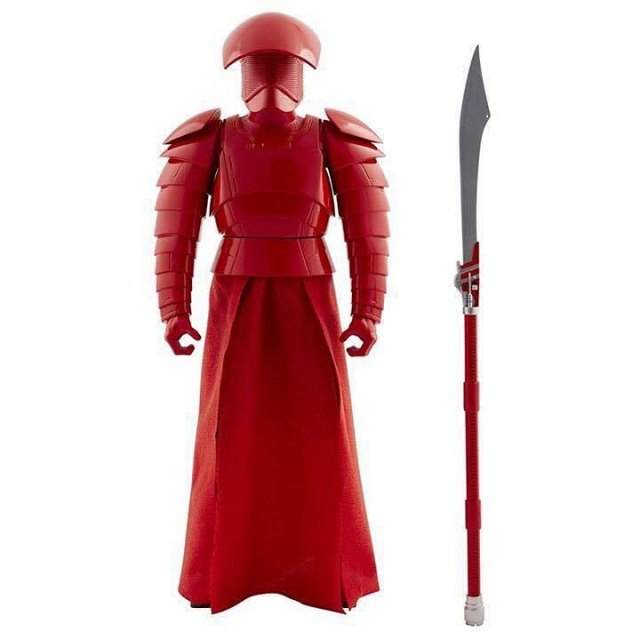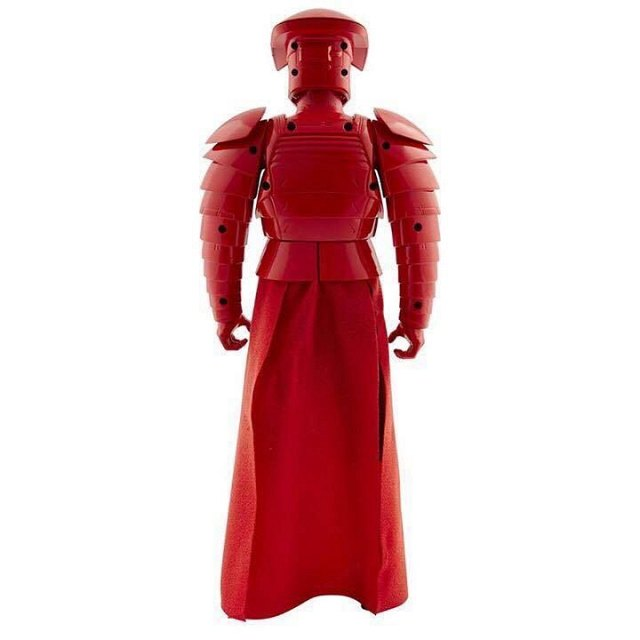 I have to say, I'm really liking the design of these Guards. It looks like the Emperor's Royal Guards might have some competition! Let us know in the comments and The Cantina what you think of the new Praetorian Guards!
Update:
A new figure of Poe Dameron in The Last Jedi, similar in size to the guard above, has been spotted on Amazon's German site.