Review – Rogue One: A Star Wars Story (Blu-Ray+DVD+Digital HD)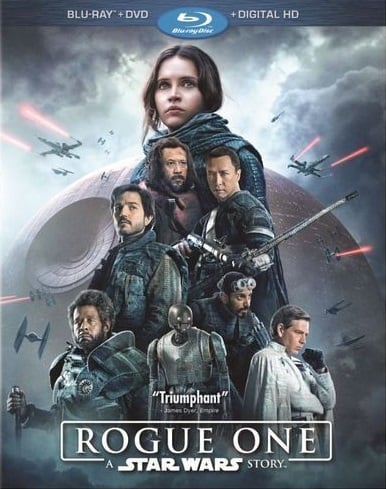 Today marks the home release date of Rogue One: A Star Wars Story on Blu-Ray, and no doubt many Star Wars fans will be clearing their schedules tonight to feast their eyes on the spectacle once again, this time in their sock feet and favorite chair. Read on for our review of the Rogue One Blu-Ray+DVD+Digital HD…
While most fans will probably be going out to buy a copy for themselves regardless of the special features included, there are some who may want to see if it might be worth it to wait for a future release or to just buy it digitally and forgo the Blu-Ray altogether.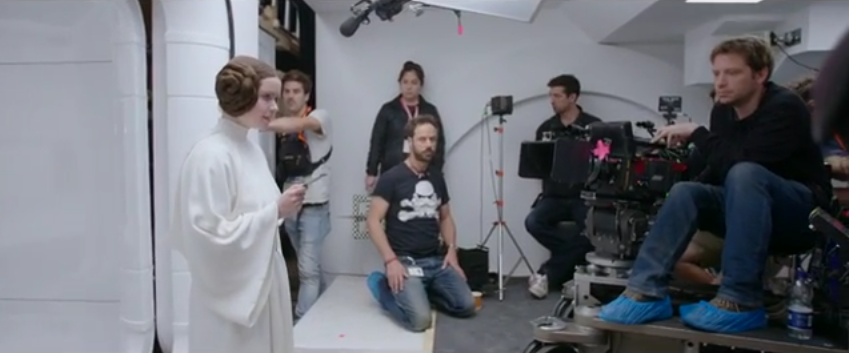 Make no mistake – the Blu-Ray version of the film is a quality product with top-notch audio and visuals, and it looks fantastic on my shelf in its glossy cover right next to my copy of The Force Awakens. However, in this day and age, I rarely buy physical copies anymore, and when I do it's usually a special case scenario like with The Force Awakens that had extra features that were only available on the Blu-Ray. With Rogue One this is not the case, as all of the extras on the Blu-Ray were available two weeks ago on the Digital HD version of the movie.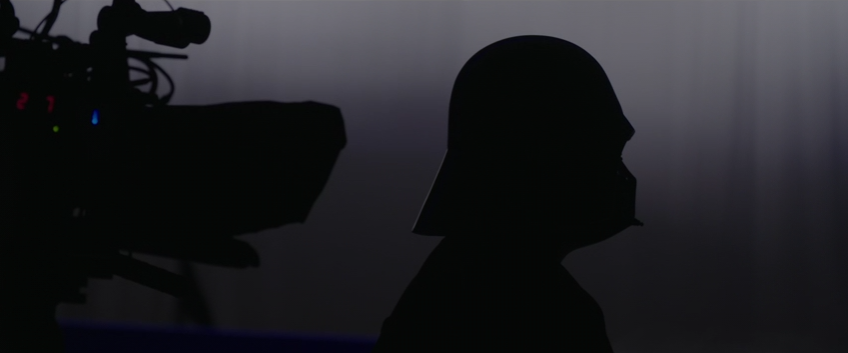 While this can be viewed as a positive, as with no matter which version you purchase you're essentially getting the same thing, some fans who waited for the Blu-Ray may feel a little slighted if they were hoping for something a little more. That being said, if you do buy this version of the movie, you get the bonus DVD and Digital HD which has become pretty standard for Disney's home video releases. With "Disney Movies Anywhere", you can also link your streaming accounts like Amazon, Google Play Movies, Vudu and iTunes, so you can enjoy the film virtually anywhere.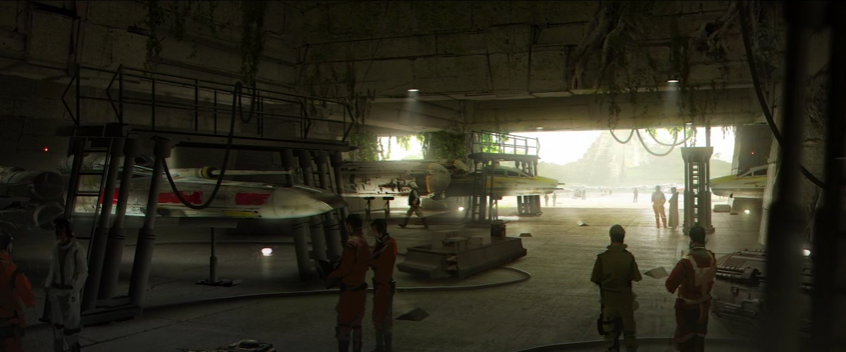 But if you're one of those fans who can be patient with your purchase, waiting for a later release of the film is certainly not a silly idea. However, if you're like me, and you want to display this beautiful film on your shelf at home, you can't go wrong jumping on the wagon with the current Blu-Ray release. Now, about those special features…
Special Features:
As with most Disney releases, the special features on this initial Rogue One release are somewhat minimal. Like The Force Awakens, it seems Lucasfilm's initial release opts for a select batch of brief features while foregoing any extensive deep dives or features that used to be considered standard for most releases, such as a director's commentary and deleted scenes.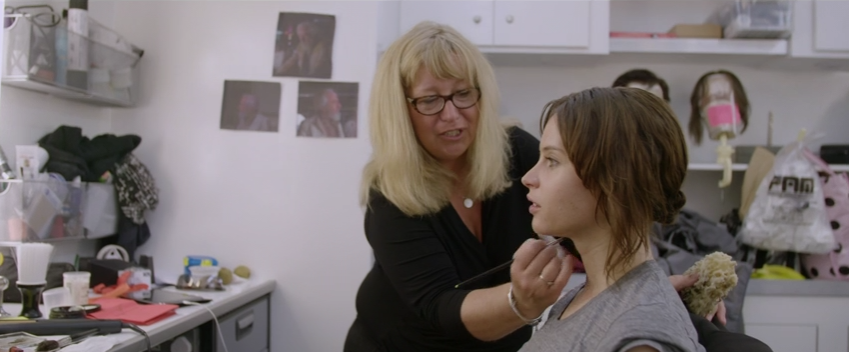 What we do get is interesting but often superficial. There are 11 brief features ranging from four to nine minutes. Some of these are of the disposable variety. Four minutes spent on Rogue One's premiere. Another 4 minutes going through a subset of the easter eggs to be found throughout the movie. These are fun for people who may not have been following the production that closely, but for fans there isn't much there unless you missed that General Syndulla call out the first 10 times you watched the movie and really want to know where it was.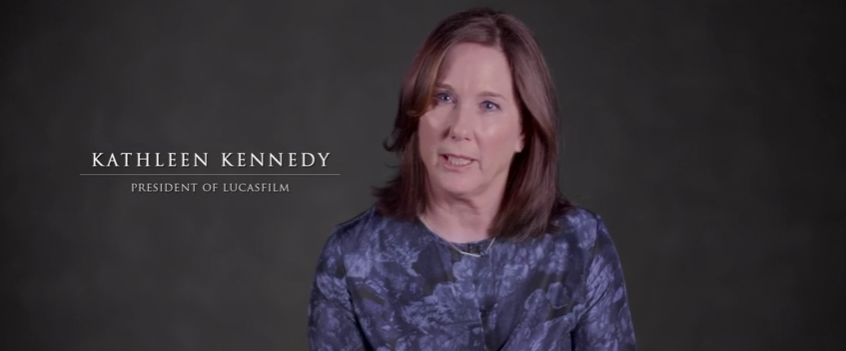 The centerpiece of the features might be the quick look at the inception of the film from Rogue One's initial pitch to Kathleen Kennedy, to coming up with the initial look and feel, and eventually hiring Edwards to lead the way. Rogue One's creation has a nice origin story and this is a good start. Hopefully we will be able to see it fleshed out a little more in a longer documentary down the line somewhere, but it is disappointing to say the least that we don't find a whole lot of substance in this area on the Blu-Ray.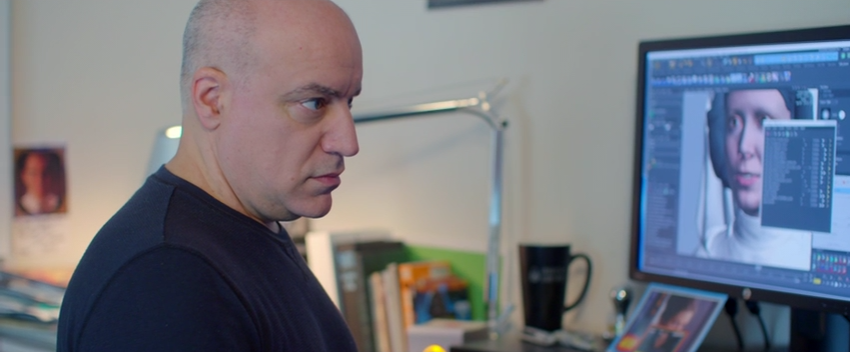 There are a few interesting, if brief, looks at the design of the film. "Visions of Hope" and "The Empire" dive into the care and effort that went into finding a balance between replicating the feel of A New Hope and coming up with something original and fresh that people will want to see. It is clear that Edwards and team took very seriously the task of placing this film into the canon directly ahead of the iconic original film.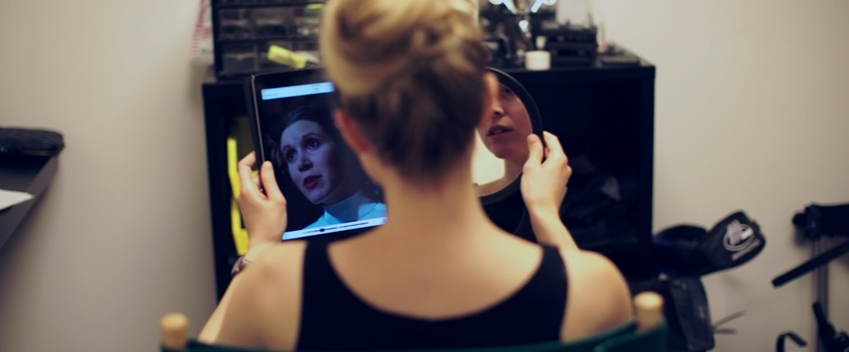 There is also an interesting feature on the creation of Tarkin and Leia through the magic of computer animation. A lot of this information has been revealed already through interviews but it is still interesting to watch them go through the process and describe just how difficult and stressful finishing those shots was.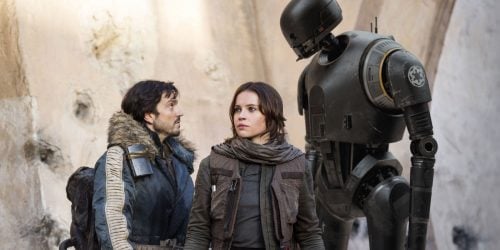 But the meat of the features really comes down to the character pieces. Six individual features on the major Rebel characters, plus the aforementioned "The Empire" which dives into Krennic, Vader, and Tarkin as well. These are a fun watch even for those who may already know most of the information being given as they provide a nice context for the film, its relation to classic war movies, its connection to classic Star Wars movies, and the decisions that went into making these characters. And in the end, Rogue One's characters are what separate this from your standard sci-fi action spectacle.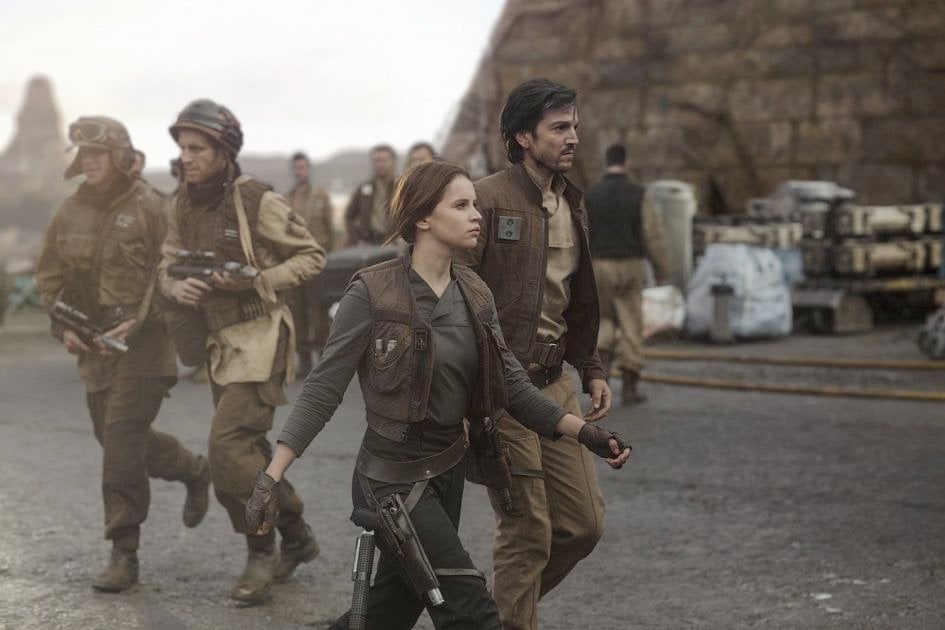 All in all, this Rogue One release is good, but one would hope there is a far more extensive release coming down the road somewhere. The features, while well done, feel like they are just starting to scratch the surface on all we would want to know about the film and its creation.
Jordan Pate is Co-Lead Editor and Senior Writer for Star Wars News Net, of which he is also a member of the book and comic review team. He loves all things Star Wars, but when he's not spending time in the galaxy far far away, he might be found in our own galaxy hanging out in Gotham City or at 1407 Graymalkin Lane, Salem Center, NY.