Rogue One Becomes The Second Highest Grossing Star Wars Film of All Time in the US! Moderate Success in Chinese Debut.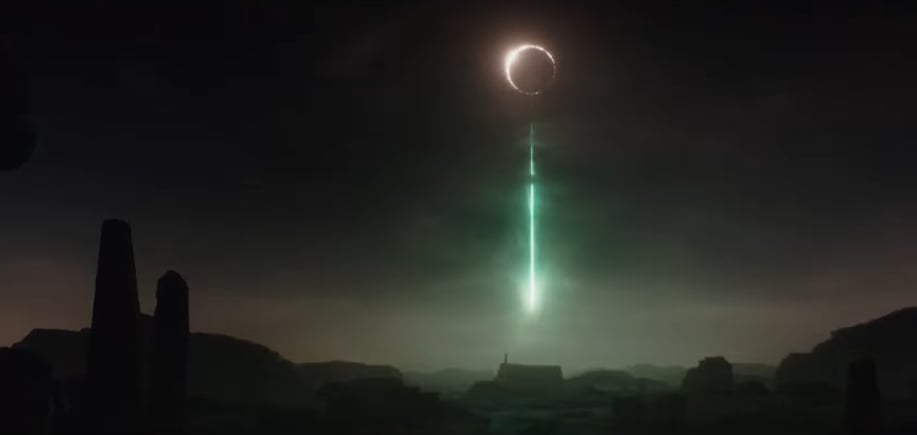 China continues to be the one place on this vast globe that still treats Star Wars as if it's just any other franchise. It is a country where US based sci-fi releases often do very well, but due to the unfamiliarity of the property in the country, it has underperformed in relation to the rest of the world so far. It seems Rogue One is not the movie to break that trend.
Rogue One pulled in $32.2 million in China this weekend. It is a little more than half of what The Force Awakens did in its first weekend last year, which gives it a similar drop over the last release as was seen domestically. Hopes had been that increased familiarity from Episode VII's release and the presence of actors familiar to Chinese audiences such as Donnie Yen and Jiang Wen would have increased that number a bit, but it seems the studio will have to settle for a good return as opposed to a great one this time.
Elsewhere, Rogue One continues raking in the big bucks. In the US, the first "Star Wars Story" edged out "Hidden Figures" in weekend estimates, but after the final figures were release Rogue One was bitten just by $1 million, missing to take 1st place for a fourth week in a row with $21.9m. Internationally (including China) it pulled in $56.6m getting it above the $900m mark worldwide.
Domestically, the weekend put Rogue One at $477m. This makes Rogue One now the second highest grossing Star Wars film of all time in the US passing Episode I yesterday. It is expected that over the next week it will pass Finding Dory to become the highest grossing film released in 2016. With a projected WW take over $1B and a domestic over $500m by the time the film leaves theaters, it is an understatement to call the first standalone Star Wars film a success. With a firm hold in the all-time domestic top 10 and a strong showing internationally, it is safe to say that Lucasfilm will continue releasing these Star Wars stories well into the future.
Sources: Variety, Box Office Mojo