Rogue One Pulls In $29m from Thursday Night Previews; $150m + Domestic Weekend in Sight
Rogue One: A Star Wars Story was always going to be a tale of mixed expectations from a box office standpoint depending on your perspective. Is it a follow up to last year's highest domestic grossing movie of all time or a risky foray in to new territory for a franchise that has not yet tested its ability to work outside it's own saga theatrically? As it stands now, Rogue One is poised to vault itself to the second biggest December opening weekend of all time.
Variety states that Rogue One has taken in $29m from its Thursday night previews. This makes it the biggest Thursday Night preview of the year, finishing just ahead of  the early summer Super Hero battle duo Batman v. Superman: Dawn of Justice and  Captain America: Civil War. The top December Thursday preview take of all time was, of course, The Force Awakens which pulled in $57m in its previews alone. But pent up demand, returning characters, and the continuation of the saga story clearly made that more of an historic event than the riskier Rogue One.
Disney and Lucasfilm execs should be very happy as expectations continued to climb throughout Friday. According to Deadline, after Thursday night Rogue One was pacing to have an opening at -46% of The Force Awakens. After Friday's estimates are accounted for (pulling in approximately $71m combined between Thursday night and Friday), that has climbed to -37% for an estimated weekend take of about $152m which will make it the second biggest December opening weekend of all time only behind the aforementioned Episode VII.
There are some concerns that the film could come in a bit short of those estimates. Winter weather in the northeast United States may drive down attendance a bit. Additionally, the darker tone and fewer schools being closed on Monday this year than last could lead to a slower than anticipated Sunday. All that being said, Rogue One has matched The Force Awakens' A Cinemascore rating, which should lead to good word of mouth.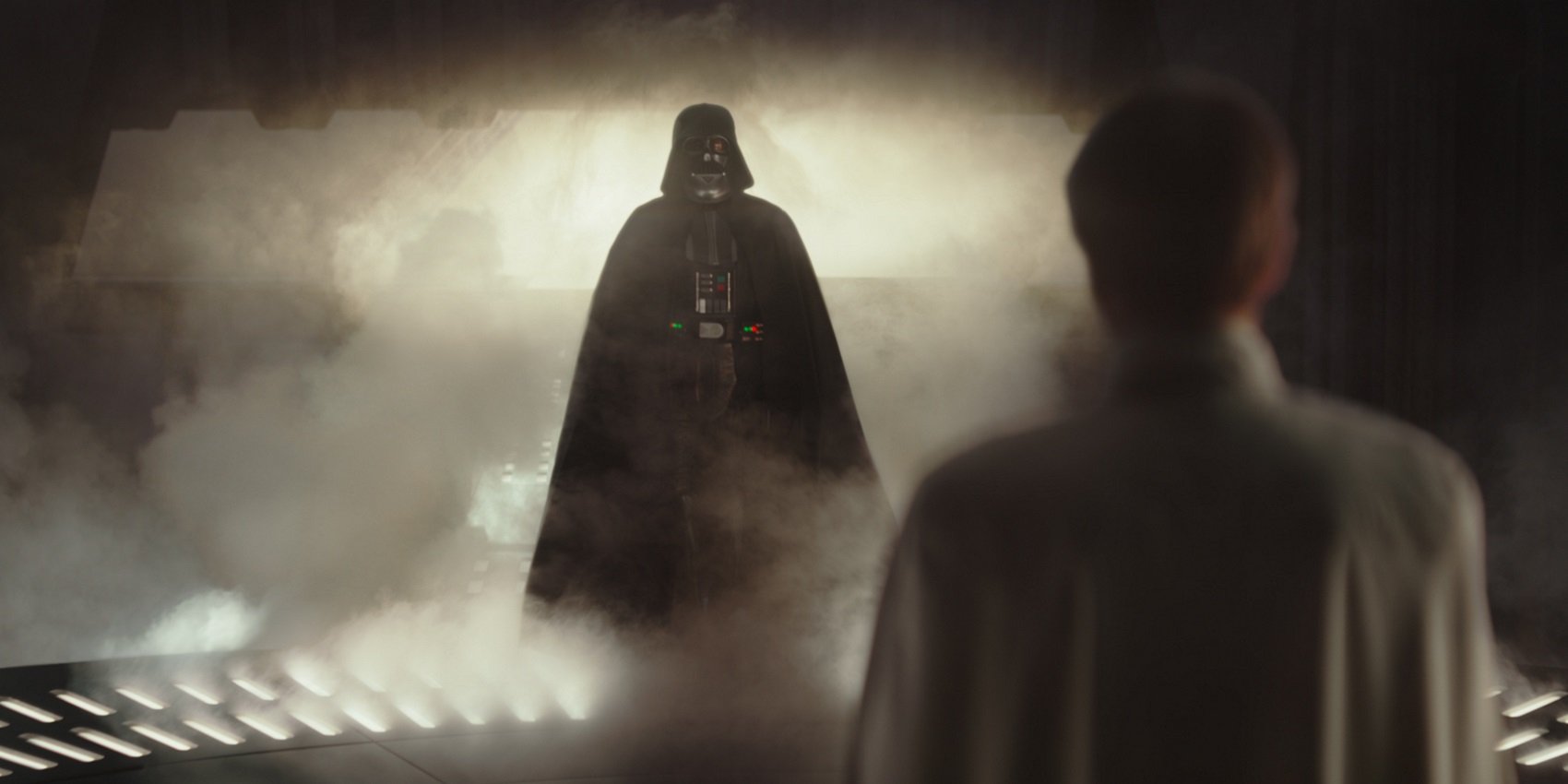 Meanwhile, outside of the US, Rogue One took in $33m on Wednesday and Thursday and is expected to come in around $150m internationally by the end of the weekend as well. So, all told, by Sunday night Rogue One should be crossing the $300m mark world wide. Suffice to say, unless you had the unreal expectations that this would match The Force Awakens at the box office, that is a stunning success for the first standalone Star Wars film and should ensure we will see Lucasfilm start to plan more of these beyond the upcoming Han Solo film in the near future. The risky move has paid off. The public does want to see Star Wars expand its boundaries, and it has proven that at the box office this weekend.