Saw Gerrera to Make his Debut on Star Wars: Rebels!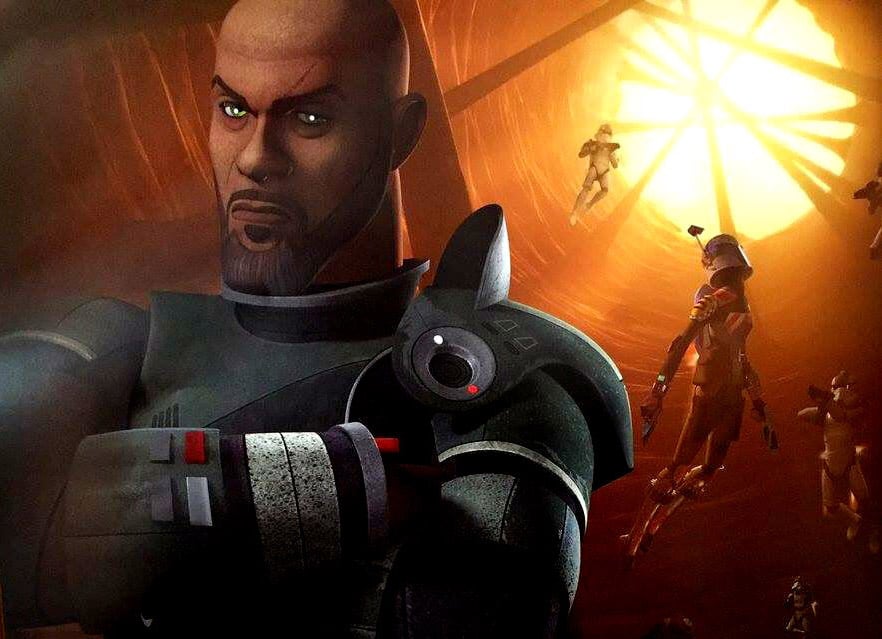 A new poster found on Toys R Us reveal what we all have been expecting. Rebels extremist Saw Gerrera will make his debut on the third season of Star Wars: Rebels, making the connection between Rebels and Rogue One even more seamless. Read on for the details…
Twitter member Rebels Reactions uncovered the following cool Rebels poster in one of the Toys R Us stores in the US (via Nick Vargas):
Looks like Saw Gerrera is coming to #StarWarsRebels soon! @CoffeeWthKenobi #RogueOne pic.twitter.com/MMYcwr2TN5

— Rebels Reactions (@RebelsReactions) December 17, 2016
Saw Gerrera, who first appeared in The Clone Wars, has a cruscial role in the new live action Star Wars spin-off movie. The inclusion of the Ghost ship during the battle over Scarif in Rogue One suggested that there will be a much bigger connection between the animation TV series and Rogue One, especially considering the time span when they both take place.
We can't wait to see what other connections we will get between these two.