How an Iconic Star Wars Character was Brought Back to Life in Rogue One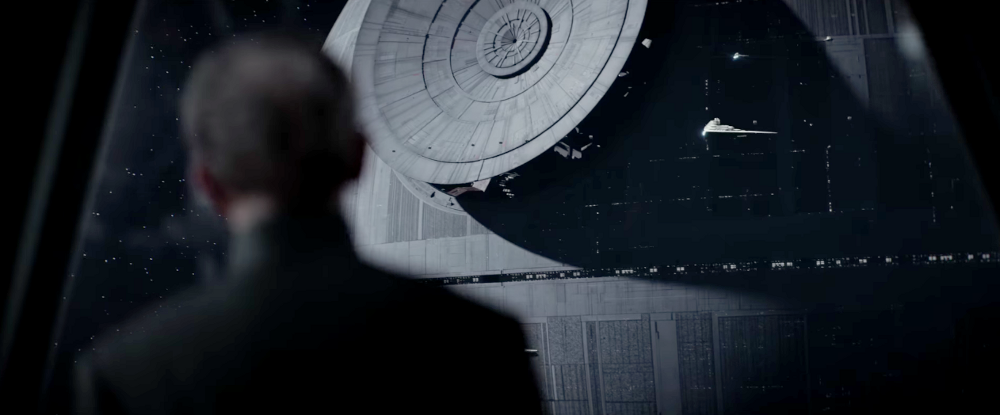 This article includes spoilers for Rogue One!
Director Gareth Edwards spoke about how he brought back to life one of Star Wars' most iconic characters in Rogue One: A Star Wars Story with Radiotimes.com this week. Read on for more.
Peter Cushing, the actor who played Grand Moff Tarkin in the original Star Wars film has returned to the big screen via the wizardry of the Lucasfilm-owned digital effects house Industrial Light & Magic. Cushing, who died in 1994, was literally brought back to life by re-animating his facial likeness over another actors face that bears a similar resemblance.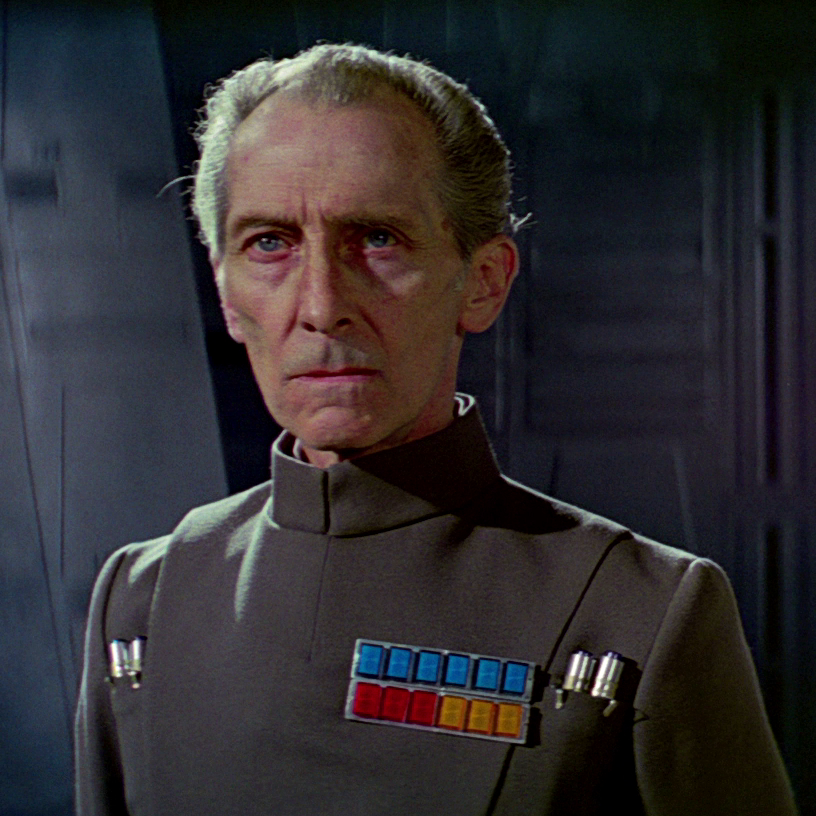 Tarkin, plays a significant role in the first Star Wars spin-off movie directed by Gareth Edwards, so the creation of a believable CG human was needed in order to fill crucial gaps in the story line.
"It was a lot of blood, sweat and tears from [special effects and animation studio] Industrial Light and Magic," Edwards told RadioTimes.com of Cushing's return.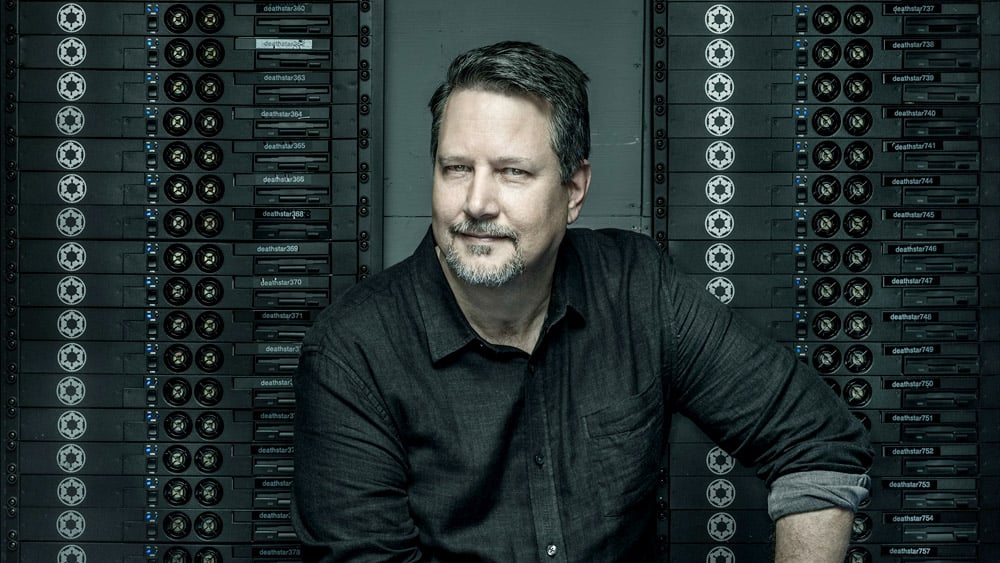 Edwards went on to explain, visual effects supervisor John Knoll had a different approach to the presence of Tarkin in mind. Knoll, who was the person to pitch the Rogue One story to Lucasfilm expressed utter confidence in creating a full CG human face. So, they basically went all in and ran with the idea.
"John was always like 'no we can do this, we can do it, we can do it,'" the director recalled. "He was very confident, and we… you know, to be honest, a lot of people were nervous the whole time, like 'is this gonna happen?' And then we went all or nothing in."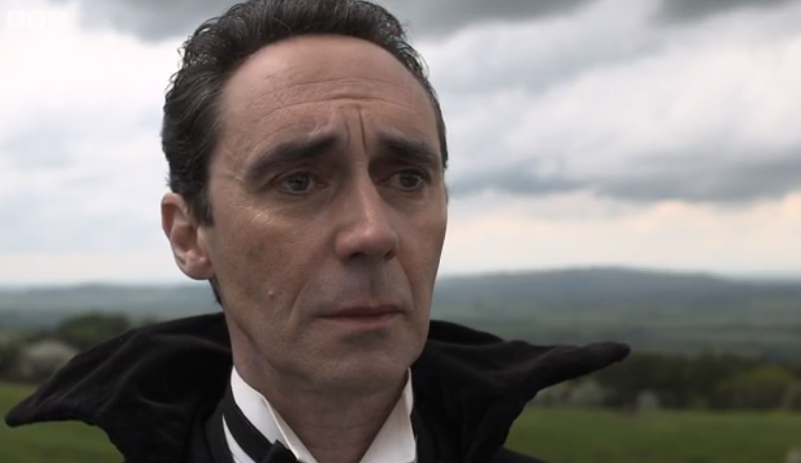 Now,  all they needed was someone to play the younger Grand Moff Tarkin so that they could bring Cushing's version of the character back. Edwards enlisted a fellow whose involvement had been circulating round Rogue One for some time – actor Guy Henry. You probably remember this report (here) which is now fully confirmed.
"It was played by an actor called Guy Henry [above], who's in Holby City, and he was amazing," Edwards revealed. "It was a massive thing for him, it was very gracious of him, because essentially he's doing this big performance and getting zero credit for it," Edwards went on. "He was gonna be totally replaced, and then had to keep it all secret. So, um, that was a big ask."
"I mean ideally, you get the original actors to play these roles, but it's been 30-odd years since then, and so it's impossible," Edwards explained.
"People have aged so much that you can't even get them to do the motion capture. As you get older you're not the same, your whole body language is different. "And so, we had to cast specific actors to play them. And there was an audition process for all of that as well."
Rogue One: A Star Wars story is in cinemas now