Final Rogue One Trailer to Be Attached to Doctor Strange!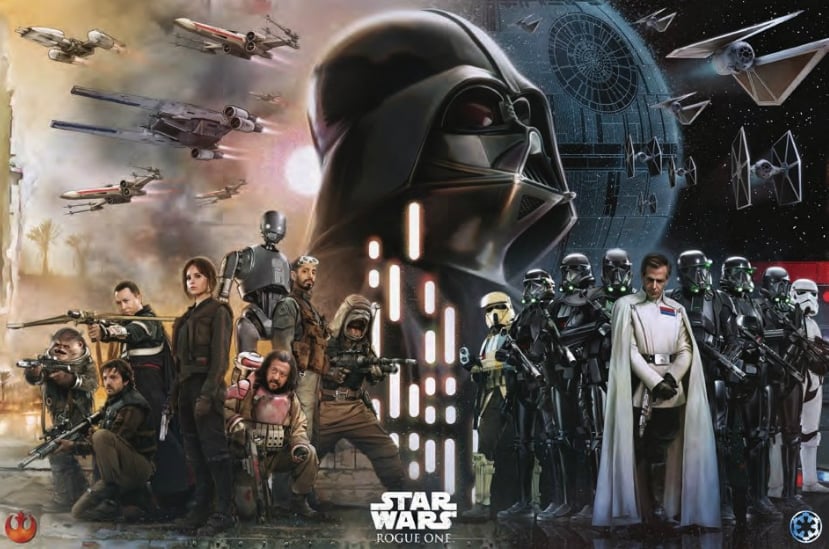 During the Kino Expo International, held in St. Petersburg from September 20 – 23,  the company WDSSPR held the presentation during which they disclosed a piece of information connected to Rogue One, A Star Wars Story.
Elena Brodskaya, marketing director of Russian subdivision of Walt Disney, presented company's future movies, among others Beauty and the Beast, Pirates of the Caribbean: Dead Men Tell No Tales, Moana and Doctor Strange.
Speaking about Rogue One, she said that like in the case of The Force Awakens, the company will keep the movie's secrets until the end but added that the final trailer will be attached to Doctor Strange which opens in Russia on October 28th (November 4 in the US).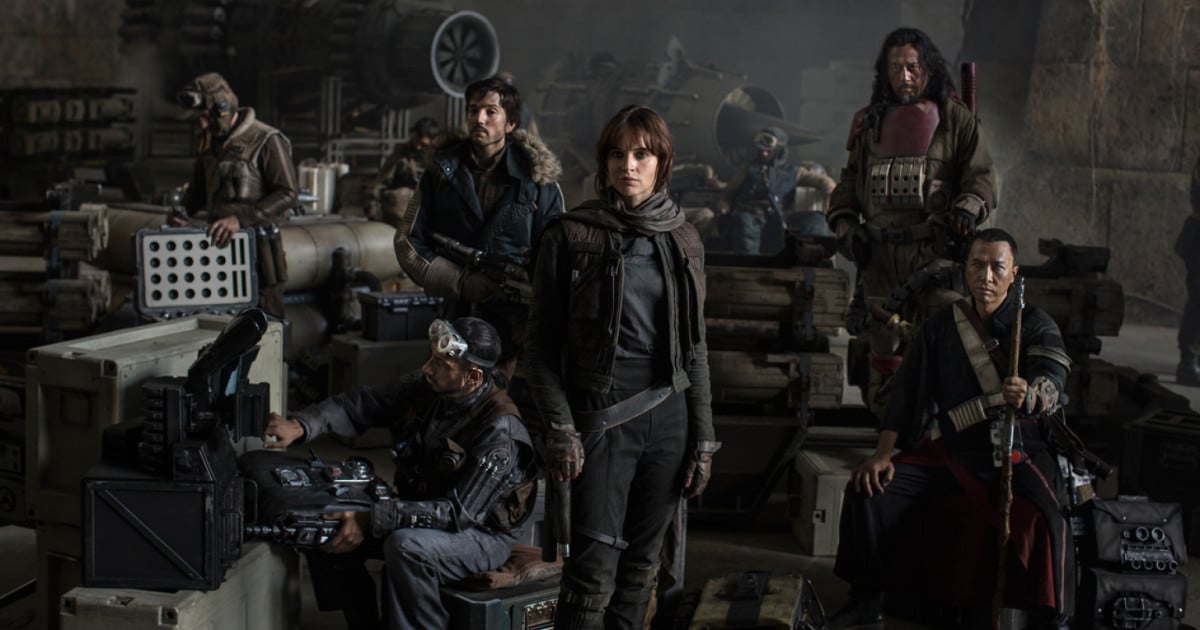 We can now presume that the final trailer for Rogue One will hit the web sometime in the second half of October. The Final Trailer for The Force Awakens debuted last year on October 19th.
Source: Kino Metro
Special thanks to TrailerTrack and LeJediLorrain for the heads up.
Staff member, comic and book reviewer. Cheers for the Light Side, but would drink with Grand Admirals.