Hasbro's 6" Black Series Fan's Choice Poll – Final Round
The preliminary results are in and now it's time for the final round.  Last week we asked you, the readers of SWNN, to give your picks for which characters should be submitted for consideration to be the fan's choice pick for the next figure in Hasbro's Black Series line.  And in the end, it seems that a good portion of Star Wars fandom agreed with you.
Although Luke Skywalker from The Force Awakens was the clear winner in our poll, SWNN readers leaned heavily towards the old EU, and it seems you were not alone.  The final six choices were as follows.
Starkiller
Jaina Solo
Darth Talon
Captain Rex
Dengar
Mara Jade
Three of the above could be found in the top four selections here at SWNN, with only Assaj Ventress, Cad Bane, and Lando Calrissian not making the cut from the SWNN final submissions.  The other three finalists, Darth Talon, Captain Rex, and Dengar also appeared in our voting, but none made the final cut.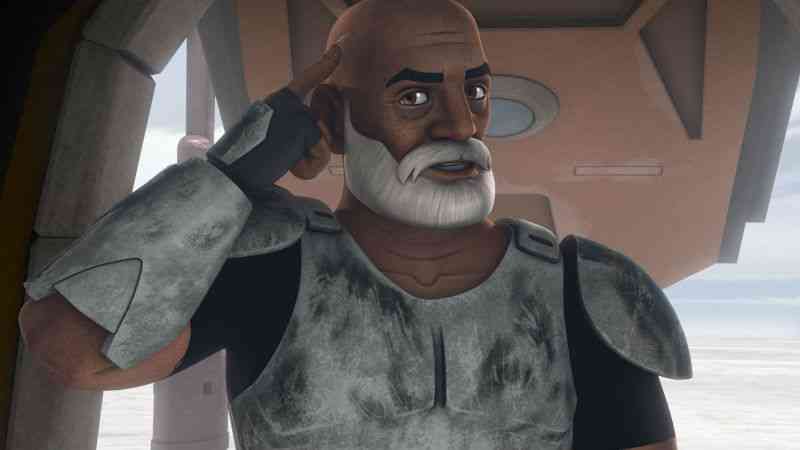 In early voting, it appears to be a close race with all finalists falling between 12 and 20 percent of the vote tally.  So, no one seems to be running away with the contest early in the game.  Darth Talon leads the race early with 20% while Mara Jade is bringing up the rear at 12%.
Head over to StarWars.com and vote to let your preferences be known.  The poll will stay open until just before the announcement of the winner at Hasbro's Star Wars panel this Friday (12PM PT) at San Diego Comic-Con.