Details About Darth Vader's Appearance in Rogue One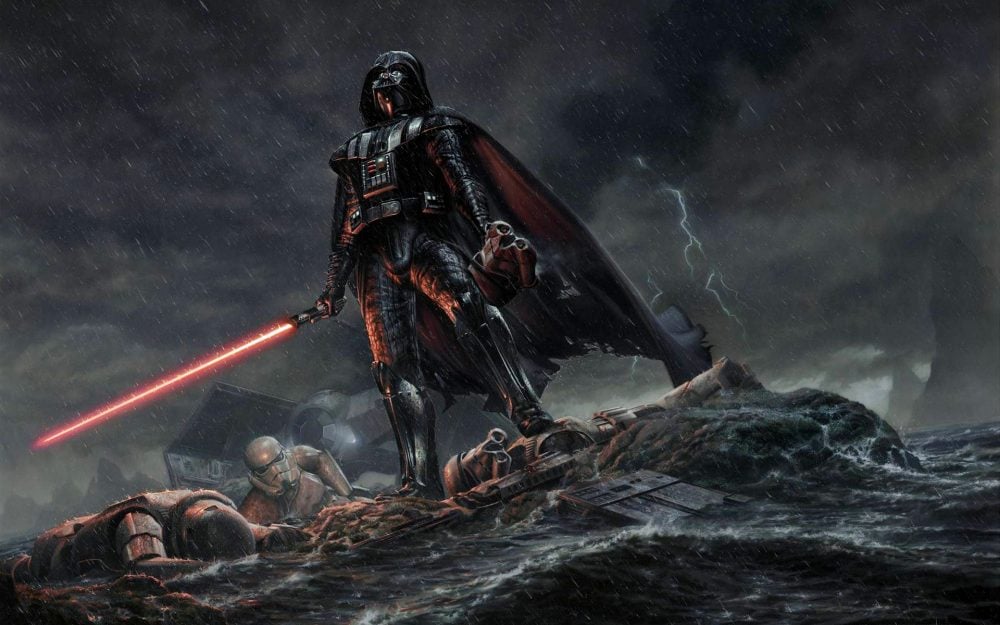 Entertainment Weekly continues with their Rogue One coverage, this time releasing the details of Darth Vader's appearance in the movie.
One of the things fans wanted to know was whether James Earl Jones would lend his legendary voice to the Sith Lord again. The answer is – yes! After recently voicing  Vader in Star Wars: Rebels, Jones will reprise the role in Rogue One. Several other actors will perform within the mask and armor (and none of them is Hayden Christensen – see the tweet at the end of the article).
How much Vader are we going to get? Kathleen Kennedy answers:
"He will be in the movie sparingly," she says. "But at a key, strategic moment, he's going to loom large."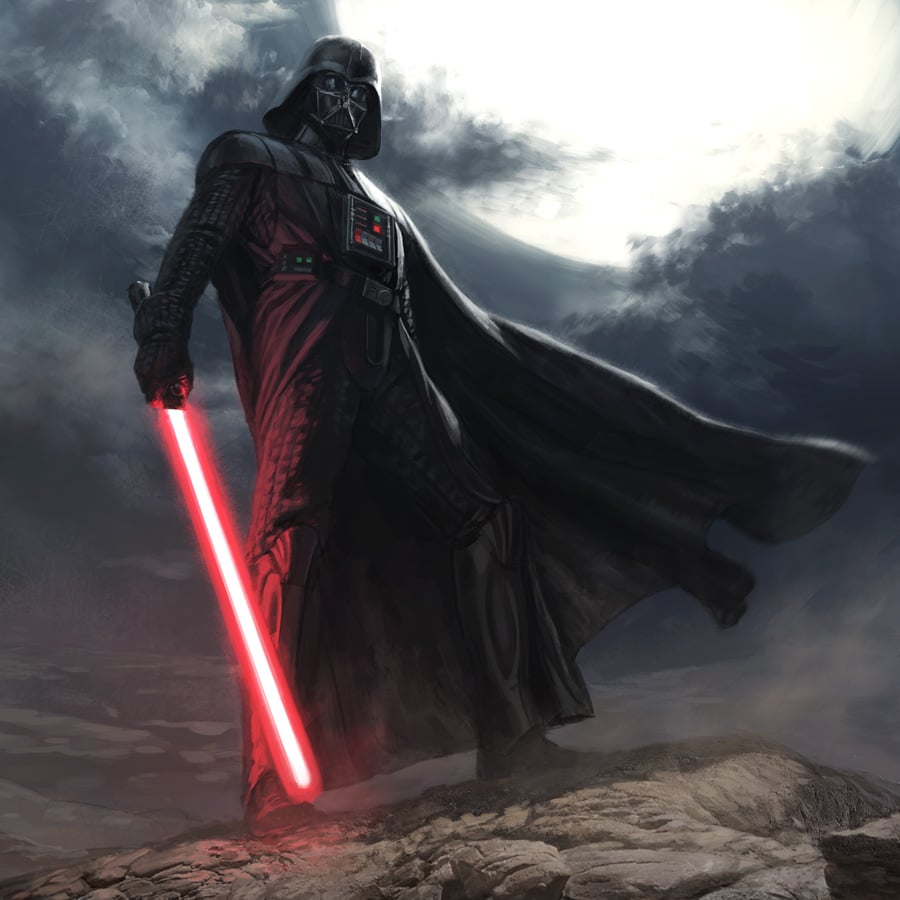 EW also discussed Darth Vader's reputation in the galaxy. The rebels are hardly familiar with Vader and even within the Empire, he is more of a legendary figure.
"Within the Rebellion, it's not commonly spoken about," says director Gareth Edwards. "Within the Empire, there is the culture of knowing of the existence of Darth Vader. There's definitely an underlying feeling that there is a power – a dark power – available to the Empire and that if you overstep your mark, you will suffer the consequences."
Though we are more than happy to see him again, Vader will share the screen with other villains, namely Ben Mendelsohn's Orson Krennic who wants to secure his place at Emperor Palpatine's side.
"There is a lot of palace intrigue going on in the Empire, with people conspiring to move up the ranks and sabotaging each other," producer John Knoll says. "There's not a lot of loyalty there."
The two are rivals with Vader breathing down Krennic's neck. If he knows who he is dealing with, Krennic certainly has guts. If not… Krennic's downfall will be entertaining to see.
"Vader doesn't really play by the rules," says Kiri Hart, Lucasfilm's chief of story development. "He's present in the military structure, but he's not beholden to it. He's not accountable to anybody, really, except Palpatine."

"When Tarkin says to Vader to 'release him' when he's choking that guy, Vader does it, but not because he has to. He's just willing to give Tarkin one in that moment," she says, with a nervous laugh. "That's part of what makes the reveal of the Emperor, even in a hologram in Episode V, so cool because you're like, 'Oh, wow. Here is the guy that Vader literally bends his knee to. What's that all about?'"

That's what Krennic is trying to figure out, too: How can he acquire that most-favored status? What is it between the Emperor and Vader that binds them?
Director Gareth Edwards was a fan of Darth Vader since childhood and shared his memories with the magazine. His first experience with Vader on set though happened  in the Fall of 2014 during a test shoot on the Starkiller Base set of The Force Awakens.
"He's got more in common with lighting a car than a person, so we wanted to get it exactly right," Edwards said. "We had the breathing sound just to inspire everyone. I just got massive goosebumps. I was so nervous to turn the corner and see him. You have to pinch yourself. Everyone became children again, so easy. You just go straight back to being a 4-year-old, like, in a heartbeat."

He says that's when a filmmaker becomes a fan again. "There's all these rules about security on set, but I couldn't help it," Edwards says. "I got my phone out and started taking pictures of him, and pictures of me with him, because I felt like no one would ever believe that I'd met Darth Vader."
To read the entire piece, follow the link to the EW site. We will closely follow their coverage of the movie.
They're not using any single person, it'll be a variety. Definitely not Hayden Christensen. https://t.co/Nf6VhOPRq4

— Anthony Breznican (@Breznican) June 23, 2016
Rogue One, A Star Wars Story, will be released in December this year.
Staff member, comic and book reviewer. Cheers for the Light Side, but would drink with Grand Admirals.