The Search for Nien Nunb for Star Wars: The Force Awakens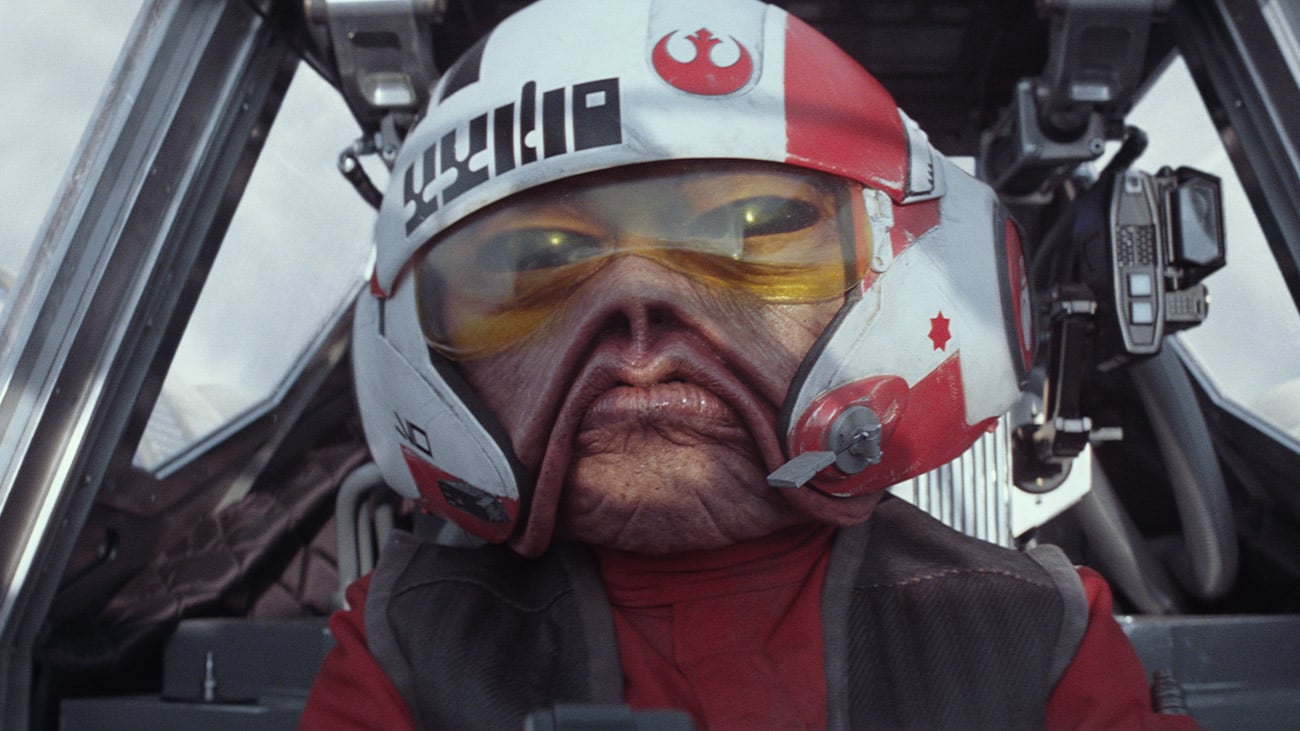 The official Star Wars site has an excellent two part article up this week detailing one voice over actor's quest to find the original voice of Nien Nunb during production of The Force Awakens.
The piece lets us follow along the journey of Christian Simpson, a voice actor involved in Star Wars since The Phantom Menace, who took on the quest to find Kipsang Rotich, the original voice of Nien Nunb in Return of the Jedi.  Rotich, who was an intern at Skywalker Sound during post production on Episode VI, had been chosen by Ben Burtt to record the dialogue for the Sullustan co-pilot extraordinaire by recording dialogue in Kikuyu (Haya) and Kalenjin dialects of his native Kenya.  But having returned to Kenya since the release of Return of the Jedi, he was now lost to Hollywood.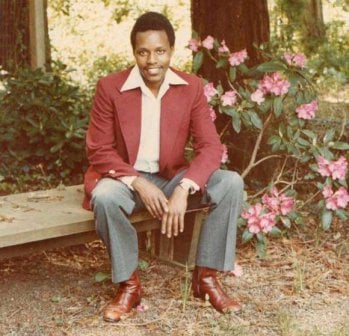 From StarWars.com:
It was very important to J.J. Abrams, who is as big a fan as any of us, that Rotich reprise his role. I later had the chance to ask J.J. what the impetus was for that wish, and his straightforward answer could just as easily speak to the overall authenticity of The Force Awakens as to the search for Nunb: "We wanted the real deal," Abrams told me.
Matthew Wood (Supervising Sound Editor) along with David Acord (sound designer) were determined to track down Rotich to keep with Abram's vision.
"This Star Wars movie was about connecting to the characters we know and love, following their paths into the current storyline, and illuminating their arc into the future. Kipsang Rotich's performance in Return of the Jedi was always a bright spot in the Death Star attack … I wanted to make sure we paid respect to what had come before with [the late] Erik Bauersfeld as Ackbar and Rotich as Nien. As the postproduction schedule was tight and fully underway when I had these ideas, I was so happy to have a chance conversation with Lt. Gayvn Sykes — I mean Christian Simpson at our Loop Group recording session."
But with Wood and Acord on a tight schedule to complete their post production duties, it was left to Simpson, on a very tight schedule, to find Rotich and write and record his dialogue in time for the release of the film.  The article takes you through Rotich's friendship with Pat Welsh (the voice of E.T.), through Simpson's extensive attempts to find Rotich through archive information, and eventually to a remote last minute recording session in Kenya.  Its a fascinating read, and a fun bit of behind the scenes adventure from The Force Awakens that shows just how much attention was paid to recapturing the specific deteails of the Original Trilogy for the film.
The Article appears in two parts and can be found here:
THE ROAD TO ROTICH: FINDING NIEN NUNB, PART 1
THE ROAD TO ROTICH: FINDING NIEN NUNB, PART 2