New Synopsis for Claudia Gray's Bloodline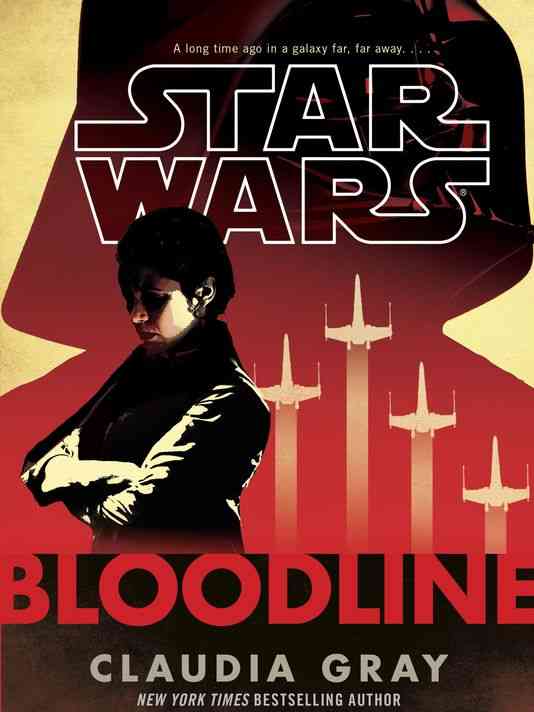 Thanks to the discovery of Jedi-Bibliotek, we have learned that paperback for Chuck Wendig's Aftermath not only contains the sample chapter of Claudia Gray's new book Bloodline but also a new synopsis for it. The chapter is a revised version of the chapter that was previously released.
The synopsis is as follows:
The entire generation has prospered during an era of peace. The New Republic, governed by the Galactic Senate on Hosnian Prime, has held power for more than two decades. The wars that divided the galaxy are fading into legend.

Yet conflict has begun to take shape within the Senate. Two unofficial but powerful factions have formed – the Populists, who believe individual planets should retain almost all authority, and the Centrists, who favor a stronger galactic government and a more powerful military.

As the political gridlock threatens to cripple the fledgling democracy, Centrists leaders have called for the election of a "First Senator". It is their hope that this powerful position will bring order to the divided Senate. But Populists like Senator Leia Organa Solo know all too well the price of such order. Even as the election nears, the divisions between the worlds of the galaxy are growing wider…
This is the preliminary synopsis and it could change by the book's release. But, as you can see, we are getting better insight into political situation within the New Republic as well as Leia's full name. The story takes place roughly six years before the events of Star Wars: The Force Awakens.
Bloodline is slated for publication on May 3, 2016 by Del Rey.
Staff member, comic and book reviewer. Cheers for the Light Side, but would drink with Grand Admirals.