Happy 84th Birthday John Williams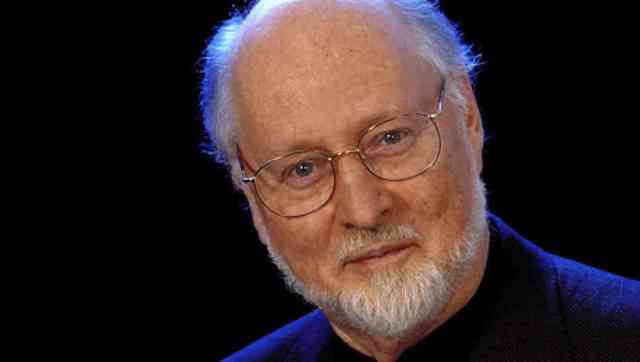 Everyone has that "thing" that initially drew them to Star Wars.  Whether it was the adventure, the spirituality, or the action, there is something in those films for all of us that drew us in and became the constant within the franchise that could always bring us back to that place and time where we initially fell in love with that galaxy far, far away.  For me, and a great many others I'd assume, that "thing" was the iconic and beautiful music of John Williams.
I'd say I've likely listened to the scores to the Star Wars films more times in my life than I have watched their corresponding movies.  It was Williams' art that made Star Wars stand out to me amid a mass of other Sci-Fi knock offs in the 80's.  It was Williams' work that helped connect the prequel trilogy to the originals I held so dear when I was older.  And it was the work of an 83 year old John Williams that still found that same youthful exuberance in great pieces such as Rey's Theme or The Jedi Steps just a couple months ago and made me fall in love with yet another Star Wars score.
If George Lucas is the heart of Star Wars, then John Williams is its soul.   So, today I and the rest of us at Star Wars News Net, would like to wish John Williams a very happy 84th birthday.  May your 84th year on earth bring you much health and happiness.  And if we're all very lucky, may it bring an announcement that you'll be back for Episode VIII.