J. J. Abrams and Colin Trevorrow Talk About the Mystery of Rey's Parentage.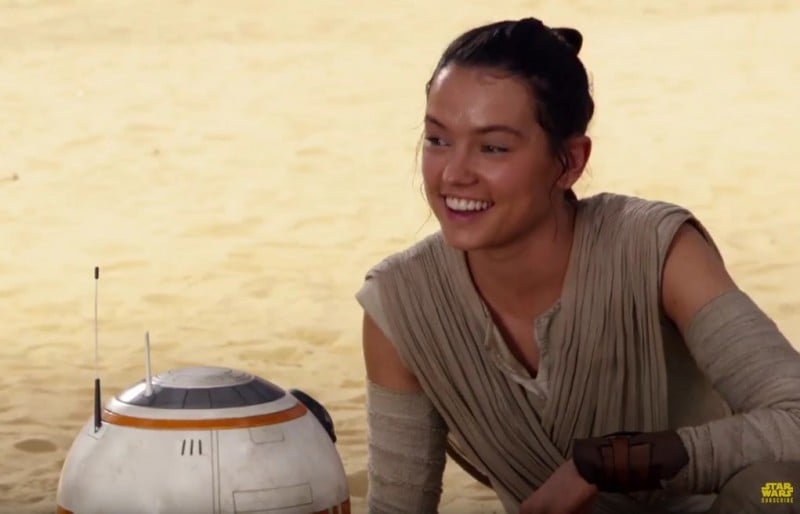 Ever since Daisy Ridley was cast as the female lead of The Force Awakens, people have speculated who her character may or may not be related to. Director J. J. Abrams and Episode IX director Colin Trevorrow both know the answer, and while they aren't giving anything away, they do share some interesting details about Rey's past.
Potential Sequel Trilogy spoilers ahead.
[Quick warning – since the film has been out for about a month now, I see no point in putting tagging spoilers for The Force Awakens from this point on. I figure that you guys have probably seen it already, anyway – and some of you have probably seen it more than once.]
So Kylo Ren was revealed to be Han Solo's estranged son about halfway through The Force Awakens, and not too long after that it was made clear that Leia was his mother. That being said, while many were expecting Ben Solo and Rey to be siblings, Han and Leia's interactions with Rey weren't particularly indicative of parent-child bonding, suggesting that Rey is not a Solo. So from there, fan speculation boiled down to three key possibilities: Rey is a Kenobi, Rey is a Skywalker (Luke's daughter), or both. When asked about the mystery, J. J. Abrams said the following: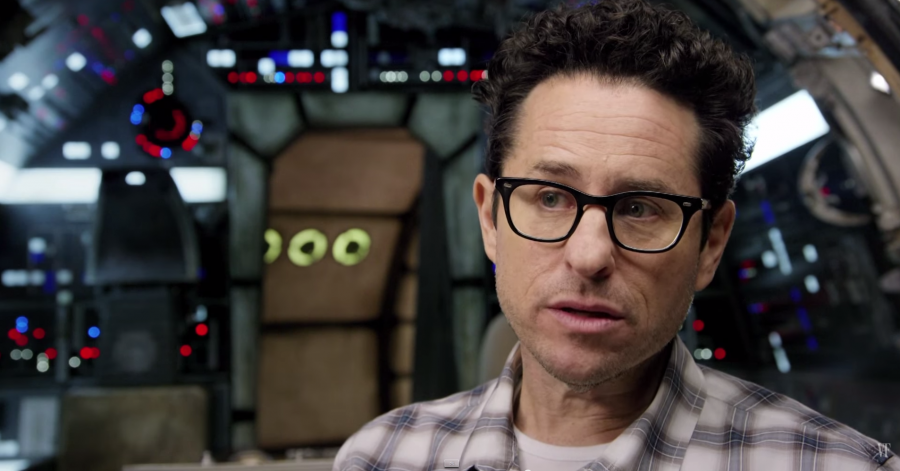 So, how much does Force Awakens director J.J. Abrams actually know about Rey's real identity? "I know quite a bit," he told reporters at the Television Critics Association's press tour on Tuesday. But the notoriously spoiler-phobic producer wasn't about to spill it ahead of Episode VIII, which will be directed by Rian Johnson. "Obviously it's not for me to talk about in this moment because this is Rian's story to continue now. The last thing I'm going to do is reveal something that he would be upset about. I want to make sure that Rian gets the courtesy that he showed me."
So, J. J. Abrams likes keeping secrets about projects he's involved with. Shocker. But aside from that notable creative trait of his, the secrecy surrounding Rey's parents suggests that the answer isn't bound to be an anti-climactic reveal that they are complete nobodies and we've all been thrown for a loop. It also suggests, that we'll be getting a clear answer in Episode VIII as opposed to IX, as some have recently speculated. Colin Trevorrow's talk on the subject was a bit more enlightening, promising a "deeply and profoundly satisfying" answer: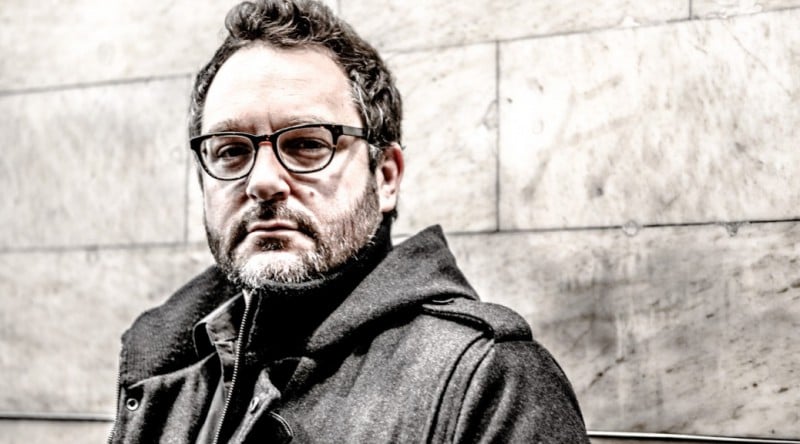 "Rey is a character that is important in this universe, not just in the context of The Force Awakens, but in the entire galaxy," he elaborated. "She deserves it. We'll make sure that that answer is something that feels like it was something that happened a long time ago, far away, and we're just telling you what happened."

That said, the 39-year-old director seemed to confirm that Rey's father is, in fact, someone we have already met. "What's interesting is I'm not creating a host of new characters," he revealed. "I have a lot of characters that people really love that we're going to make sure are all honored. No one's going to be left behind."
Some have speculated that this means that we're going to have to wait all the way until 2019 to get the answer to the question of Rey's heritage. However, given Abrams's wording earlier, it's likely that Trevorrow is using "we" to refer to the entire Star Wars brain trust as opposed to his division of it. Beyond mere semantics, however, is the implication that Rey's role is important not just for who she is in the midst of a Galaxy-wide war, but because of the blood running through her veins.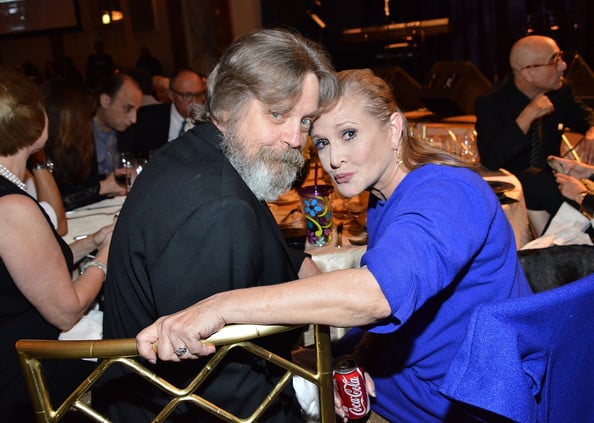 It's also cool to know that we'll be seeing an ensemble of familiar characters appear in Episode IX, with an indirect reveal that both of the Skywalker twins make it to the last act of the Sequel Trilogy:
Though he says he has yet to speak with original Star Wars stars Hamill and Carrie Fisher, Trevorrow wants their presence to be even greater in his film, revealing he can't wait "to find new places that we can take those characters. They are icons, but they're also people that have suffered tremendous loss and challenge over the course of all these films," he told us.
So between Rey's story continuing and the Skywalkers playing an important role going forward, it's looking like there's a slightly greater chance that Rey is a Skywalker than Obi-Wan's grand-neice or something – but hey, Trevorrow did promise an ensemble, so who knows? In any case, it seems as though Episode VIII and Episode IX can't come soon enough! Stay on target with Star Wars News Net for more of the latest and greatest stories about the Galaxy Far, Far Away.
Grant has been a fan of Star Wars for as long as he can remember, having seen every movie on the big screen. When he's not hard at work with his college studies, he keeps himself busy by reporting on all kinds of Star Wars news for SWNN and general movie news on the sister site, Movie News Net. He served as a frequent commentator on SWNN's The Resistance Broadcast.