UPDATE! The Last Jedi Heavy Walkers, Resistance Bombers and Snoke Revealed in New LEGO Sets!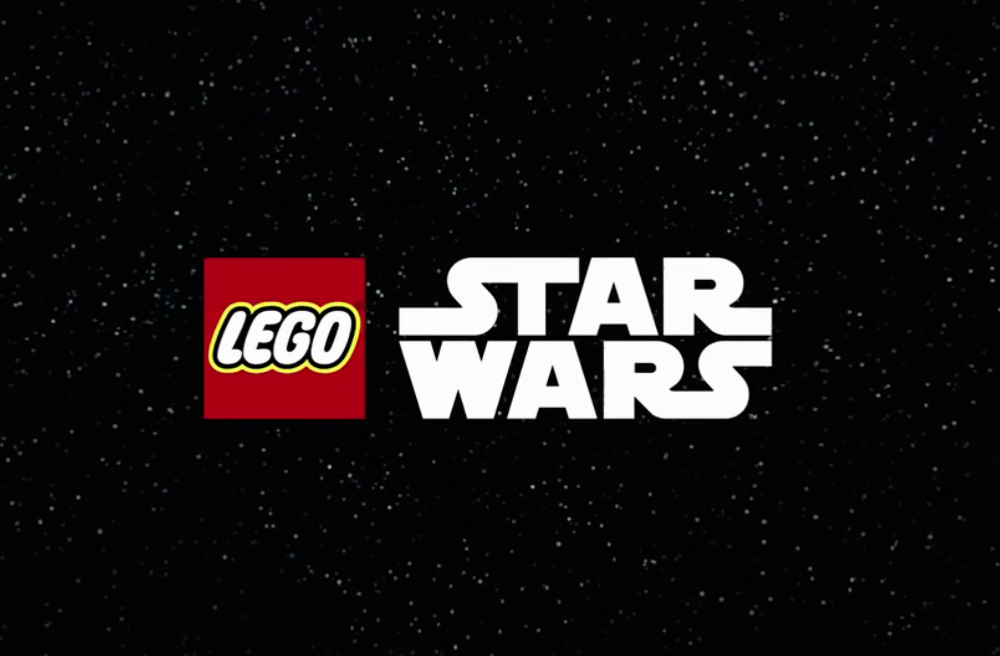 Three LEGO sets from The Last Jedi have been leaked on Instagram. The sets give us a good look at the new First Order Heavy Walkers, the Resistance Bomber that we've seen in the space battle in The Last Jedi teaser, and a Star Destroyer set that gives us a very surprising look at Snoke. Read on for the details.
POTENTIAL SPOILERS!!!
May 27, 2017
The first set is a First Order Star Destroyer, which gives us a first look at Snoke and his curious appearance in The Last Jedi, wearing a yellow robe. The set has the following minifigures: Snoke; First Order Stormtrooper Sergeant; First Order Stormtrooper; First Order Shuttle Pilot (obviously the set will have a tiny shuttle in it?); First Order Officer and an evil looking black BB unit named BB-9E (or something similar).
Next is the First Order Heavy Assault Walker, which looks similar to the AT-ATs from The Empire Strikes Back and very different from The Force Awakens Walkers which we discussed earlier today. This set has the following figures: Rey (could she be part of the battle on Crait where we've seen the walkers in the distance?); Captain Poe Dameron (that was a quick promotion); Resistance Trooper; First Order Stormtrooper; First Order Walker Driver.
The last set is with The Resistance Bomber that we've seen in the movie's teaser trailer. The set features the following minifigures: Vice Admiral Holdo (she is wearing a grey costume this time, unlike her glamorous outfit from the VF shoot), Poe Dameron (this time no captain), his gunner Paige (mentioned in the VF coverage as a sister to Rose), a Resistance Bomber Pilot and a Resistance Bombardier.
You can also have a closer look at the photos in The Cantina here.
So what do you think? Of course we can't make big conclusions based on LEGO minifigures and sets, but please share your thoughts in the comments below.
UPDATE!
May 29, 2017
Another tumblr member share even more photos with the three The Last Jedi LEGO sets. They give a more detailed look on the sets' features:
One image is particularly interesting. It shows Snoke in front of something that looks like a Kyber Crystal or perhaps a hologram of something? What do you see?
And since there seems to be a confusion among the fans we wanted to clarify something. Snoke's height is approximately 7 feet. This is an official information confirmed by Neal Scanlan himself back in December 2015 (here). LEGO's minifigures not always reflect the actual size of the characters. The best example is Darth Vader and Chewbacca, who are also around 7 feet tall and their minifigures are not different from the regular ones.