Supreme Leader Snoke's Height in The Force Awakens Revealed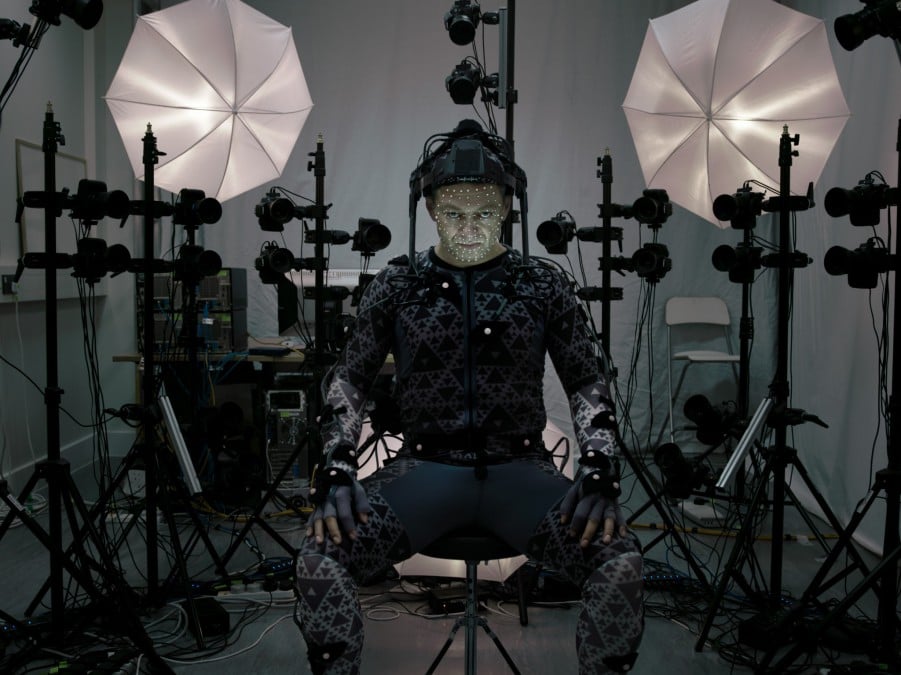 People magazine continues with their "Countdown to The Force Awakens" articles from their upcoming issue exclusively dedicated to the new Star Wars movie. In their latest article they take a quick look at the villains from The Force Awakens. One particular piece of info is worth mentioning. The chief of creature and droid effects Neal Scanlan revealed what is Supreme Leader Snoke's actual height in the movie.
This revelation is important since many people and sites were confused by Empire's initial report on Snoke's appearance, which resulted in people thinking that Snoke could be 25 feet tall. It sounds crazy, but many people believed that.
Now Neal Scanlan puts those rumors to rest (via People):
Andy Serkis, the master of CGI characters from Gollum to King Kong, plays the still-unseen Supreme Leader Snoke who has scenes with Kylo Ren. "All I can say is that I'm involved in it," he has said. But Neal Scanlan, chief of creature and droid effects, told PEOPLE, "This character is much better executed as a CGI character. That's just a practical reality when he's 7-foot-something tall; he's very, very thin."
So yes, Snoke is not 25 feet tall but 7. Obviously he was standing on some kind of podium when he shot those scenes, hence the confusion.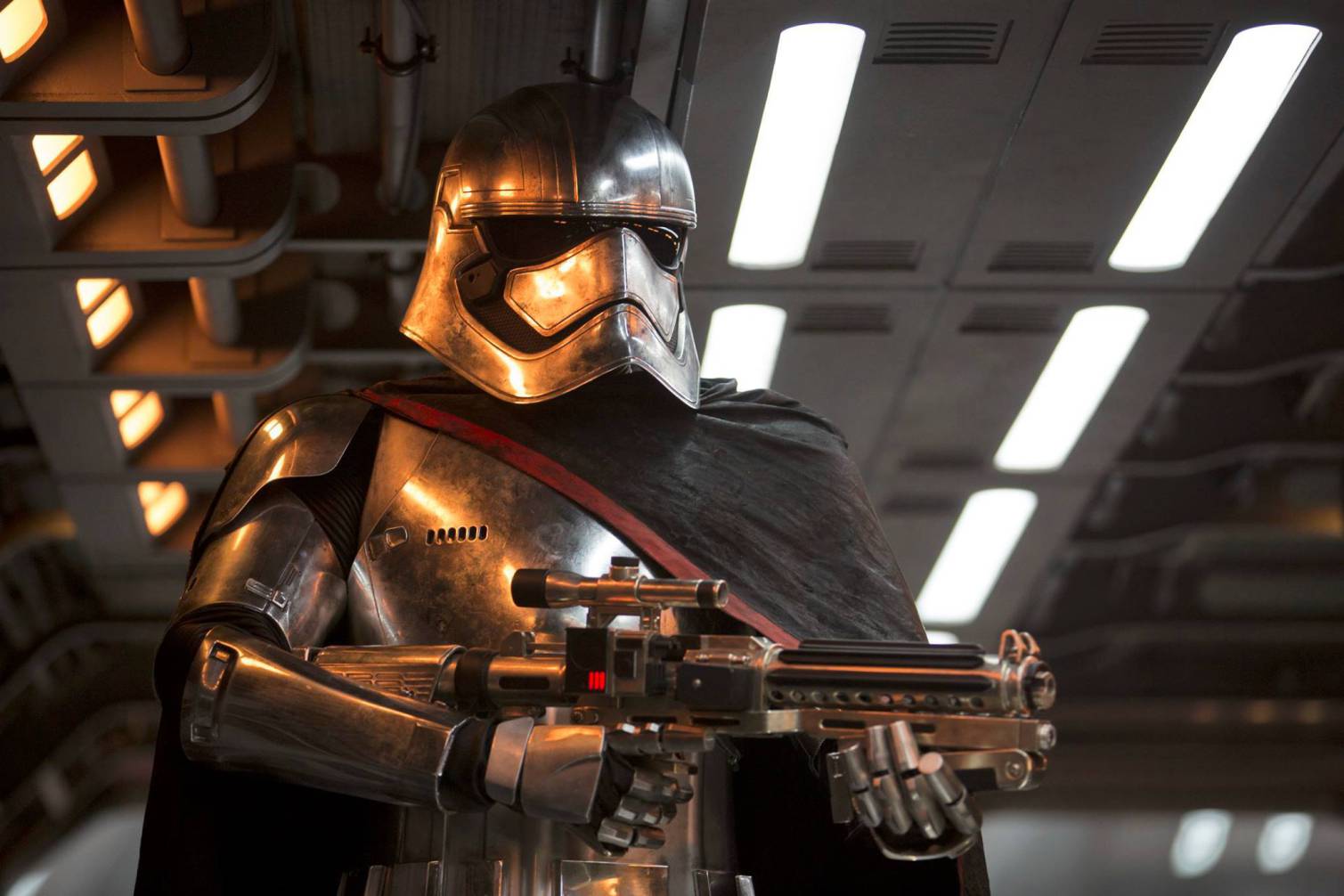 Another interesting excerpt from that story is Gwendoline Christie's comment on her character Captain Phasma:
Gwendoline Christie, the towering knight in HBO's Game of Thrones, is inside the chrome armor of Captain Phasma, commanding a legion of Stormtroopers for what's left of the Empire, now called the First Order. "She is a Boba Fett-style character, striking and in command but not at the very forefront of the action always," Christie says, comparing Phasma to the beloved bounty hunter from the original trilogy. "Other than that, all I can say is that she is badass."
For the full article got to People