Benicio Del Toro Briefly Talks About his Role in Star Wars: Episode VIII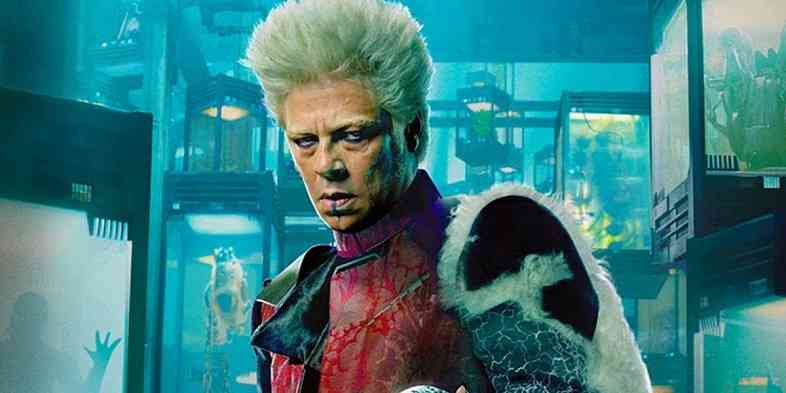 While chatting with the Puerto Rican star about his upcoming Kosovo War drama A Perfect Day, HitFix managed to briefly talk with the actor about his upcoming role in Rian Johnson's Star Wars: Episode VIII.
Benicio Del Toro on when he will begin shooting:
"I'm traveling to England to shoot sometime in the spring."
We already know from Kathleen Kennedy that filming for Episode VIII starts in late January. Obviously Del Toro will join the cast later this year, probably in March (that's what he said in a previous interview from last year HERE). This suggests that he won't have a major role in the movie, which was quite expected.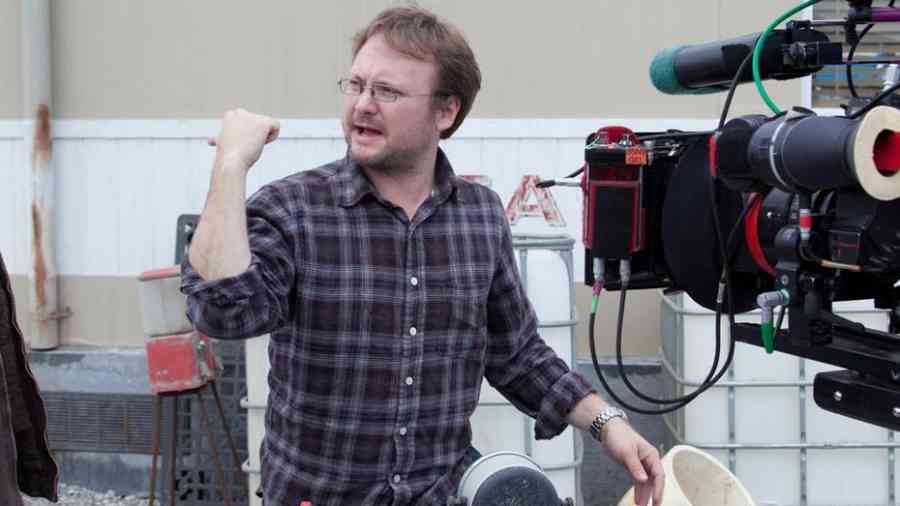 BDT on director Rian Johnson:
"I'm looking forward to working with Rian Johnson too, who was the one that reached out to me and had the idea of me playing the character that I'm gonna play. So that's kinda nice."
BDT on The Force Awakens success:
"It's more surreal now, I'll tell you that. I mean, after the success…not only at the box office, but the success of the quality of [Episode VII]. I really enjoyed the film…so it's kind of nerve-wracking now, but I'm really happy to be part of it."
BDT on if he's playing a villain:
"You know, I'm not supposed to say, but that's what's out there, so I'm not gonna try and fight it."
Again in the interview from last year Del Toro revealed that he is playing a villain in the movie. Then later he started denying that in what looked like damage control. Now it appears that he gave up and he won't fight it. It would be interesting to see if indeed his character is just a villain or there is something more than meets the eye with him…
Source: HitFix (via Le Jedi Lorrain):