Taika Waititi Discusses Filming Star Wars: The Mandalorian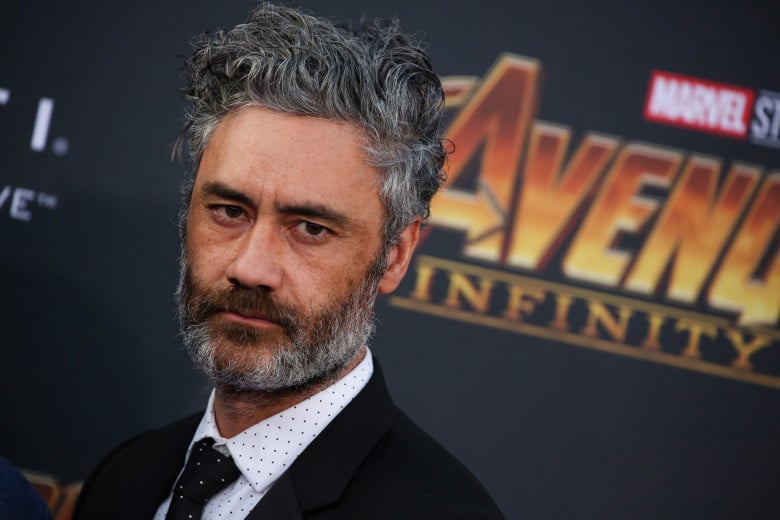 Thor: Ragnarok director Taika Waititi made waves when he was announced as a director for an episode of Star Wars: The Mandalorian, the first live-action Star Wars television series and one of the first original shows to be developed for Disney+. In a recent discussion, Waititi revealed what the tone of the show will be like and how it compares to his work on Ragnarok, why he's a fan of Boba Fett, and his praise for Jon Favreau.
Speaking to SlashFilm at the 2019 meeting of the Television Critics Association, Waititi explained that his take on Star Wars would be less comedic in nature compared to his work on Thor: Ragnarok or whatever future Marvel Studios projects he develops for the company. In fact, he stated that his approach was more in-line with the presentation shown in the original trilogy of Star Wars movies:
"Star Wars is very different to Marvel style… They know that the tone of the first films really should be kind of adhered to. That's what the fans like and you can't really disrespect it I guess is a nicer way of saying can't put too many jokes in. There's a bit, definitely my tone is in there, the dialogue and stuff like that."
As for why he took the directing job for The Mandalorian, Waititi explained he always thought the bounty hunters of the series were cool. To emphasize his point, he also noted how Boba Fett left an impression on a lot of the fanbase in spite of a limited amount of screentime:
"For most kids growing up with those films, [Boba Fett] was one of the most favorite characters, even though he's barely in the films… Just the idea of bounty hunters, the helmets are so cool. Just getting to see characters like that and getting to shoot with them is pretty cool."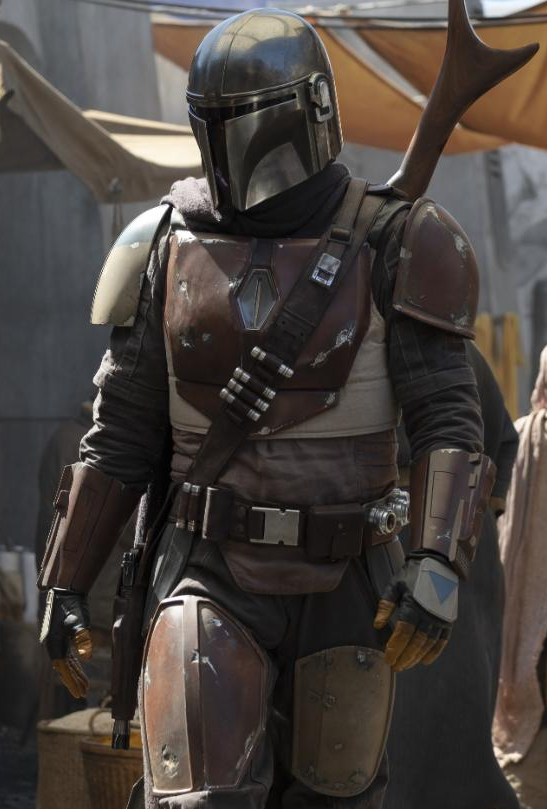 Lastly, Waititi explained that he had a lot of fun working closely with Favreau and gave a hint at one of the scenes he filmed:
"Favreau's a genius and so smart and so good at what he does and creating these worlds. The scripts are really great. It was really fun doing something in the Star Wars universe. It was every kid's dream just to see a storm trooper. When you're doing these scenes with like 50 or 60 of them, it's pretty amazing. I loved it."
Dozens of Stormtroopers? It sounds a lot like, even on a television budget, The Mandalorian is going to absolutely deliver the kind of action and spectacle that we've come to expect from the movies!
Star Wars: The Mandalorian will be available to stream on Disney+ sometime later this year.
Grant has been a fan of Star Wars for as long as he can remember, having seen every movie on the big screen. When he's not hard at work with his college studies, he keeps himself busy by reporting on all kinds of Star Wars news for SWNN and general movie news on the sister site, Movie News Net. He served as a frequent commentator on SWNN's The Resistance Broadcast.