Benicio Del Toro Confirms Episode VIII Role. He Starts Filming in March!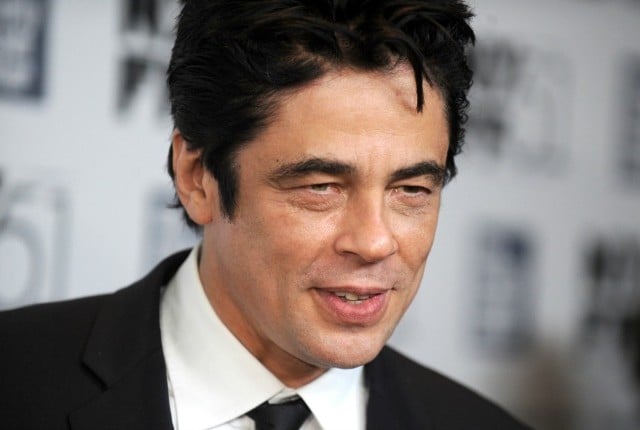 The Puerto Rican actor and producer Benicio Del Toro is in Spain promoting his new movie A Perfect Day. During an interview with a local radio station, the actor pretty much confirmed his rumored involvement with Episode VIII. He also revealed what type of character he is playing, and when he is expected to start filming.
You can listen to the whole interview in Spanish at www.rac1.org. However here's an English transcript, done by one of our Cantina members Altgr0160:
Interviewer: And are you going to shoot something after that?

Benicio Del Toro: No, just… *pause* Star Wars is coming up, we will see how that turns out. I think we start shooting in March.

Interviewer: And what's your role in this new Star Wars chapter?

Benicio: Ehhh…. the thing is…. They don't let me talk too much about it, I'm like the villain.
Interviewer: Oh wow!

Benicio: But…. we'll see…*laughs*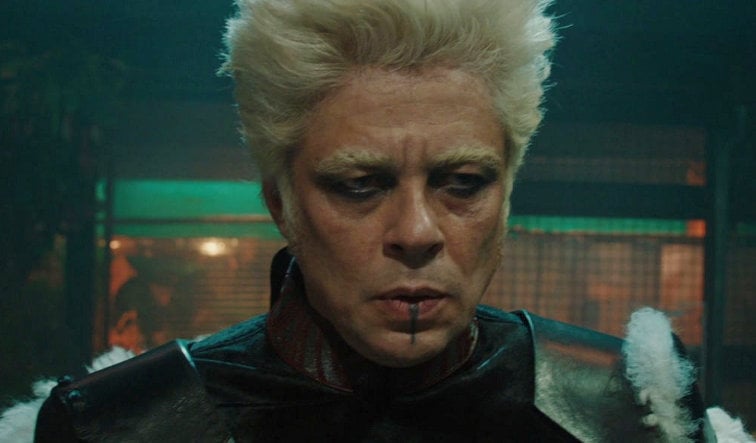 And here's a bit of clarification from Altgr0160 on the translation:
When Benicio explains that his role is the villain he doesn't seem to be 100% sure. He says "es como el villano", "he is like the villain". Which is odd. If he was sure about it he would have said: "es el villano", "he is the villain". This could mean three things:
His character seems to be a villain but actually isn't.
He wanted to sort of discredit himself by adding doubt to his statements. (the most likely option)
He really isn't sure about the details of his character, and he is just saying what he has been told "he is like the villain".
Benicio Del Toro is huge talent and his addition to the cast is another great move by Rian Johnson, Kathleen Kennedy and the Lucasfilm team. He won an Academy Award, a Golden Globe Award, a Screen Actors Guild Award and a BAFTA Award for his role in Steven Soderbergh's Traffic (2000)!
Special thanks to our reader Marc Valiente for sending the interview.