Star Wars: The Force Awakens Global Toy Unboxing Event Part 2 (Hot Toys, The Black Series, Nerf, and More…)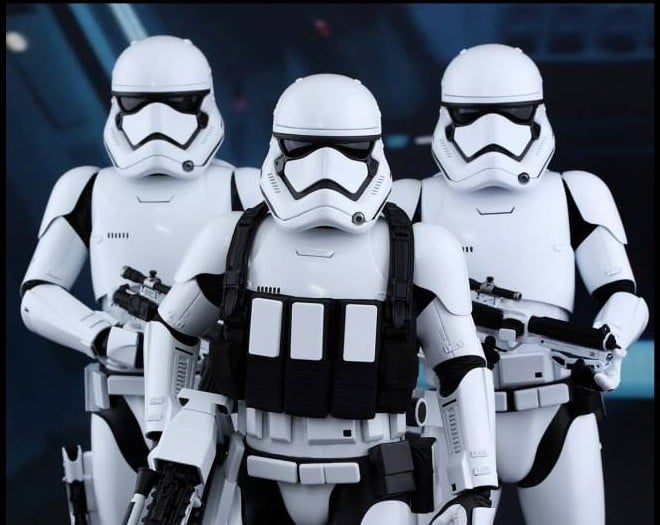 The 18-hour-long global toy unboxing event has come to a close, and what a day it has been!  From Micromachine playsets to 48″ tall action figures, and custom-built lightsabers to a BB-8 you can control from your phone – it seems that there's something for every child (and quite possibly the child in you).
Force Friday will certainly give customers a lot to choose from.  Many of the toys were shown in the previous article, but now that the event is done, let's catch up on some of the ones we missed…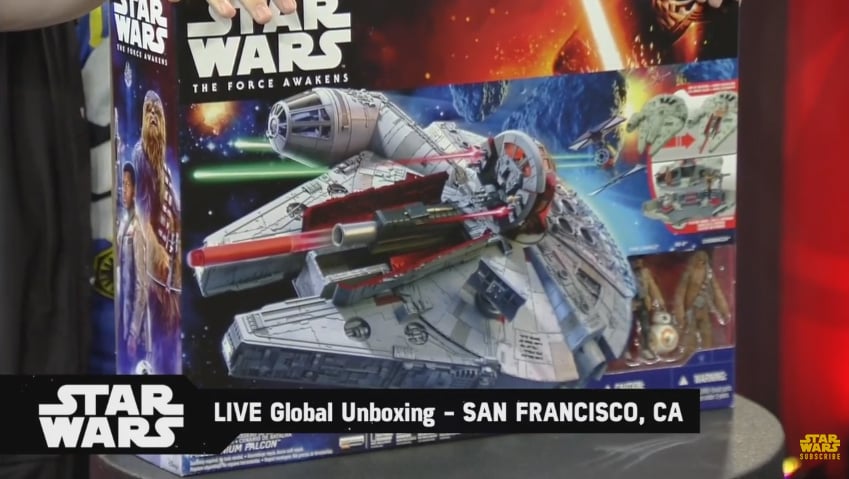 (Not pictured, but also included in the Black Series line-up are Poe Dameron, First Order Stormtrooper, First Order Snowtrooper, and Constable Zuvio.)
Along with the toys unboxed at the event, Hot Toys has also released images of 3 of the figures in their 1/6 scale line-up for The Force Awakens.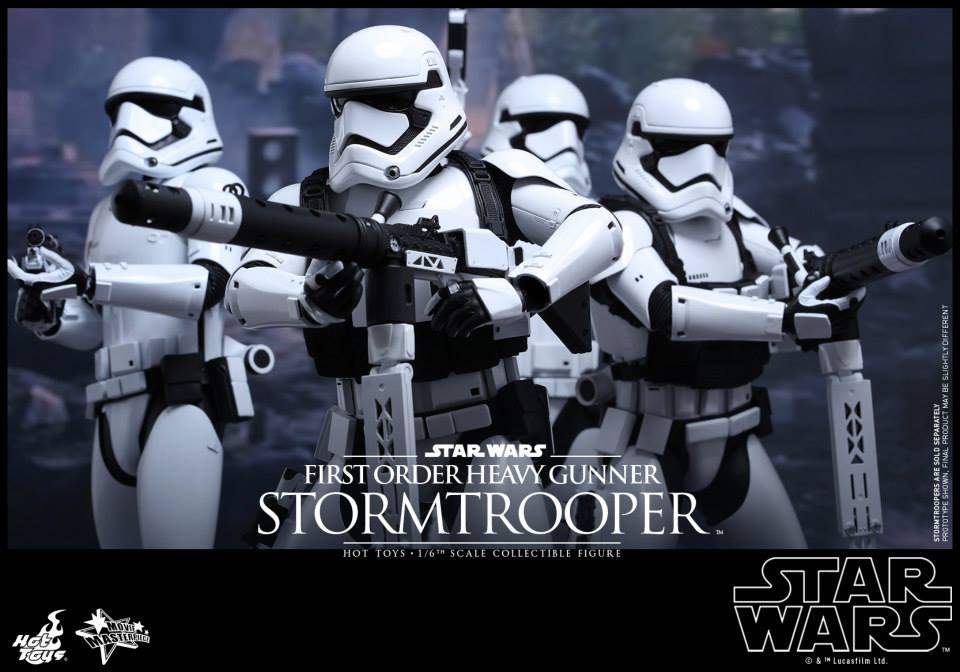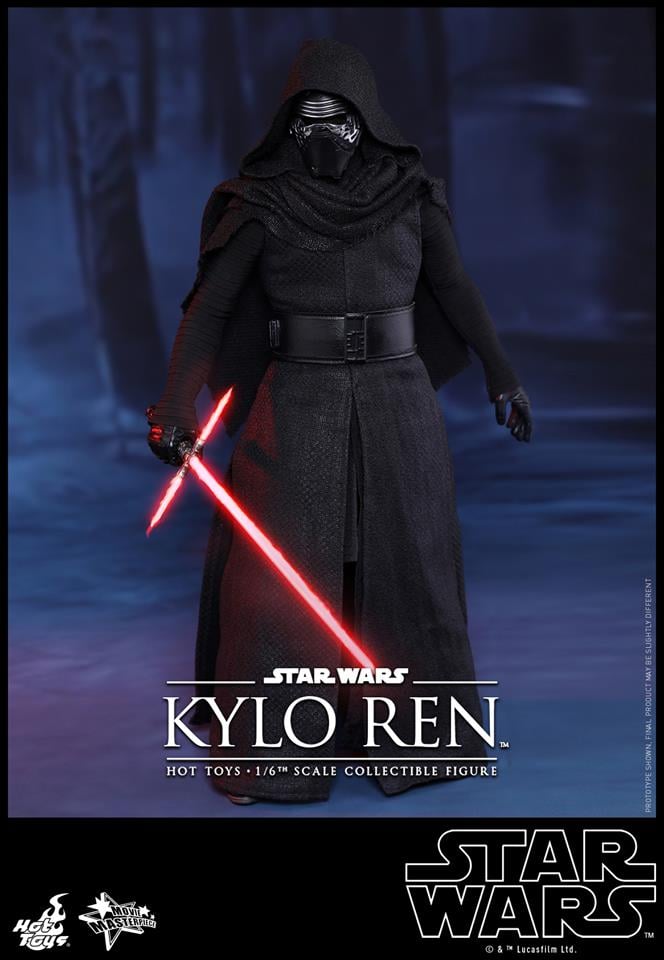 Jordan Pate is Co-Lead Editor and Senior Writer for Star Wars News Net, of which he is also a member of the book and comic review team. He loves all things Star Wars, but when he's not spending time in the galaxy far far away, he might be found in our own galaxy hanging out in Gotham City or at 1407 Graymalkin Lane, Salem Center, NY.