UPDATE! New WIRED VFX Video Plus 30 Minutes of VFX Talk About The Force Awakens!
A new video by WIRED goes behind the scenes of the action sequences and motion capturing of The Force Awakens. Also fxguide posted an extensive video interview with Roger Guyett and his team about their impressive VFX work on the movie.
We finally see the the stature in front of Maz Kanata's castle in full beauty, as Maz herself.
Lupita Nyong'o on set for the "cantina" scene.
Unkar Plutt was both a practical and CGI effect, good when you can't see the difference.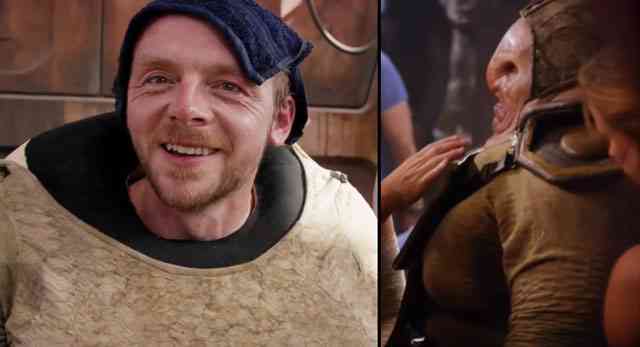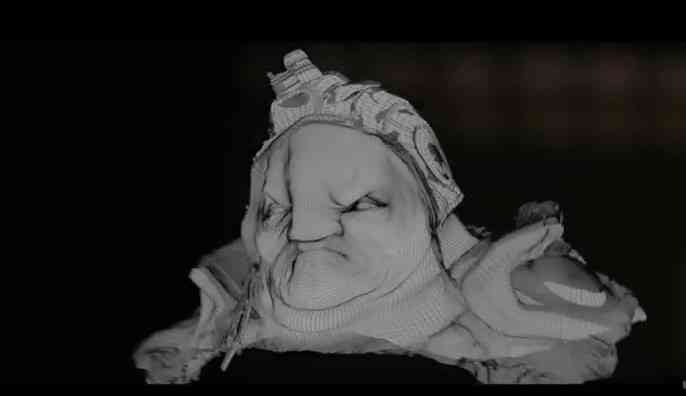 UPDATE!
Fxguide visits Industrial Light & Magic and talked with Roger Guyett and his team about their impressive VFX work on STAR WARS – THE FORCE AWAKENS: