Lucasfilm Collecting Fan Videos To Display at the European Premiere of The Force Awakens. Be Part of the History!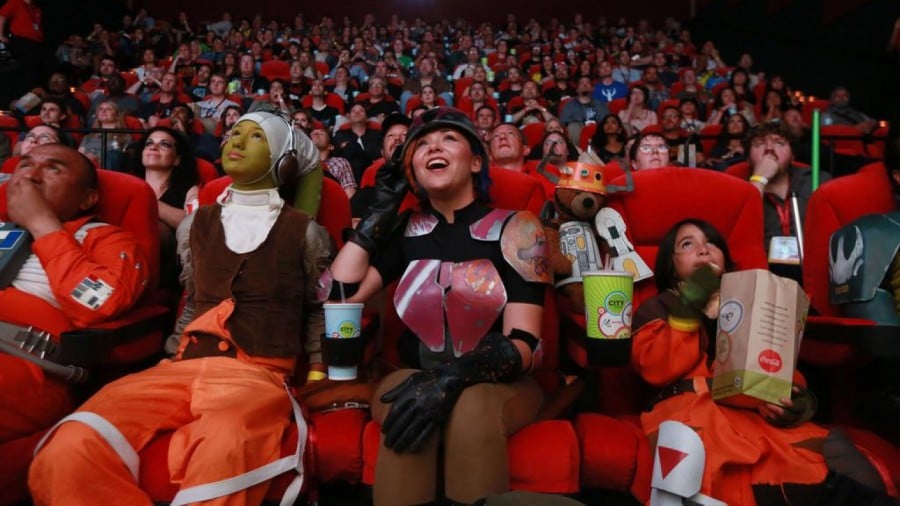 Star Wars UK (@StarWarsUK on twitter) is looking to get to know some of you a little better and add a little taste of fandom to the debut of The Force Awakens.  That's right, Lucasfilm is looking for fans with a deep love of Star Wars to send them some introduction videos that show just who we fans are.  If they like your video you'll have a chance for it to be shown at the European Premiere next week on the big screen.
Here is the request from the official twitter account.
Do you love Star Wars? Tweet us a video (don't forget to introduce yourself) and we'll showcase the biggest fans at the European premiere!

— Star Wars UK (@StarWarsUK) December 7, 2015
So, tweet your videos to @StarWarsUK.  These videos should just be short introductions of who you are and why you love Star Wars so much.  And who knows, if you do a good job, your image may end up attending the premiere even if your physical self cannot.