Updated with YouTube Video from the Event! Star Wars: The Force Awakens Press Conference. No Ewoks, Jar Jar and Post Credits Scene in the Movie, and More.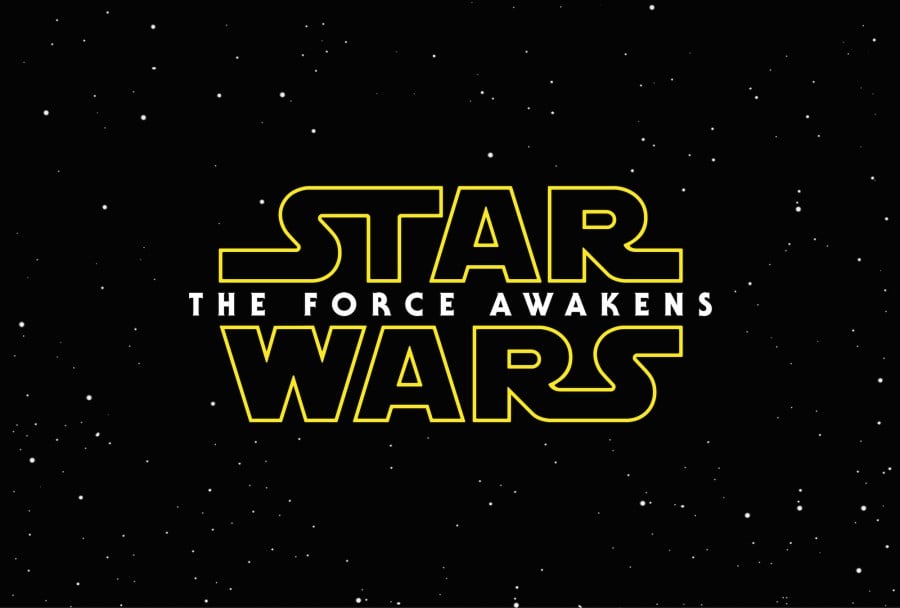 A global press conference for Star Wars: The Force Awakens was held today in LA at 2 pm PST. Here are some of the highlights from the event…
Transcript via ComicBook.com:
Kasdan on Kylo Ren:
"There's never been a character like Kylo in the saga," Kasdan said. "He doesn't have his shit together. When you see him, you get the conflict that people feel, that any one of us can have at any moment."
J.J. Abrams asked if Maz and Yoda crossed paths in the past:
"I do believe that Maz and Yoda at one point crossed paths," JJ chimed in, "but of course do the events of the past films, that's not something we'll see in this one."
Carrie Fisher comparing the filming of the Original Trilogy with the Sequel Trilogy:
"I am the beginning of Girl Power. Deal with it!" Carrie Fisher said after a question. "I got to be the only girl on a set with all boys on the original trilogy. Put stuff in their drinks. We drank all the time on the originals, this one was a sober set."
J.J. Abrams on the character names:
Kasdan and JJ's criteria for names was just, "Did we like it?" Abrams said, "A lot of names came and went, and some stuck. I remember when we put down BB-8, it was the first and only name that droid had. Rey, Finn, and Poe went through many iterations. Kylo Ren and Maz Kanata were there very early on."
J.J. Abrams asked if there are Ewoks in the movie:
"No, there are no ewoks in this film. But there are a lot of them in Return of the Jedi," Abrams answered.
Abrams asked if any easter egg or extra scene will be featured after the credits:
"No there's not," Abrams said.
Abrams on Kylo Ren's costume:
Abrams said that Michael Kaplan's costume designs are "extraordinary. The most difficult one was Kylo Ren. I don't know how many hundreds, probably thousands of iterations. During the process, the costume for Captain Phasma was designed, pitched as one for Kylo Ren! For story reasons that didn't work, but she became one of my favorite characters in the movie.

"When we finally saw the mask and this design, it really quickly became the one."
Are we going to see Carrie Fisher's dog Gary in the film?
"I wish, I begged JJ. Gary was willing to sleep with him to be in the film. He didn't like having him on the set!" Fisher said. "No I loved him!"he said.
Kathleen Kennedy asked what's not in the movie:
"Jar Jar is definitely not in the movie. Ewoks are not in the movie – that was because Harrison insisted," Kennedy joked.
Kennedy Confirms they start filming Episode VIII in January:
Kennedy said that "not every single moment" of the trilogy is mapped out but "there's great collaboration. Rian is ready, these guys are going to be heading over in January to start on Episode VIII"
Any romance in the movie?
"Mostly with BB-8," Isaac said. "There's a real warmth there, there's a give and take, and that's who has his back in the X-wing. So if there's any romance for Poe, it's with those two little balls."
"Hasn't it always been like that?" Ford deadpanned.
Special thanks to ComicBook.com for the exceptional live coverage of the event. Make sure to check out their full report.
UPDATE!
Here's the video coverage of the event via Flick and the City: