Carrie Fisher on Enduring an Image-Conscious Hollywood and Losing Weight for Star Wars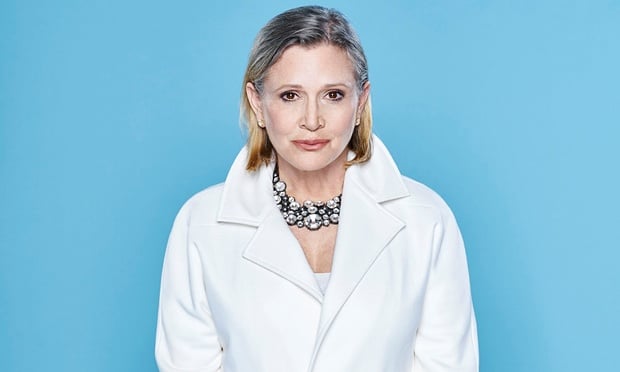 Carrie Fisher is never one to shy away from total and brutal honesty.  She is very direct and blunt in her commentary much to the delight of anyone who gets to read or listen to her comments.   And today she takes on Hollywood and their obsession with image and beauty.
Fisher has discussed many times how she was asked to lose weight for the original Star Wars.  According to her, little has changed in subsequent years to no one's surprise.
"They don't want to hire all of me – only about three-quarters! Nothing changes, it's an appearance-driven thing," the actor and writer told Good Housekeeping magazine. "I'm in a business where the only thing that matters is weight and appearance. That is so messed up. They might as well say get younger, because that's how easy it is."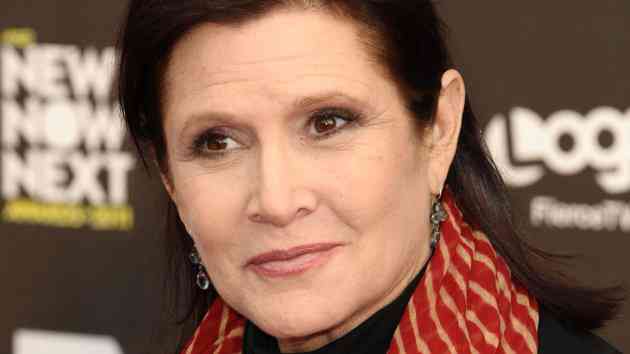 And in her typical fashion, Fisher was very honest and introspective about her thoughts on the matter.
"When I do lose the weight, I don't like that it makes me feel good about myself. It's not who I am," she said. "My problem is they talk to me like an actress, but I hear them like a writer. … We treat beauty like an accomplishment and that is insane."
The article goes on to reference recent quotes from Abrams to examine the disconnect between Lucasfilm's drive to make the films more friendly to young girls, while still being balanced in a Hollywood obsessed with a specific image of beauty.  Regardless, one of the best outcomes of the new Star Wars films has been to put Carrie's voice back in the limelight.  Her biting wit and keen observation is always a welcome break from the rehearsed publicity of most actors.  Here's hoping Carrie keeps acting and writing well into the future so we can continue to have more opportunity for her to speak out on whatever she pleases.
Source: Good Housekeeping via The Guardian