Adam Driver, Daisy Ridley, John Boyega and J.J. Abrams at The Force Awakens Press Conference in Seoul, South Korea
Adam Driver, Daisy Ridley, John Boyega and J.J. Abrams at The Force Awakens Press Conference in Seoul, South Korea. J.J. Abrams believes even new fans can fully enjoy the upcoming Star Wars movie without knowing the previous plots or characters. The director unveils more details of the highly-anticipated installment.
From: The Korean Observer
Given its longevity and status as the highest-grossing franchise of all time, it's no surprise that "Star Wars: The Force Awakens" is already driving diehard fans to an anticipatory frenzy.

But that same hype will likely intimidate "Star Wars" neophytes: would they have to watch all six prequels to understand the seventh installment?
  Thankfully, director J.J. Abrams says the answer is no.
"I knew this would be the first Star Wars movie for a lot of people," he told reporters at a press conference in Seoul on Wednesday. "It's important for you to love the characters and not have to study Star Wars or have memorized or even seen it before to follow the story."
"The Force Awakens" has faced racist resistance for casting a black man to the lead role. But Boyega remained gracious when asked about the controversy.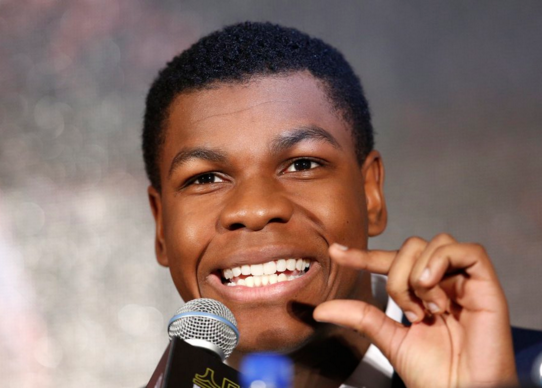 "It feels surreal to come 15 hours on a plane and to have someone that is obviously so culturally different from you still recognize you and speak about something that is global," he said. "It's the appeal of Star Wars. It's also the appeal of the story and characters and I feel very, very blessed to be in this position."
One thing for certain is that though a strong woman, Rey will be different from previous "Star Wars" heroines.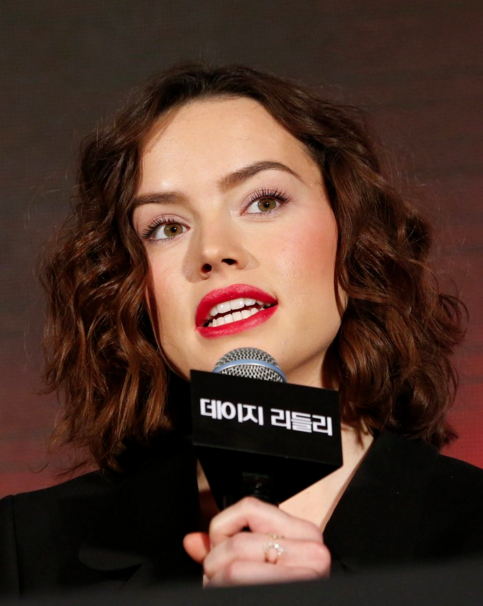 "As a woman in Star Wars, it's very exciting to be compared to Princess Leia because she has paved the way for bad-ass women," the 23-year-old British starlet said. "But Rey is very different. She doesn't come from privilege. She doesn't come from royalty. She's just a young woman trying to make her way with little help and no support."
"The Force Awakens" has also forced Adam Driver to break into his first Blockbuster role. Starring as Kylo Ren, the successor to Darth Vader, the American actor had previously been more active in smaller films.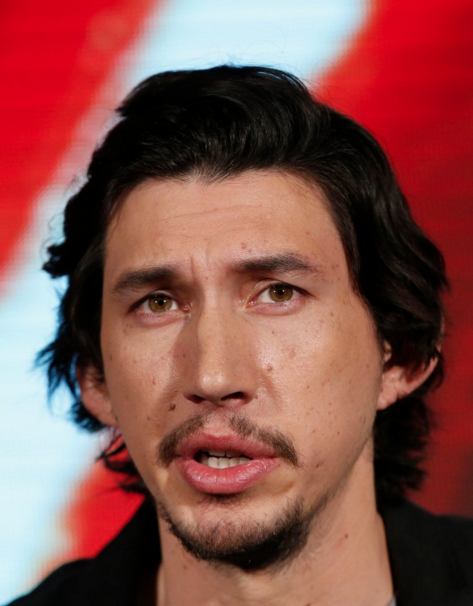 "The size of it is what initially was interesting and kind of daunting," he said. "I started being overwhelmed by working on something where I didn't have to bring my own costume or they actually had food to feed us while we were shooting."
  But Driver said a piece of advice from Abrams had kept him going.
"I remember calling J.J…. and he said something which makes so much sense: that you can't solve all the things you can't control. All you can do is break it up into pieces and solve one moment. That moment will lead to another moment and hopefully after all those moments, we would have a movie," he said.
More images and a video clip from the event: