UPDATE! A Better Look at Billie Lourd's Character from The Force Awakens!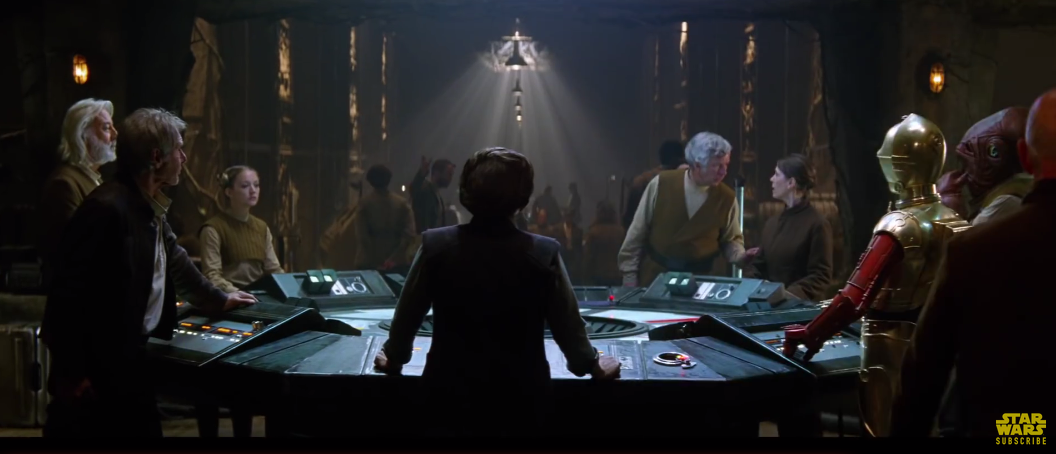 We knew that Carrie Fisher's daughter Billie Lourd is in The Force Awakens, and according to Lourd's words, her role in the film will be really small. We got a quick glimpse of her during one of the TV spots (image above, in the left). Now a new image surfaced with a much better look at her…
Lourd's character was first seen in this TV spot:
Now Taylor Stevenson posted on Twitter a much better look at her, together with the PZ-4CO droid, "a constant fixture in Resistance base control rooms, offering tactical data and communications support during important operations".
@StarWarsJunk @starwarsnewsnet @MakingStarWars @ThePeteAwakens pic.twitter.com/p5TKEcafCu

— Taylor Stevenson (@xsilentcommando) November 28, 2015
Probably she will be some kind of tactician or communication specialist as well. And it's nice to see mother and daughter sharing a scene together.
UPDATE!
From: People Magazine
In PEOPLE's special Star Wars collector's edition, on newsstands today, Lourd reveals she had an obsession with the original movie when she was growing up.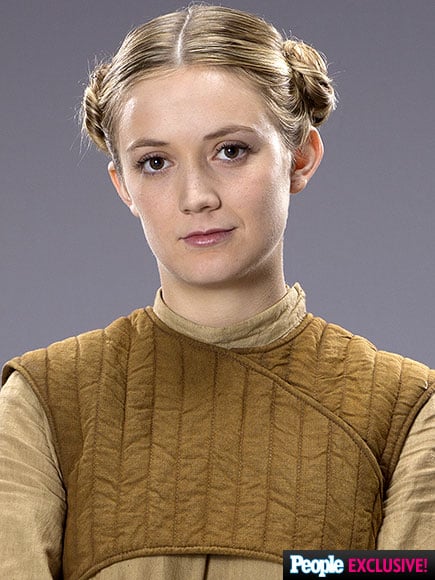 "I made [my mom] watch it at least once a week – and on special occasions I would make her get in a lightsaber fight with me," Lourd, 23, says. "Let's just say the more trained Jedi usually won."
We'll keep you updated as People releases more exclusive content leading up to the 18th!