Another Character Name from The Force Awakens Revealed – Captain Phasma?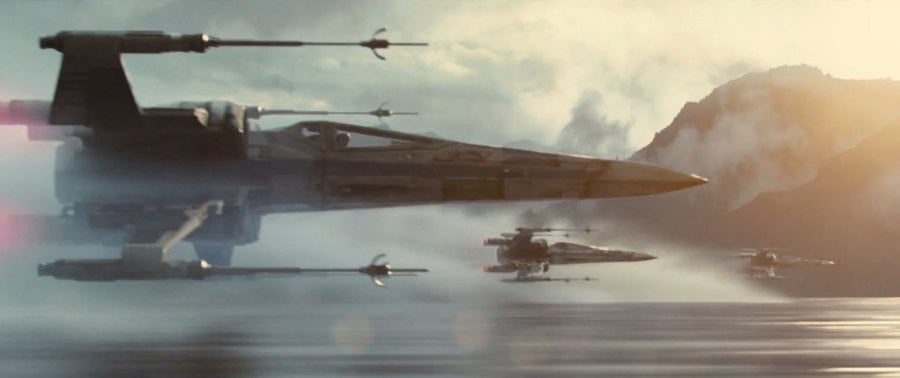 The site StitchKingdom is reporting that Lucasfilm and Disney registered several applications for several of the characters revealed in the new teaser trailer, including: BB-8, Kylo Ren and Poe Dameron. Intrestingly there is another name we haven't heard before among the registrations…
From StitchKingdom (via ComicBook):
Lucasfilm and Walt Disney Studios recently announced the names for several of the characters featured in the trailer for Star Wars Episode VII: The Force Awakens (December 18, 2015). On December 11, Lucasfilm went ahead and registered several related applications for several of these characters, including: BB-8, the ball-droid; Kylo Ren, the sith; and Poe Dameron, the X-Wing Fighter pilot.

Among the registrations, however, were many for a 'Captain Phasma,' for which we were unable to find any previous documentation outside of an extensive fan-fiction titled Tarkin's Fist and random usernames.
Very interesting indeed. Tell us what you think in the comments or in The Cantina.