Adam Driver Dressed Like Han Solo on the GQ Magazine Cover.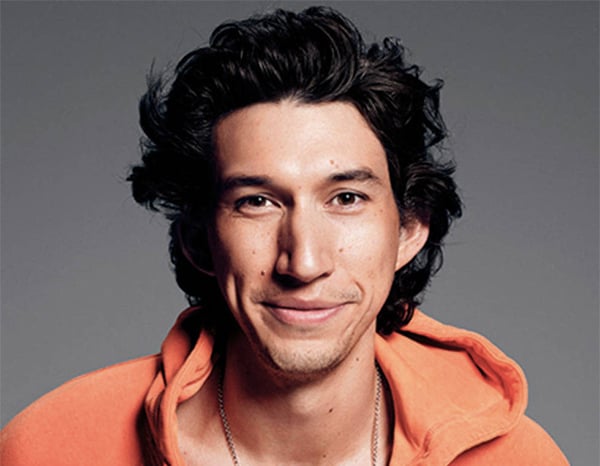 Star Wars: Episode VII actor Adam Driver is on the September cover of GQ magazine. The actor was dressed up to look like a certain character from the Original Trilogy. Was that a hint or just a funny coincidence ? …
First of all I want to make it clear that I have no idea what character Adam Driver is playing in Episode VII. Just the regular rumors that all of you have also heard.
POTENTIAL SPOILERS AHEAD
When Adam Driver was first rumored to be part of the Episode VII cast he was rumored to play a villain. (6 months ago)
Sources tell Variety that while no deal is done yet, the "Girls" actor is close to signing on to play the villain in J.J. Abrams' "Star Wars: Episode VII." Exact details are unknown, but the character is said to be in the vein of iconic "Star Wars" villain Darth Vader.
When I first read that rumor I thought that the Darth Vader reference was a bit too much. But later (3 months ago) JediNews added more to the rumor:
Sounds like Adam Driver is NOT going to play a villain…sort of.

He will be playing the son of Han and Leia, and it seems he will be seduced to the Dark Side, and a main plot point for the movie will be their attempt to rescue him.
Now the parallel with Vader and the seduction by the Dark Side made more sense. Still many people refused to believe that rumor because Adam Driver didn't look like Solo at all.
The next few photos will show you that Driver actually indeed has a Han Solo vibe.
First Driver on the September cover of GQ Magazine (via fashionstyle):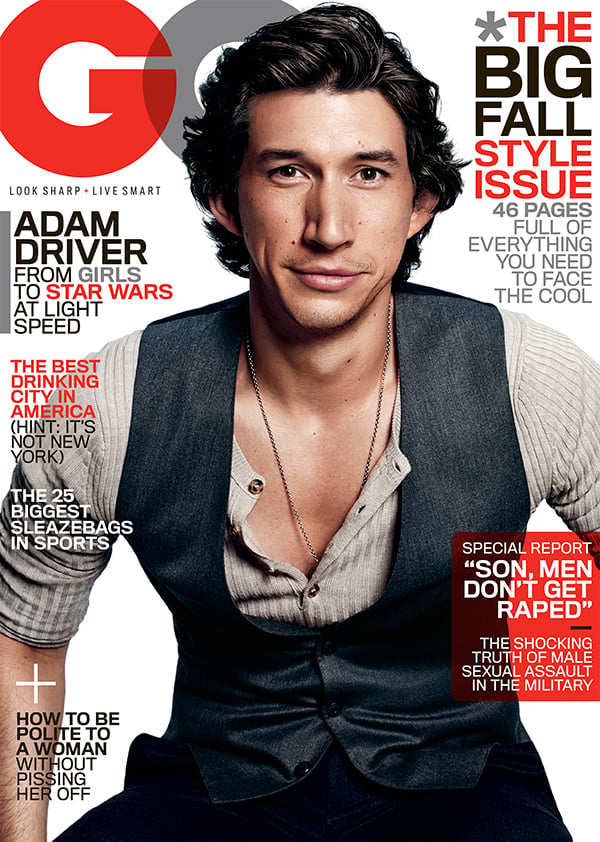 White shirt, black vest, dark blue trousers and that hair! Looks familiar? Sure. Someone definitely wanted to dress Driver like Han Solo.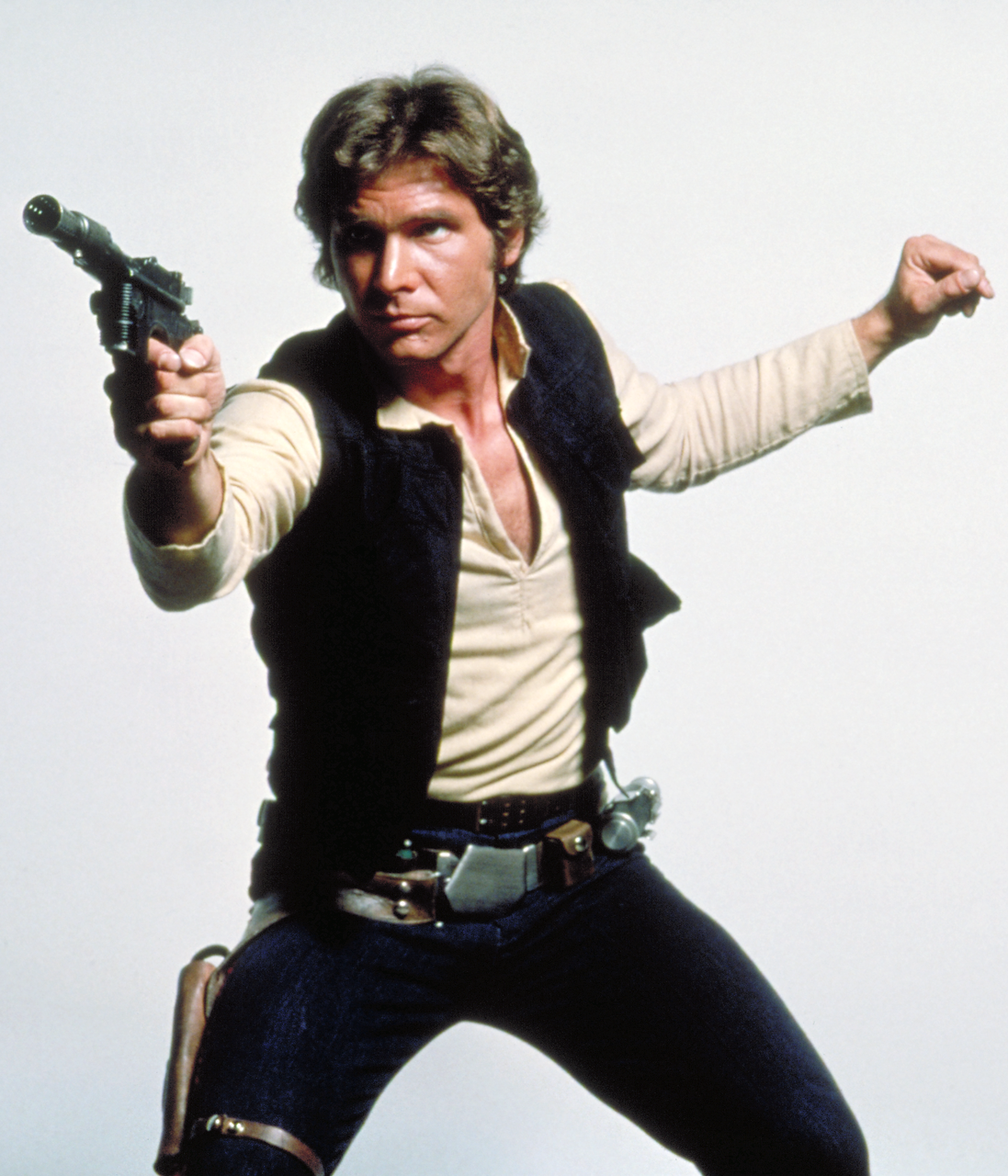 Now the big question is did they do this intentionally? The similarity is pretty obvious so I really doubt that they did that just to mislead the audience.
So, we saw the case where Driver looks like Han, and if this similarity is not enough for you, let's check out the other case – Han Solo looking like Driver. Take a look at Solo's appearance in the Holiday Special cartoon The Story of the Faithful Wookie. 🙂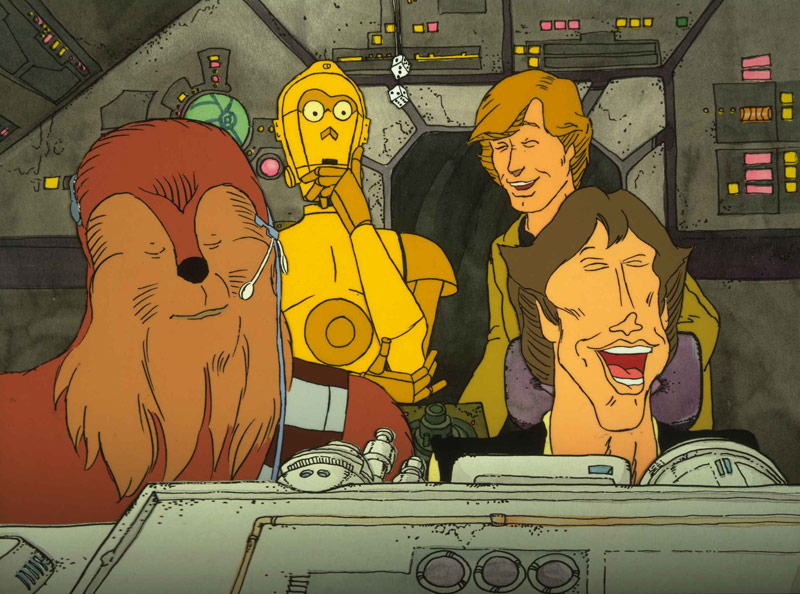 Pretty cool, right? And finally, remember Oscar Isaac's Ice Bucket challenge? He humorously mentioned that the guys behind him are Adam Driver and Harrison Ford. It's curious why he chose exactly those two names. As you know some rumors link Oscar Isaac's character with the Millennium Falcon so these might not have been random at all.
Well, that's it. I don't know about you but I'm almost convinced that Adam Driver is playing  Solo's son. And he could possible be seduced by the Dark Side so that he'll indeed end up as a villain and probably saved at some point. Still this is just a speculation for now so treat it that way. What do you think? Who is Adam Driver playing in Episode VII?