UPDATE! New Footage Shown in Chinese Trailer for Star Wars: The Force Awakens, Plus 4 New Character Posters!
Exclusive Chinese trailer for Star Wars The Force Awakens with Chinese teen idol Lu Han's intro and new footage!
There are a few new cuts of scenes we've already seen and some completely new ones. If you don't want to see anything new don't watch!
Screen Shots:
POTENTIAL SPOILERS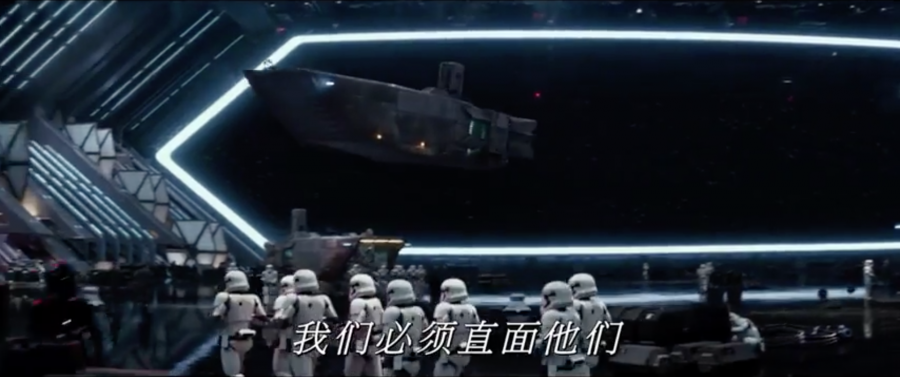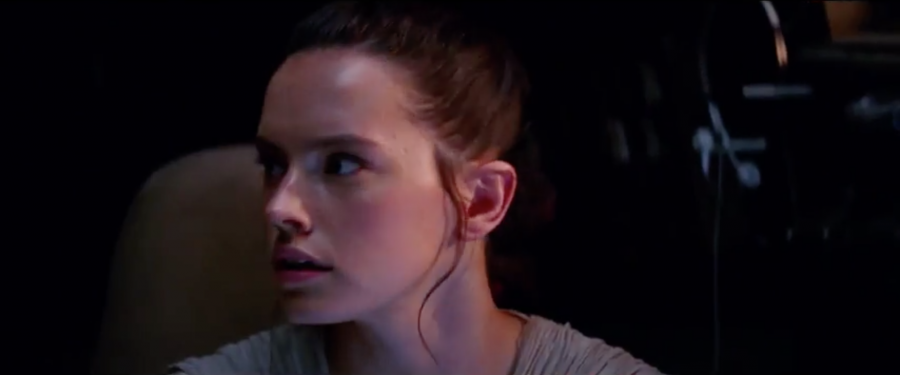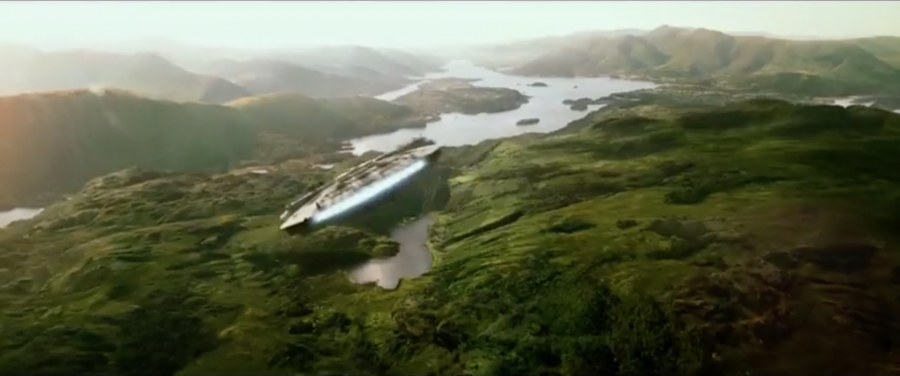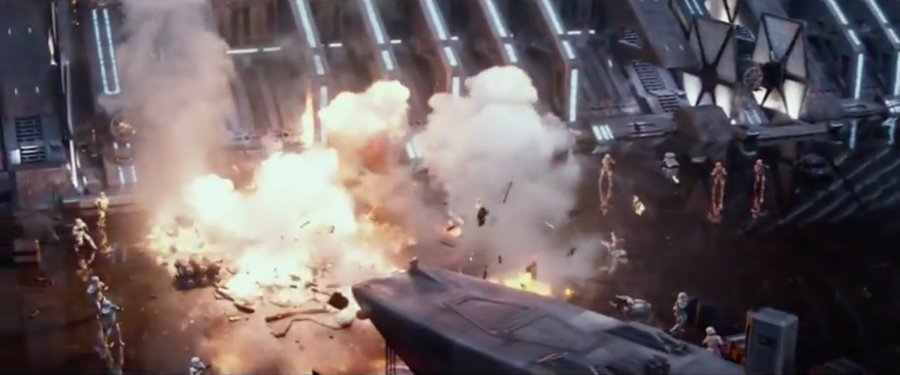 UPDATE!
Jedi Insider came across four new really cool Chinese character posters from The Force Awakens featuring Rey (above), Finn, Han and Leia, and Kylo Ren.  Hit the jump to check them out.