Star Wars Special: C-3PO #1 Coming This December!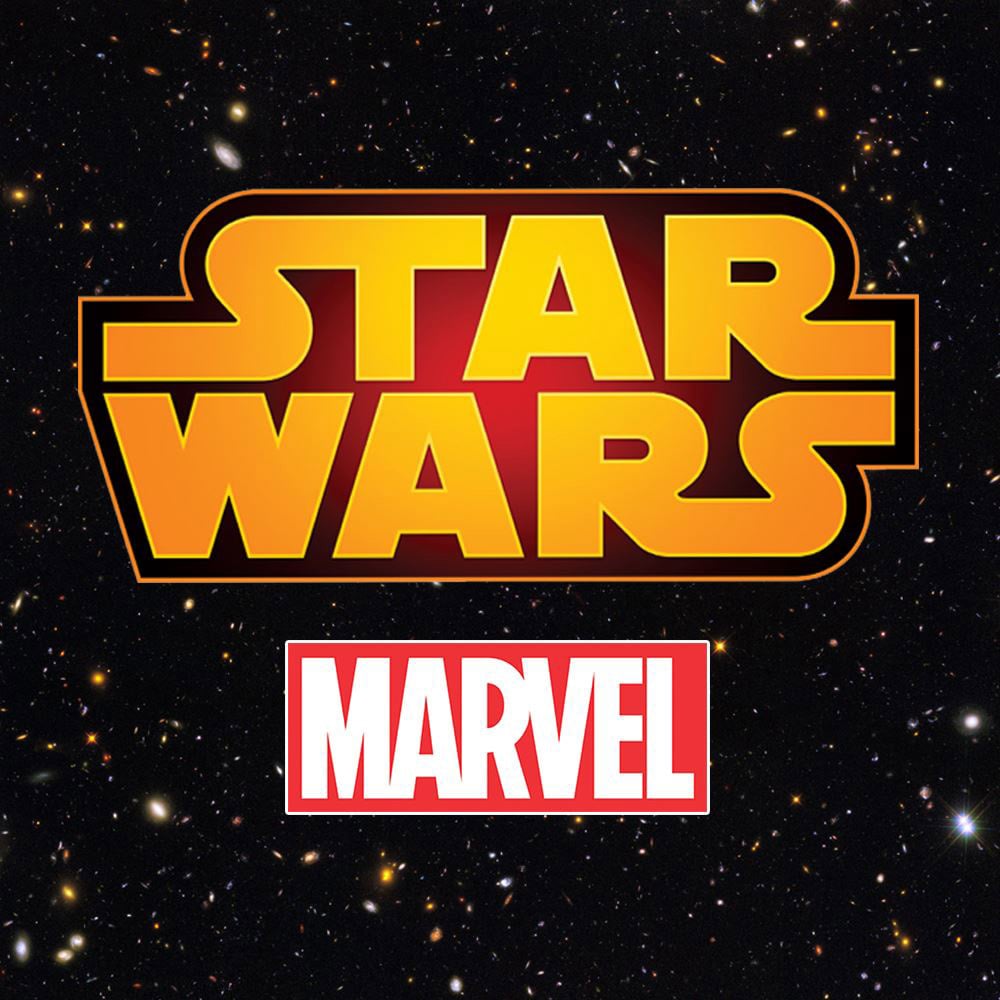 Are you itching to find out just how C-3PO got his red arm in The Force Awakens?  Find out in Marvel's Star Wars Special: C3PO #1 this December!  Yesterday, Marvel announced the special as part of the Journey to The Force Awakens publishing program. Hit the jump for more…
This one-shot special brings writer James Robinson and artist Tony Harris (famous for their previous collaboration on the Starman series) back together for a story that follows everyone's favorite protocol droid C-3PO on a solo adventure that seems to lead right into The Force Awakens.
Ever since that first glimpse of C-3PO on those leaked merchandise photos a while back, fans have been wondering how he ended up with the crimson limb…was his arm destroyed in battle? Did he forsake his own advice and not let Chewbacca win at a game of dejarik? Was it an intentional replacement with updated tech that we will see put to good use in the new film?  Well, they're not going to leave those questions hanging in the air it seems.
Robinson had the following to say regarding his excitement for the new comic:
"That's a really exciting part of doing this story…I saw a photo of C-3PO with his red arm the other day and I thought 'Wow, I'm the writer who gets to explain that.'"
How excited are you to read this comic?  Share your comments below.
Jordan Pate is Co-Lead Editor and Senior Writer for Star Wars News Net, of which he is also a member of the book and comic review team. He loves all things Star Wars, but when he's not spending time in the galaxy far far away, he might be found in our own galaxy hanging out in Gotham City or at 1407 Graymalkin Lane, Salem Center, NY.