Star Wars: Uprising at PAX Prime Next Week with Special Guest Billy Dee Williams!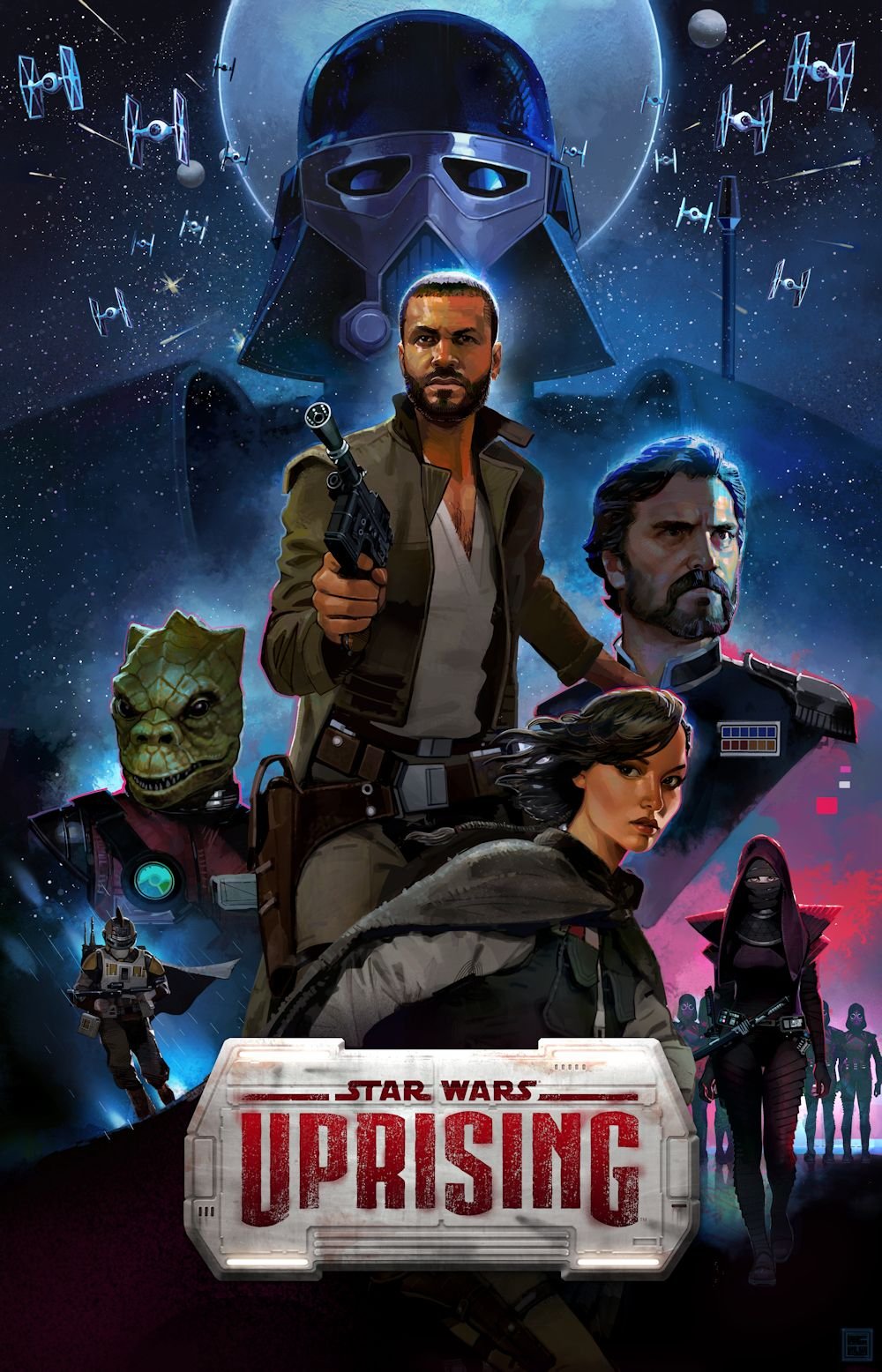 Kabam, the makers of the upcoming Star Wars: Uprising will have a significant presence at PAX Prime in Seattle later this month. The gaming festival, which will run from August 28th to 31st, will feature a series of events and giveaways focused around the much anticipated mobile Star Wars game.
The Kabam booth will feature photo opportunities and a chance to speak with game developers. In addition they'll be giving away pins and lanyards to attendees as well as Star Wars: Uprising T-Shirts to those who help promote by meeting specific criteria.
T-Shirts will be given out to those who can do one of the following:
Stream Star Wars: Uprising and get more than 3000 concurrent viewers (at any given time, starting Day 1 of PAX. Must provide proof that viewership numbers were achieved.)

YouTubers who showcase the game and receive more than 100,000 views on a single video with Star Wars: Uprising content.

Cosplayers who come to the booth in Star Wars cosplay — bonus if it is Star Wars: Uprising cosplay

Are randomly selected among PAX attendees wearing Star Wars: Uprising lanyards and PAX Pins
Last but certainly not least Lando Calrissian himself, Billy Dee Williams, will be on hand signing autographs and doing meet and greets from 1PM to 3 PM on Saturday 8/29.
For more info on the game and to keep up with the ongoing events at PAX, check out Kabam on Facebook or Twitter.