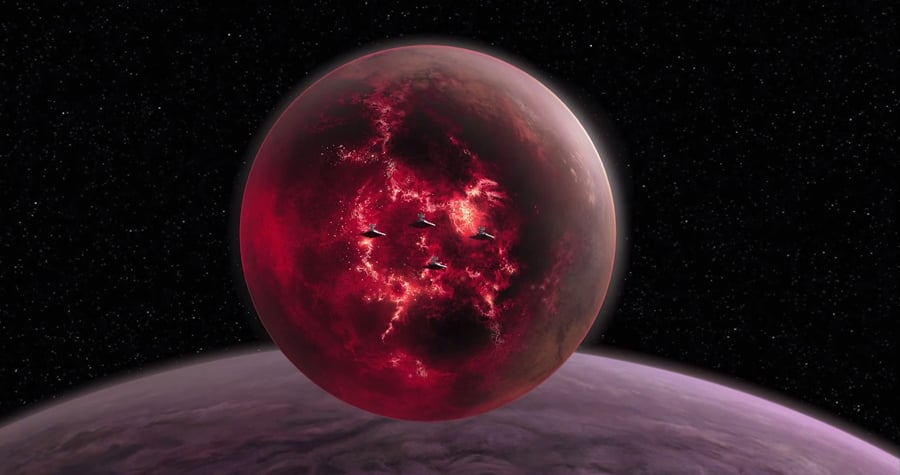 Hit the Jump for a look at "Fire Across the Galaxy," the season finale of Star Wars Rebels…
The final episode of season 01 will premiere on Monday, March 2 on Disney XD.
Who do you think, who will fall? Tell us in the comments below or in The Cantina.