Updated with Youtube Video. The Machine in the Ghost – New Star Wars: Rebels Three-Minute Clip!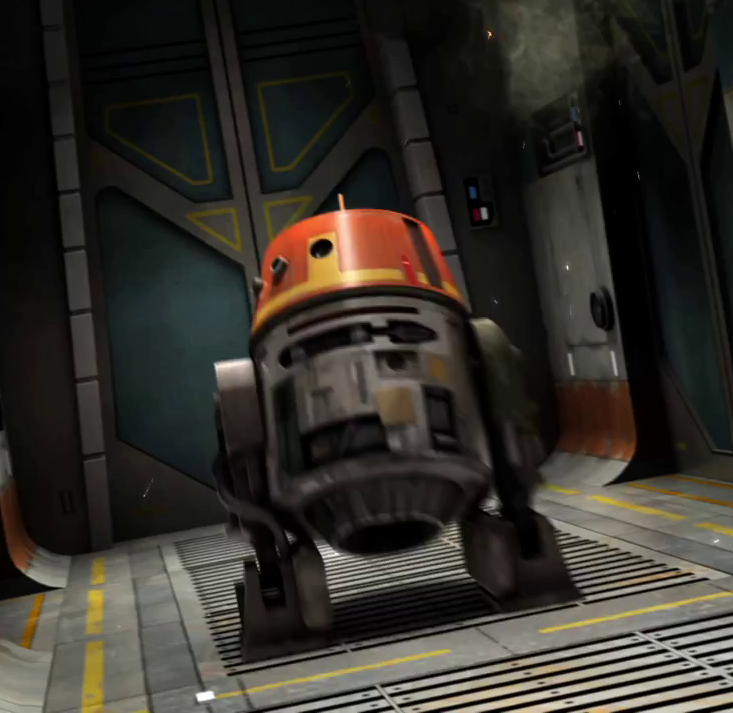 Disney's new animated series, Star Wars: Rebels, is about ready to premiere this October, thus the House of Mouse is in full-on promotion mode! Check out the new 3 minute clip after you make the jump to hyperspace . . . Punch it!
Disney is soon to kick-off the new era of Star Wars with the animated show Rebels and its quite a strong start indeed. Why shouldn't they be proud of their new gem? Star Wars: Rebels will bring together fans of all generations.
In this latest clip, featuring the stubby spitfire known as "Chopper," you will see a tease that will leave you wanting more and will make waiting for the show, not to mention Episode VII, that much harder. Enjoy!