Darth Vader to Appear in Star Wars: Rebels?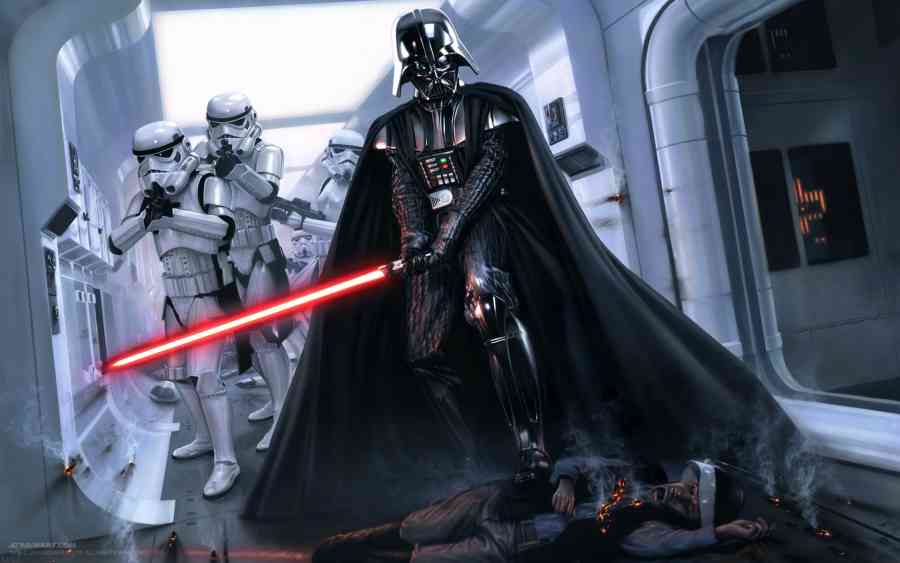 A week ago we reported that Boba Fett will probably appear in Star Wars: Rebels. This assumption was based on one of Hasbro's latest toy lines from the series. Now a new toy revealed that another iconic Star Wars character will appear in Rebels too…
Hasbro has added some new Star Wars Rebels merchandise to their site. The most interesting toy is a Darth Vader mask which description confirms that Vader will appear in Rebels and will "battle the Rebels":
Want to feel just like your favorite Star Wars villain? Then strap on this incredible mask and battle the Rebels, just like the sinister Darth Vader from Star Wars Rebels! You'll be the Dark Lord of the neighborhood when you battle in your Darth Vader mask!
While this is indeed a definite confirmation, I believe that Fett and Vader will probably just have a very brief appearances.
And speaking about Vader, come back later today to check out our new article "Darth Vader: The Power of a Symbol".