'Star Wars' Movie Updates – Taika Waititi's Film is Next; Kathleen Kennedy Addresses Status of Rian Johnson Trilogy
As part of Vanity Fair's big Star Wars piece about the franchise's future on television, Lucasfilm President Kathleen Kennedy has offered a few updates on the status of Star Wars on the big screen. The biggest news is that Rogue Squadron has been pushed back in favor of bringing the unknown Star Wars project directed and co-written by Taika Waititi forward, although no official dates have been set.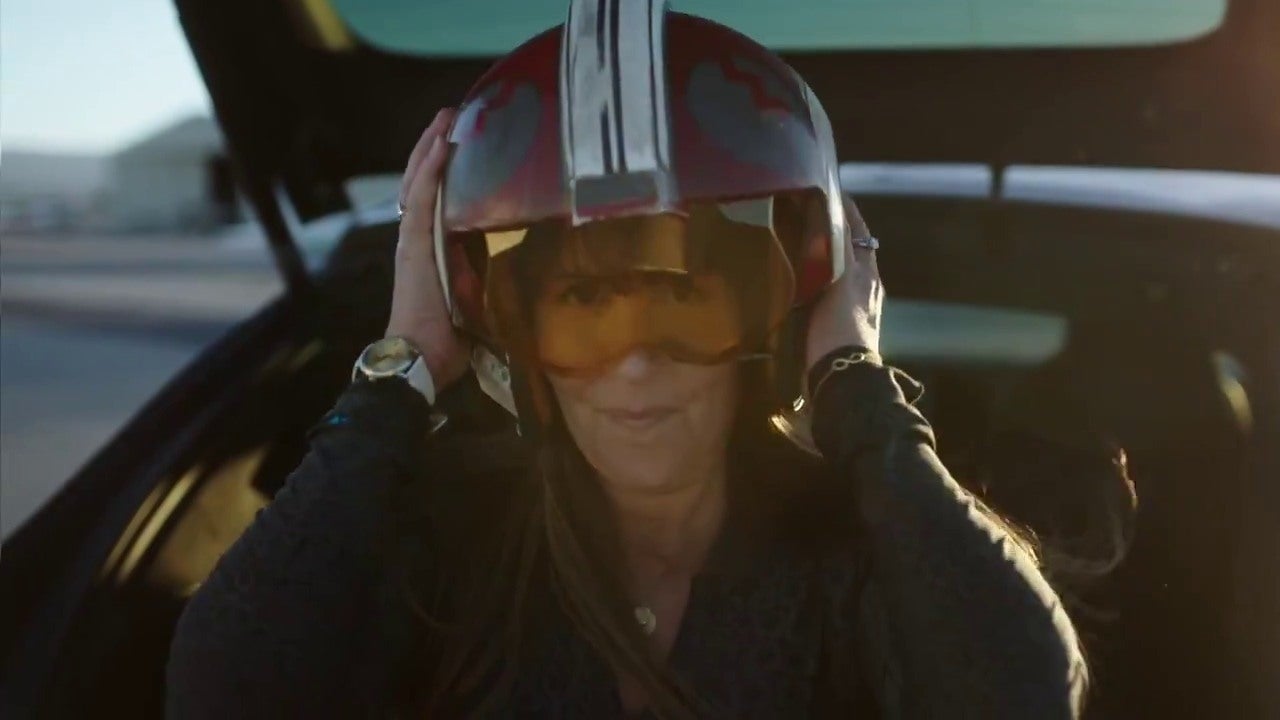 It's been known for a while that director Patty Jenkins (Monster, Wonder Woman) was committed to Rogue Squadron, but the project has been in a bit of a bind – originally, the plan was for Matthew Robinson (Love and Monsters) to get a script together quickly in order to have a film ready by December 2023, but Lucasfilm instead opted to postpone the start of filming indefinitely due to development issues. Although Disney recently listed the movie as still being planned to make the 2023 release date, the article has now stated that it will be arriving later than originally planned, with no new release date given as of yet. Ultimately, the project is not cancelled and, as of this time, both Jenkins and Robinson remain attached to the project. Jenkins has also opted to step down from directing a Cleopatra biopic in favor of producing it, with word being that she'll now focus on directing Rogue Squadron and Wonder Woman 3. With DC Films adjusting their slate of film projects, Jenkins may still have time to get Rogue Squadron done before she finishes off her trilogy of Wonder Woman films. Meanwhile, Taika Waititi is now set to have his Star Wars movie come out before hers.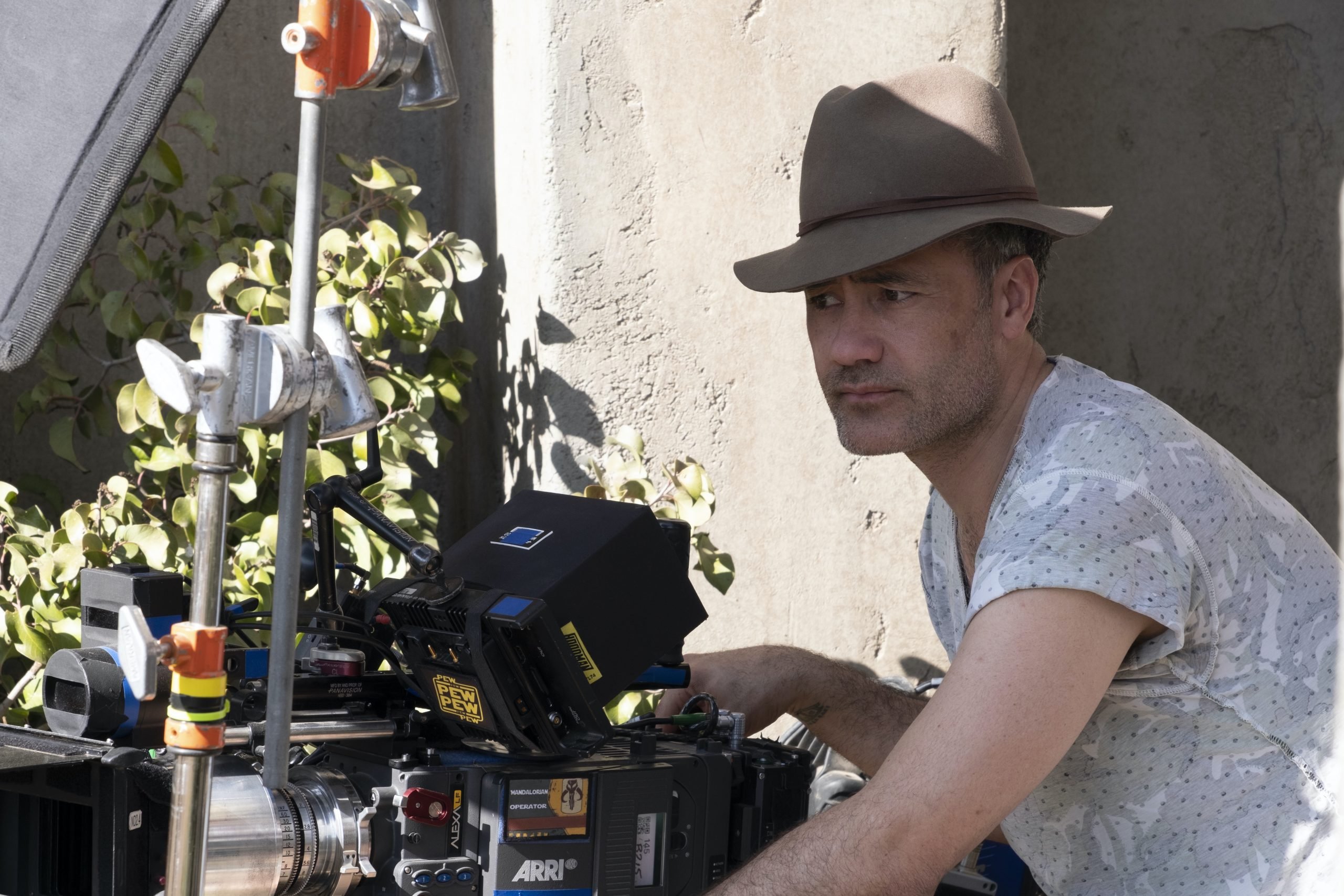 Kathleen Kennedy expects that the project that will take Rogue Squadron's place in terms of release order is an untitled Star Wars project from writer-director Taika Waititi (Thor: Ragnarok, Jojo Rabbit), who is penning the script to the movie alongside Krysty Wilson-Cairns (1917, Last Night in Soho). Waititi has dipped his toes into the realm of Star Wars before with the first season finale of The Mandalorian. Very little is known about the project, but fans have presumed that it may cover the very distant past of the Star Wars galaxy due to the presentation announcing the project featuring a mysterious object that resembles a Tho Yor ship, something prominently featured in the Dawn of the Jedi book series. No release date has been given, but it can be presumed that Lucasfilm are hoping to get the film to take the December 2023 release date if they can make it work.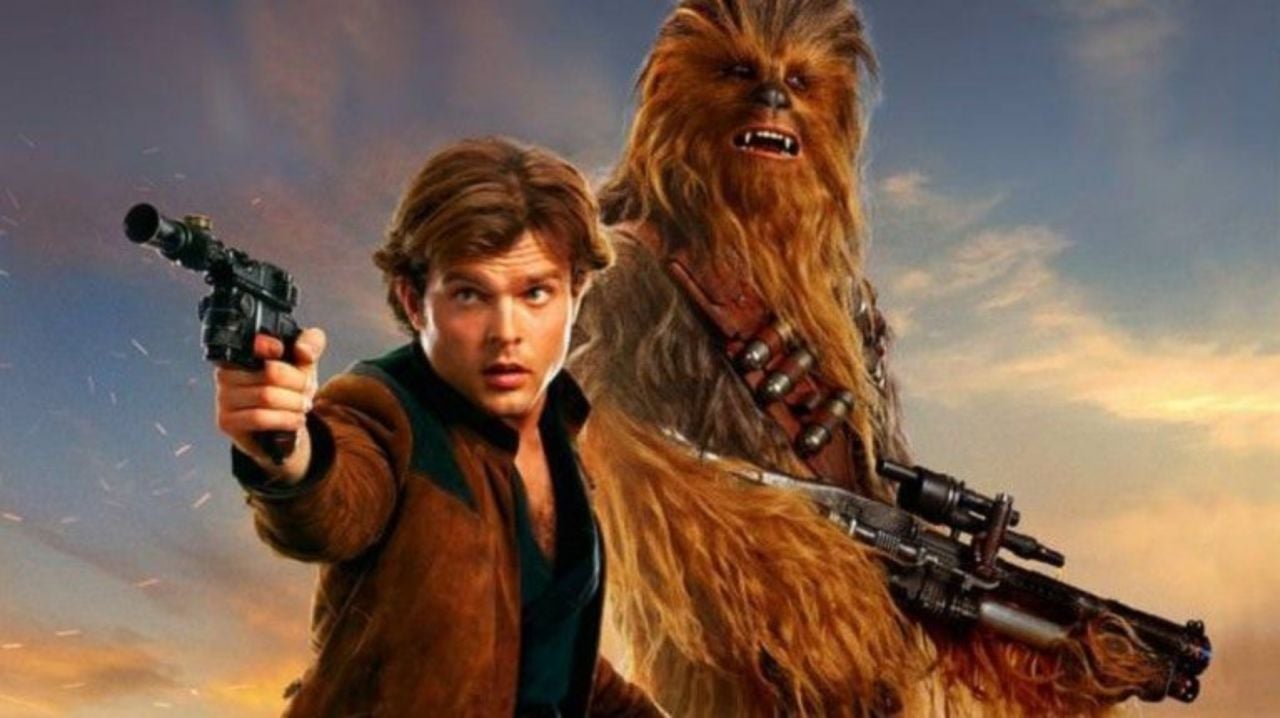 For fans hoping for a future for Solo on the big screen, sad to say, Kennedy clearly dashed those hopes. With regard to trying to recreate iconic characters from Star Wars movies past without utilizing digital magic, she had this to say:
"There should be moments along the way when you learn things. Now it does seem so abundantly clear that we can't do that."
However, all isn't lost for Solo enjoyers – the Lando spin-off starring Donald Glover remains in development for Disney Plus, though there weren't any updates on that in the expose on the television side of the equation, and rumors of some kind of project focused on Crimson Dawn have popped up intermittently. Whether or not Alden Ehrenreich ever gets a shot to play the character again remains to be seen.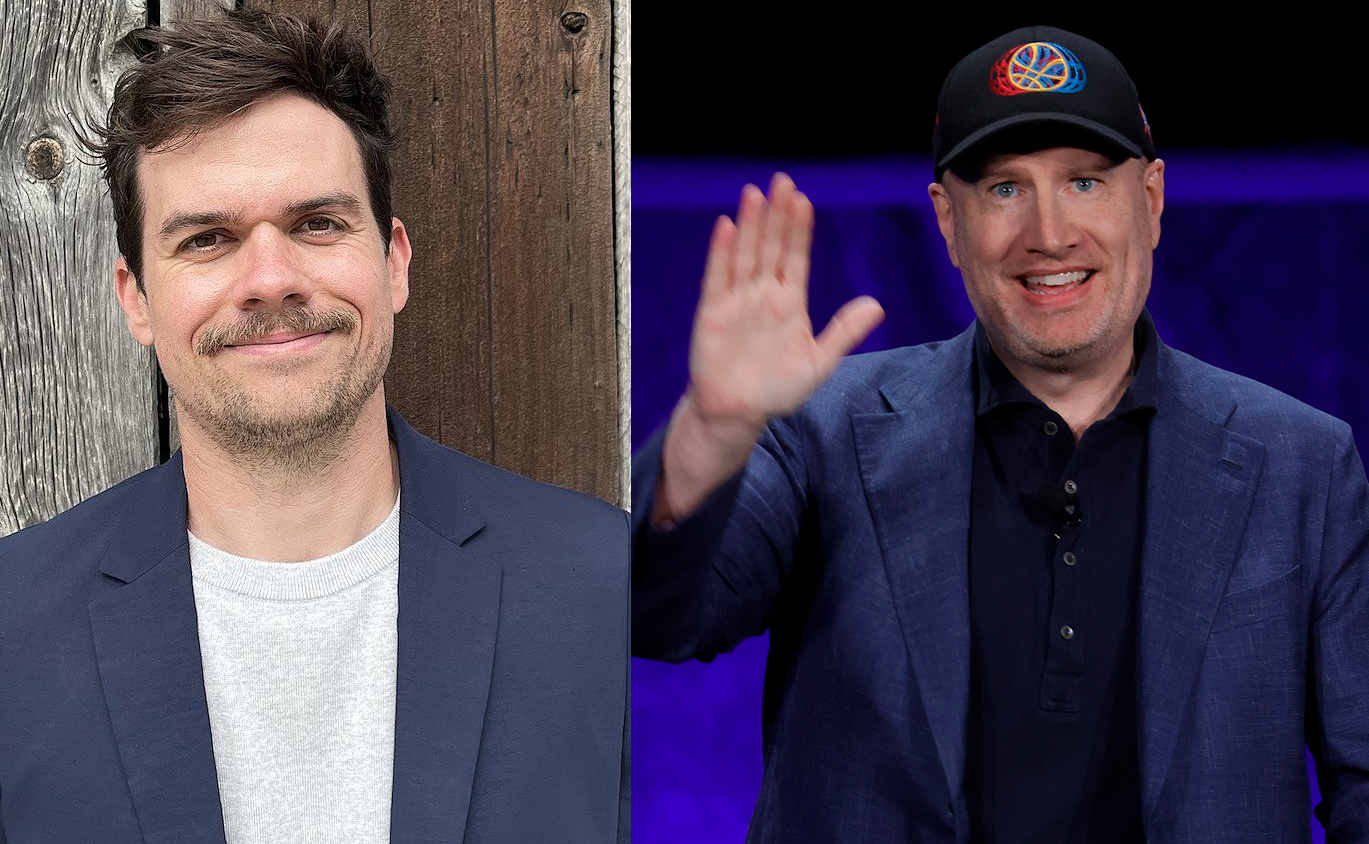 A bizarre note is that Kennedy seemed to act as though the standalone Star Wars project that Marvel Studios producer Kevin Feige is not officially on the cards, despite years of reports to the contrary and confirmation from multiple parties that it's in the pipeline at some point in the future:
"I would love to see what movie he might come up with, but right now, no, there isn't anything specifically."
The likely explanation is that Feige hasn't fully pitched his movie as of yet, although it is very likely that it will get made due to his efficiency as a producer and great reputation among Disney's top brass. Michael Waldron is writing the project, with the Loki screenwriter recently noting that it's one of his next big focuses after Doctor Strange in the Multiverse of Madness.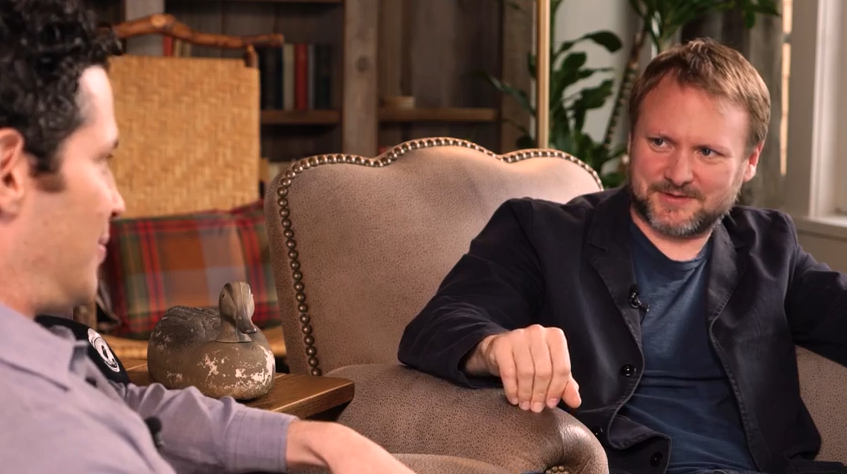 Lastly, Rian Johnson's planned potential trilogy, announced on a soft, sunny day back in 2017, has remained the subject of a lot of conversation due to a lack of status updates on it despite years of development. Vanity Fair describes the projects as being on the back-burner, with Kennedy explaining that Johnson's existing commitments currently keep him from focusing on Star Wars:
"Rian has been unbelievably busy with Knives Out and the deal that he made at Netflix for multiple movies."
Kennedy noted that Lucasfilm has a sense of direction as to where they're headed, and that fans shouldn't think of Star Wars stories in terms of conventional trilogy storytelling going forward, which may or may not apply to Johnson's planned films should they dial things back to a "one movie at a time" approach:
"We have a road map… I hesitate to use the word trilogies anymore because Star Wars is much more about persistent storytelling."
As it stands, various Star Wars movies are dated for December 22, 2023 (presumably the Taika Waititi film), December 19, 2025 (presumably Rogue Squadron), and December 17, 2027. Expect to see a lot more Star Wars television projects in the interim.
Grant has been a fan of Star Wars for as long as he can remember, having seen every movie on the big screen. When he's not hard at work with his college studies, he keeps himself busy by reporting on all kinds of Star Wars news for SWNN and general movie news on the sister site, Movie News Net. He served as a frequent commentator on SWNN's The Resistance Broadcast.