'The High Republic' First Phase 2 Titles Revealed
We're finally getting our first taste of the next phase of the High Republic publishing initiative. While the finale of phase 1 has been playing out, a big question has remained: What will it look like when phase 2 goes back 150 years in the past? Now, a new edition of The High Republic Show on YouTube is here, and with it, some answers of what's to come later this year.
The first reveal came in confirmation that a new art book would be coming highlighting all of phase 1. Releasing September 27th, The Art of Star Wars: The High Republic by Kristin Baver collects all the concept art the authors used as inspiration to create this new era of the galaxy's history. There is no cover yet, but here's some of the work you can find, including the villainous Marchion Ro: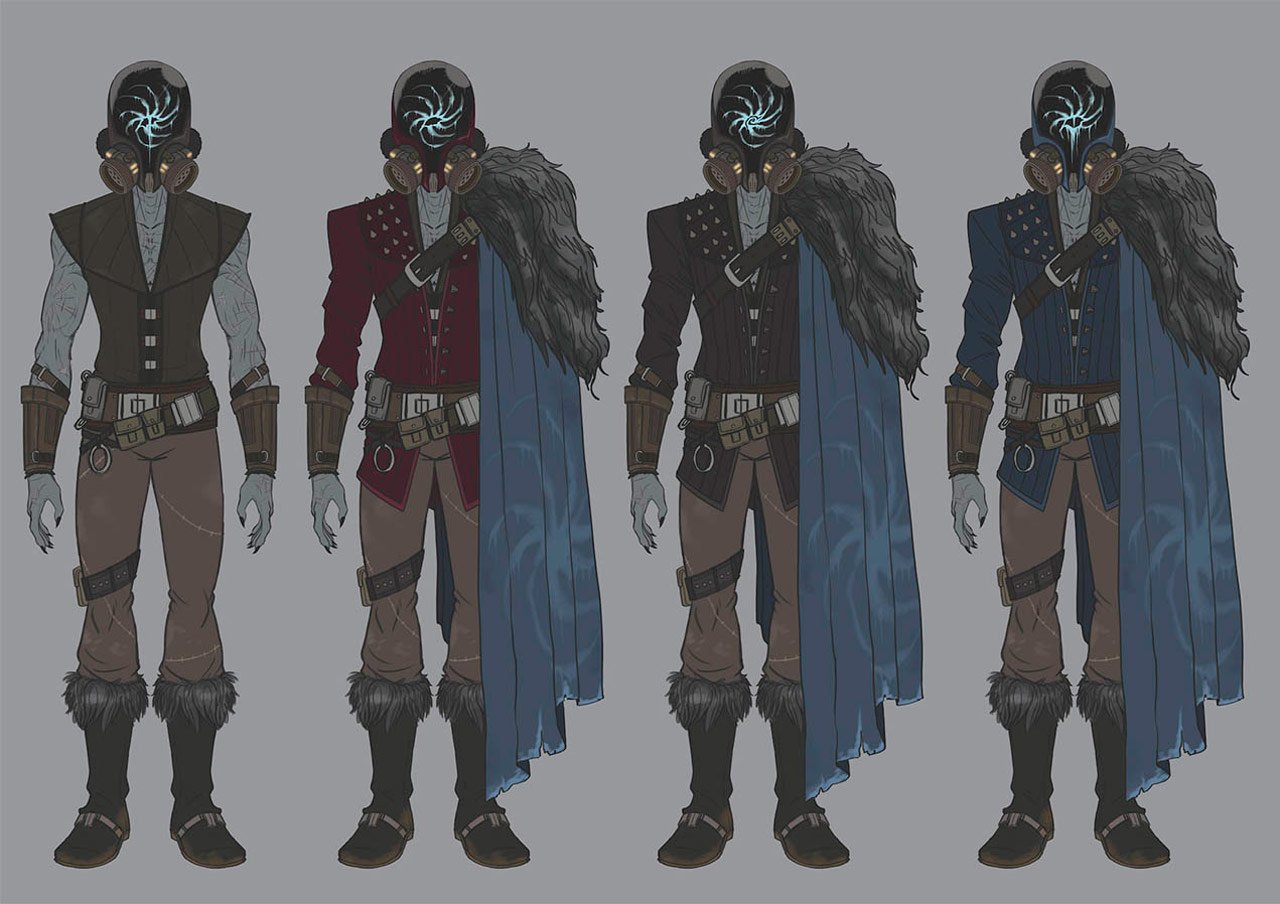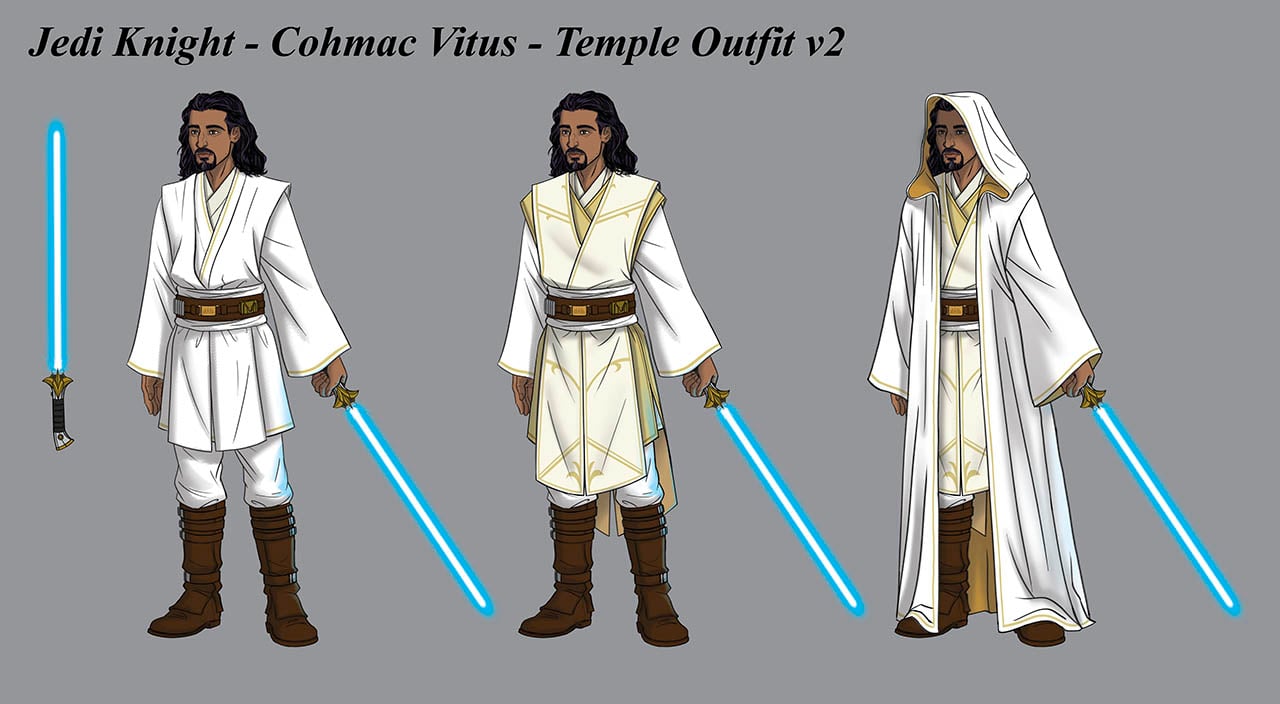 Next up, we learned some names of the first phase 2 books and comics. Del Rey will publish the first adult novel, titled Convergence, which will be written by Zoraida Córdova. This is Córdova's second Star Wars novel after A Crash of Fate. There is no release date or cover.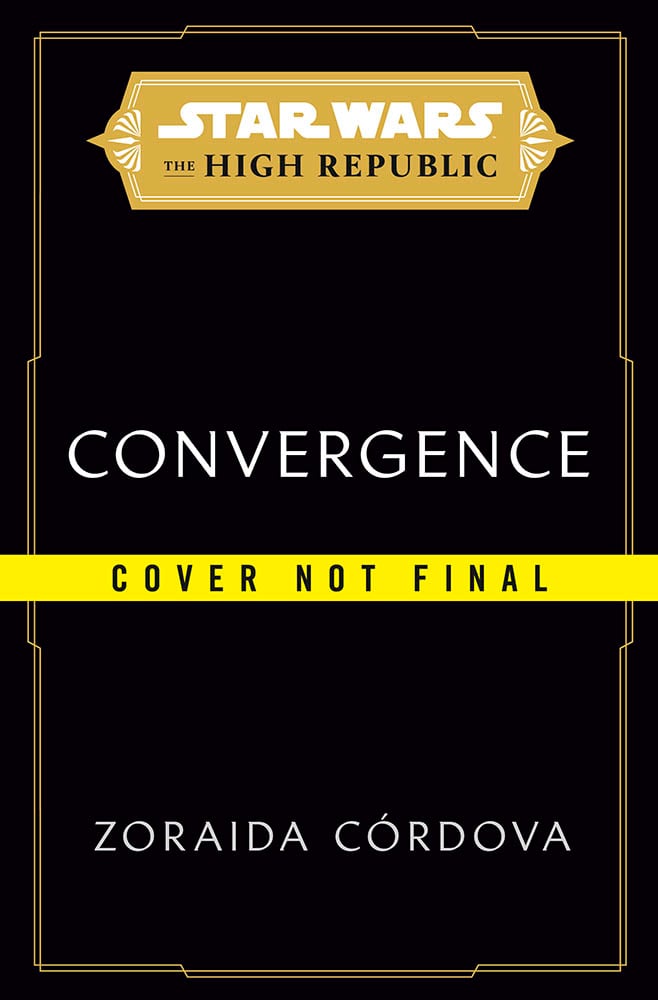 The first young adult novel of phase 2 will be Path of Deceit by Tessa Gratton and Justina Ireland. This is Gratton's first foray into Star Wars, along with one of the short stories in the upcoming Stories of Jedi and Sith collection. This will be Ireland's second young adult novel in the High Republic after Out of the Shadows last year.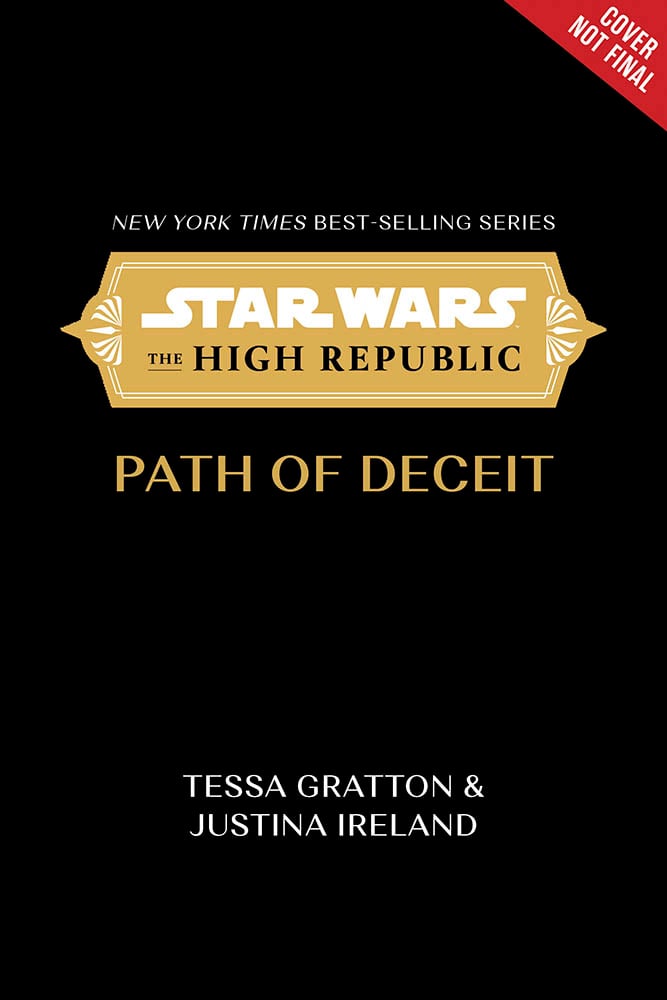 George Mann, of Myths & Fables fame, will write the opening junior novel called Quest for the Hidden City. Mann has also written Dark Legends and the recent Life Day Treasury. Mann isn't new to the High Republic either, having written a couple of the illustrated children's books, Showdown at the Fair and The Battle for Starlight.
There are no release dates or plot details for any of the novels. Marvel is relaunching its flagship The High Republic series in October, so it is safe to assume at least Convergence will join it. In other comic news, we finally know what Dark Horse's first comic back with Star Wars will be. Claudia Gray will be writing Quest of the Jedi, which also happens to be what phase 2 is called.
Dark Horse also has an original graphic novel coming from Daniel José Older, plus Charles Soule is writing a Marvel comic featuring Jedi Master Porter Engle.
This edition of The High Republic Show also features a sneak preview of Cavan Scott's final issue in his The High Republic comic. There are also several interviews with behind-the-scenes creators and authors as they look ahead to the last bit of phase 1 and beyond. StarWars.com has a breakdown of the show, too.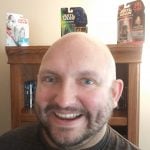 Nate uses his love for Star Wars and movies in general as a way to cope with the pain of being a Minnesota sports fan. When he's not at the theater, you can usually find Nate reading a comic, listening to an audiobook, or playing a Mario video game for the 1,000th time.