Temuera Morrison Honored in His Hometown with Special Boba Fett Helmet
Temuera Morrison's accomplishments in the Star Wars universe are being honored in a very cool way. Since the conclusion of The Book of Boba Fett, the New Zealand actor has returned to his hometown of Rotorua to receive a special memento for his contributions in shining a light on the Māori culture. 
Māori artist Graham Hoete, also known as Mr G, presented Morrison with a specialty Māori style Boba Fett helmet. The helmet was carved from a native kauri tree and represents a taonga for Morrison. In the simplest of terms, a taonga is a treasured possession in Māori culture that Hoete felt Morrison deserved.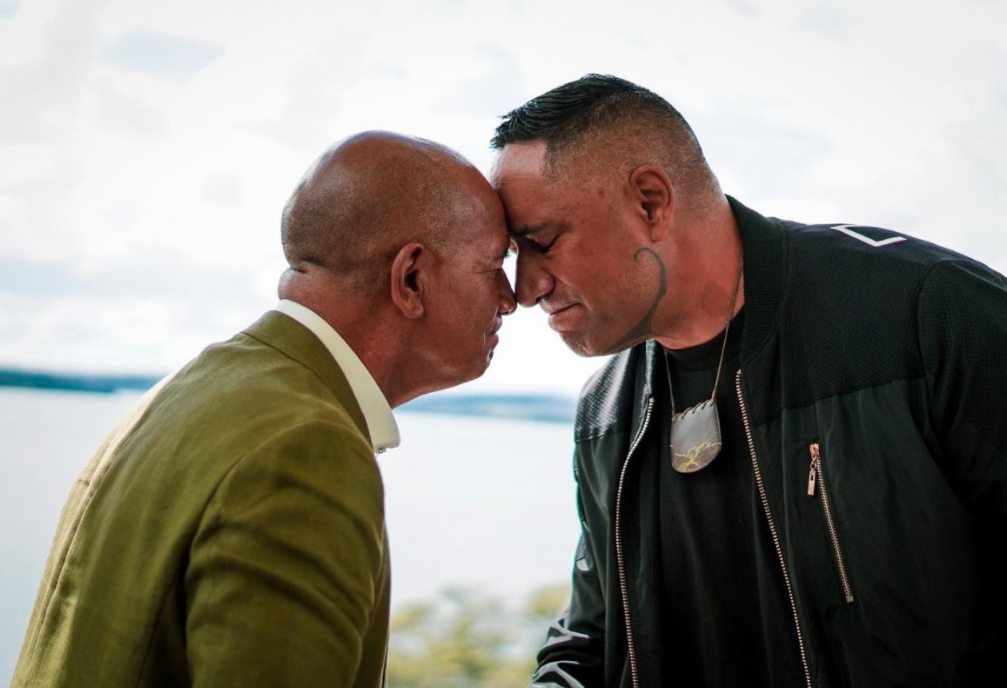 Newshub, a New Zealand-based news outlet, spoke to Hoete about getting tasked with making the special helmet:
"For me it's about connection, so this is perfect you know? You've got the Star Wars culture, but you've also got the Māoritanga – our taha Māori, our Māori side – and being able to honour Temuera in this way is so fitting and appropriate. As Māori, that's our superpower, us just being who we are. That's how we shine in this world."
Newshub added that Hoete has been drawing Star Wars characters since he was 5 years old. Hoete posted some videos of the ceremony on Twitter where Morrison was presented with the helmet. The official Star Wars Twitter page also shared some photos, more can be found on Instagram.
Exclusive footage (part 1): Presenting the Boba fett Helmet to Temuera Morrison. pic.twitter.com/hBcFpXoZKm

— Graham Hoete aka MrG (@WorldofMrG) February 15, 2022
Exclusive footage (Part 2): Presenting the Boba fett Helmet to Temuera Morrison. pic.twitter.com/MNcSSNt6Yk

— Graham Hoete aka MrG (@WorldofMrG) February 16, 2022
https://twitter.com/starwars/status/1494066098127261698?s=20&t=d0rTox-zLtO0fGxu1XWWeg
Hoete also shared a video of himself making the helmet. The video originally came from the official Star Wars Facebook page.
https://twitter.com/WorldofMrG/status/1493455114723418115?s=20&t=iosxpG_K-9JawzqTW4heIA
No matter how you felt about The Book of Boba Fett, it can't be denied how wonderful of an ambassador Temuera Morrison is for the Māori culture. The Disney Plus show has received tons of praise in regards to how it brought elements of that culture and other indigenous cultures to life in its early episodes.
You can check out more of Hoete's art on his website.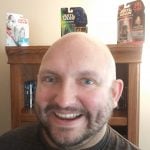 Nate uses his love for Star Wars and movies in general as a way to cope with the pain of being a Minnesota sports fan. When he's not at the theater, you can usually find Nate reading a comic, listening to an audiobook, or playing a Mario video game for the 1,000th time.