'The Book of Boba Fett' Finale Sees Higher Viewership Than Second Season Finale of 'The Mandalorian'
The closing chapter of The Book of Boba Fett ended things on a high note for the series, as the season finale reached even higher highs than the second season finale of The Mandalorian.
Per Deadline, Samba TV reports that the finale for The Book of Boba Fett had 1.5 million views across 3 million Smart TV devices. For frame of reference, that's 36% more views than the second season finale for The Mandalorian in the first five days of play, which racked up to 1.1 million views. Samba TV defines a "view" as watching five minutes or more of an episode, and measures the number of devices that streaming shows are seen from rather than the number of total minutes watched.
The season premiere for the show came beneath the opening numbers for the second season premiere of The Mandalorian, but for a spin-off, this is still a strong result. It is very likely that appearances from Din Djarin and Grogu likely helped boost the numbers on the spin-off's Rancor-sized finish in the streets of Mos Espa, as their roles in the last three episodes – setting up the third season of The Mandalorian – marked a notable increase in overall viewership and engagement. That being said, the season premiere, which saw 1.7 million views, holds the five-day record for The Book of Boba Fett.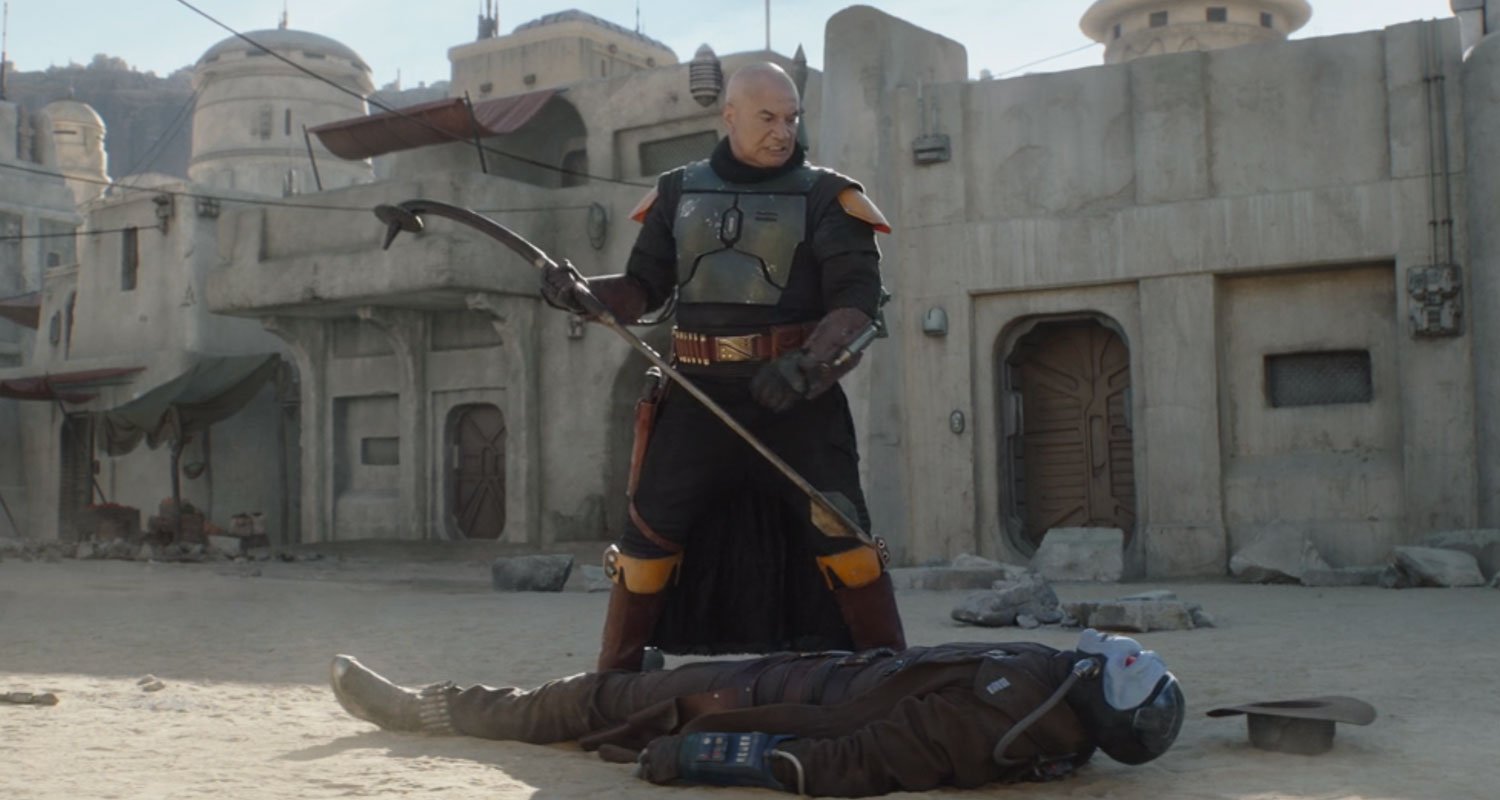 The increase of viewership between finales is partially tied to the increase of the total number of subscribers to Disney Plus, as the up-and-coming streaming service gained 11.8 million subscribers compared to the previous annual quarter, bringing the total up to 129.8 million. Of these subscribers, Disney has revealed that 42.9 million subscribers to their primary streaming service come from the United States and Canada.
As of right now, there has not been word on whether or not The Book of Boba Fett will have a second season, or if it will just be a limited series. In any case, numbers like these should make a case for more Boba Fett in the coming years, be it on his own show or in other spin-offs set around the time of The Mandalorian. All seven episodes of the first season are available to watch on Disney Plus right now.
Grant has been a fan of Star Wars for as long as he can remember, having seen every movie on the big screen. When he's not hard at work with his college studies, he keeps himself busy by reporting on all kinds of Star Wars news for SWNN and general movie news on the sister site, Movie News Net. He served as a frequent commentator on SWNN's The Resistance Broadcast.