'Vader: Immortal' Coming to Playstation VR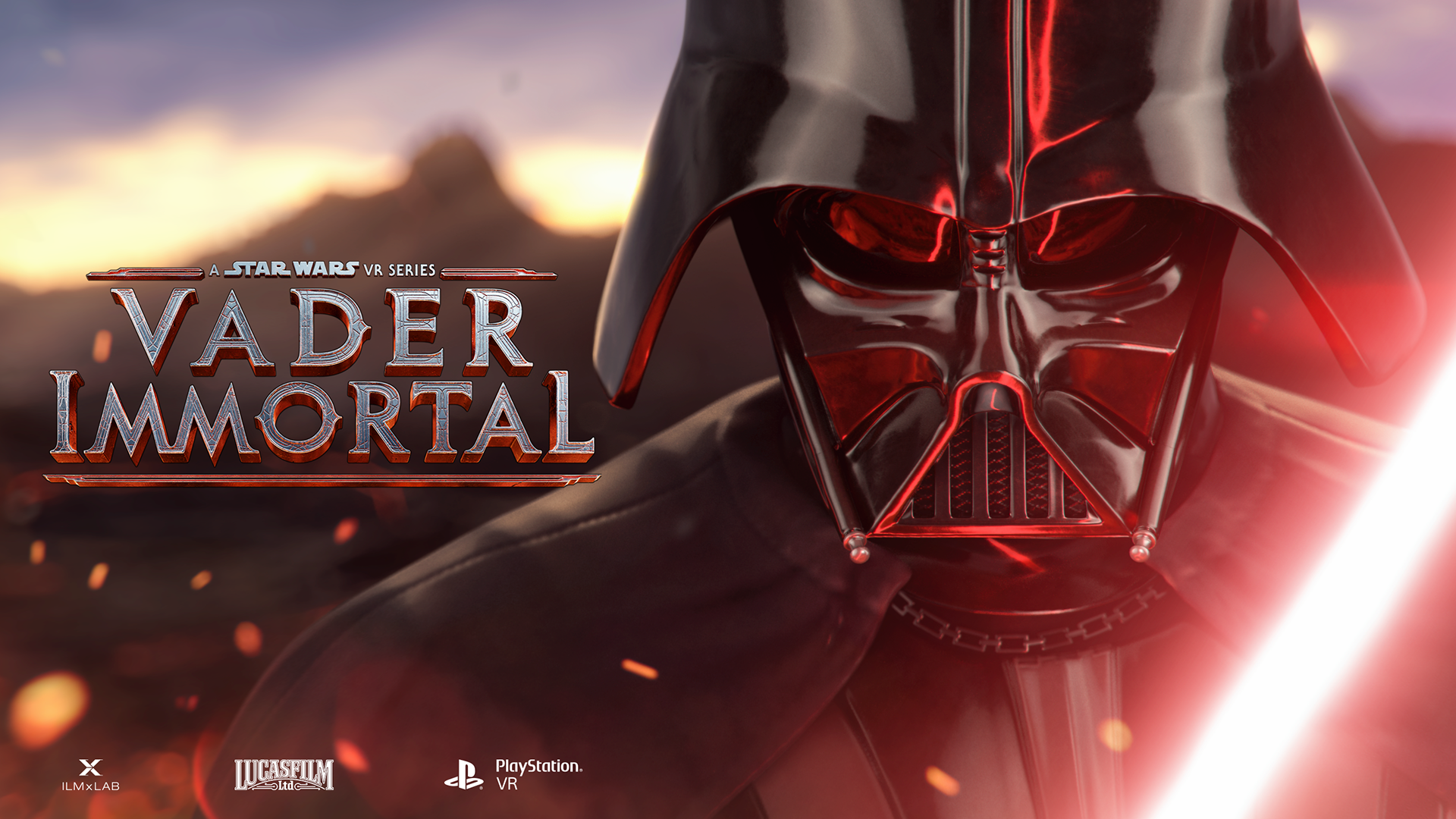 The virtual reality game Vader: Immortal is confirmed to be heading to Playstation VR (PSVR).
The news comes as a special Star Wars Day announcement from ILMxLAB, who revealed that the series will arrive in the PSVR store this summer, with all three episodes available together as one single purchase.
This will be a welcome reveal to Star Wars gamers who couldn't afford to buy an Oculus headset just for the pleasure of playing Vader: Immortal. While PSVR still has a relatively small install base, it is a bit more affordable than Oculus, and easier to attain if you don't already have a gaming PC.
Vader Immortal: A Star Wars VR Series lets you step inside your own Star Wars cinematic adventure as a smuggler operating near Mustafar, the fiery world Darth Vader calls home. When you are unexpectedly pulled out of hyperspace, you find yourself uncovering an ancient mystery at the behest of the Sith Lord himself.
The series also includes the popular Lightsaber Dojo modes, where fans can spend hours honing their skills with iconic lightsabers and more in Vader's training dojo. If lightsabers weren't enough, then the third episode also lets you shoot blasters and throw thermal detonators.
The story for Vader: Immortal was written by David S. Goyer (The Dark Knight, Man of Steel) and was directed by Ben Snow (Star Wars: Secrets of the Empire). The voice talent includes Scott Lawrence as Darth Vader and Maya Rudolph (Bridesmaids, Big Mouth) as your droid sidekick ZO-E3.
The series was also nominated for an Emmy Award, and won 'Best VR/AR Game' at the 2020 Game Developers' Choice Awards, while its first episode won 'VR Experience of the Year' at the 2019 VR Awards. If you're able to get your hands on a PSVR, it promises to be an experience you won't forget.
Josh is a huge Star Wars fan, who has spent far too much time wondering if any Star Wars character could defeat Thanos with all the Infinity Stones.